The digital landscape of Fortnite, which has captivated millions since its release, experienced an unprecedented surge in player engagement six years into its life cycle.
This surge was driven by a masterstroke of gaming nostalgia — the introduction of Fortnite OG, a retroactive season renaissance that has gamers flocking back for a taste of the past.
On November 4th, Fortnite didn't just step back in time; it leaped into the record books with a staggering 44.7 million players joining forces to re-explore the game's classic Chapter 1 map. The official Fortnite X (formerly Twitter) account revealed that players accumulated a colossal 102 million hours of game time in a single day.
Fortnite.gg's live statistics highlighted the peak of 6.2 million concurrent players, a figure not seen since the platform began sharing live counts earlier this year, although still shy of the Travis Scott "Astronomical" event's 12.3 million concurrent players during 2020's lockdowns.
Navigating Legal Hurdles to Success
Way to start things off with a big bang 💥

We're blown away by the response to #FortniteOG. Yesterday was the biggest day in Fortnite's history with over 44.7 MILLION players jumping in and 102 MILLION hours of play.

To all Fortnite players, OG and new, THANK YOU!

— Fortnite (@FortniteGame) November 5, 2023
What's even more striking about this historic event is that it occurred while Fortnite is effectively exiled from iOS and limited to sideload installations on Android due to Epic's high-profile legal wrangling over app store fees. Yet, despite these barriers, players have shown an overwhelming desire to return to the battlegrounds that once were.
Fortnite OG isn't merely a throwback; it's a time capsule that transports players to July 2018's Season 5, complete with the iconic Tilted Towers. The allure doesn't stop there. Epic Games has mapped out a brisk jog through subsequent seasons, with Season 6 reappearing on November 9th and a dual-season release every week following.
To complement the retro journey, the OG Pass and OG Shop offer a medley of "classic, mashup, and fresh" items, feeding into the players' appetite for both the familiar and the novel.
A Potential Permanent Fixture?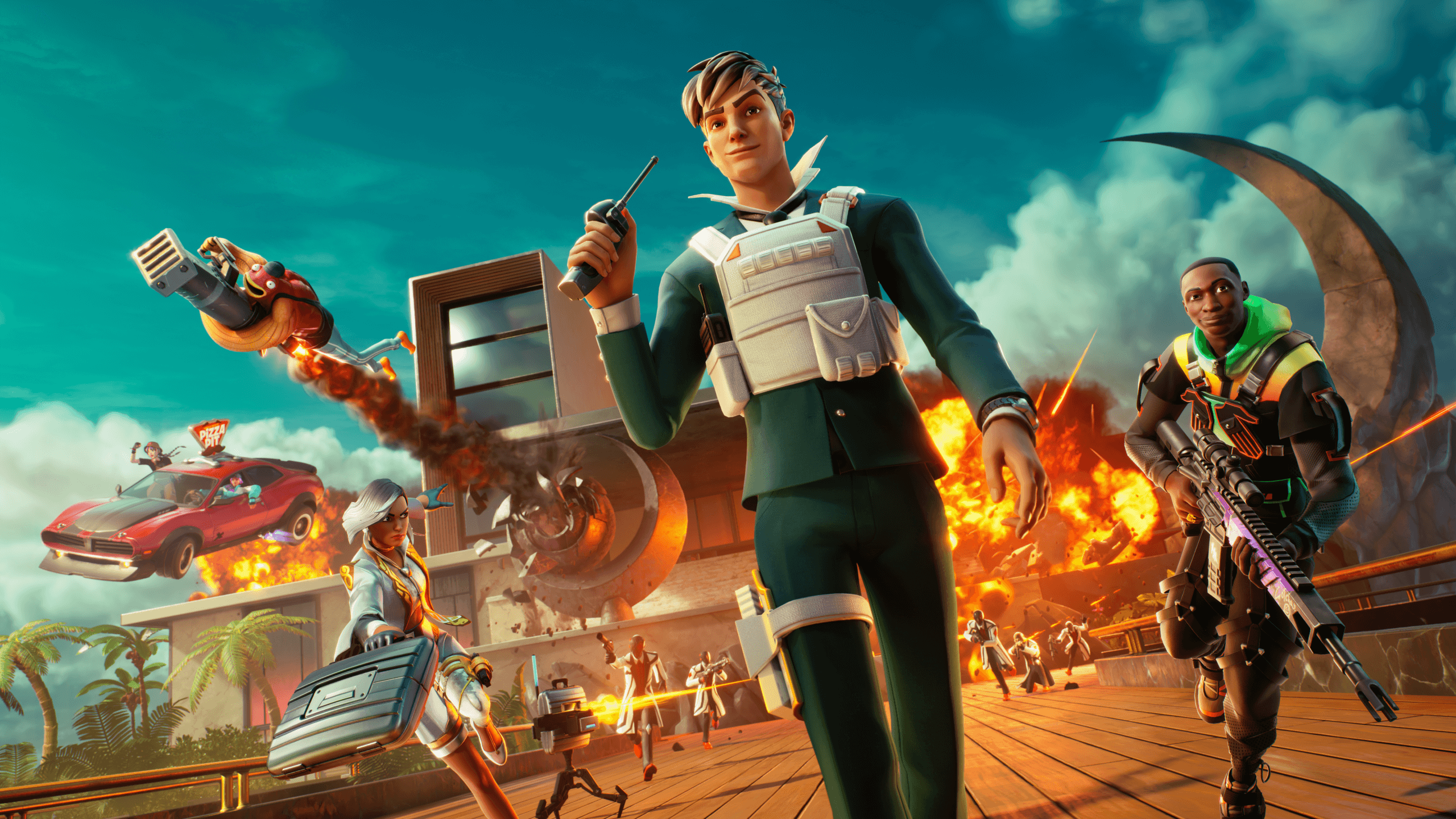 The clamor for Fortnite OG to stake a permanent place in the Fortnite universe is growing among the fanbase. Epic Games may well be contemplating such a move, likely inspired by Blizzard's success with World of Warcraft Classic.
WoW Classic demonstrated that a parallel run of a timeless classic alongside its contemporary counterpart could satisfy diverse player preferences, catering to those yearning for the unadulterated original experience and those wishing to relive the evolution at an accelerated pace.
Fortnite's monumental day stands as a testament to the power of nostalgia in the ever-changing realm of online gaming. It proves that even in a digital world where change is the only constant, there is immense value and joy in revisiting the days gone by, even if those days are just a handful of years in the rearview mirror.