Netflix has a new jewel in its crown with "All the Light We Cannot See," which, despite a lukewarm reception from critics, has seized the imaginations and hearts of viewers worldwide, rocketing to the number one spot on the streaming service.
Shawn Levy's adaptation of Anthony Doerr's Pulitzer Prize-winning novel "All the Light We Cannot See" seems to have split the room between professional critics and the viewing public. While the series may have stumbled with a modest 24% rating on Rotten Tomatoes from critics, the general audience is singing a decidedly different tune, showering the show with high praise for its emotional depth and stunning production.
Set against the grim backdrop of World War 2, "All the Light We Cannot See" weaves the paths of a blind French girl in Nazi-occupied France and a German soldier, portrayed by an ensemble cast including Mark Ruffalo, Hugh Laurie, Aria Mia Loberti, and Louis Hofmann. The narrative is a gripping exploration of human connection and the enduring spirit of resilience.
Praise From the Audience
Social media and online forums are alight with commendations for the series. Fans express their awe in the storytelling and the poignant delivery of the characters' journeys. One viewer admitted to being so captivated by the series that what started as an intention to watch a single episode turned into a complete series marathon.
Another viewer emphasized the importance of the show's themes, stating that the series was not only visually breathtaking but also a soul-stirring reminder of humanity's enduring strength in the face of tyranny. It's commended for its potential to inspire deep reflection and critical thinking in its audience.
A common thread among viewers' feedback is the emotional resonance the series holds. Many admit to being moved to tears by the storytelling, indicative of the series' powerful impact. The adaptation's fidelity to the source material's heart and soul is particularly lauded, with one viewer sharing their eagerness to read the novel after being touched by the show's portrayal.
A Resounding Recommendation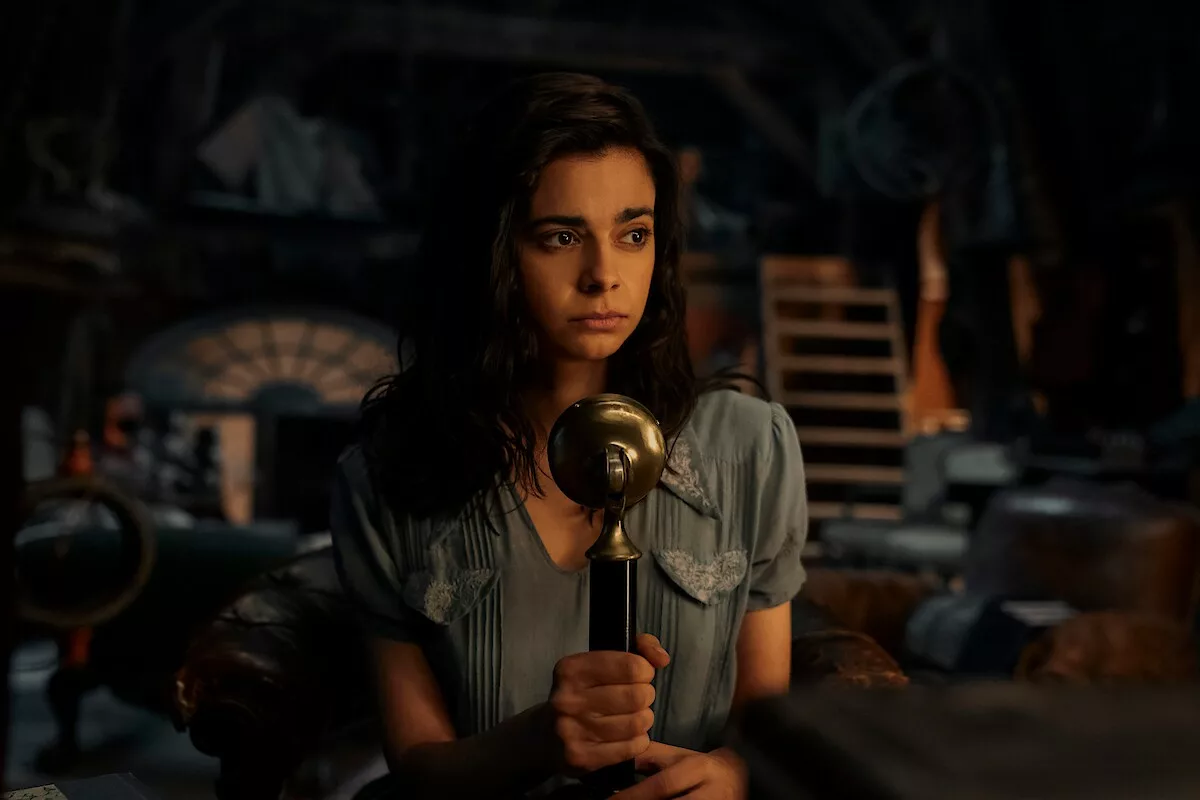 Comments from those who have indulged in the series range from admiration of its artistic qualities, like the music and cinematography, to applause for the acting performances. Encouragements for others to watch the show flood online discussions, with many highlighting it as a #MustSee and "well worth every second."
The series has also inspired those who have read the book to see their beloved characters and stories brought to life with what they feel is a faithful and powerful visual representation, enriching the already profound narrative.
Despite the disconnect between critic scores and audience reviews, "All the Light We Cannot See" stands as a testament to the fact that the true measure of a show's success is the impact it has on its viewers. Netflix's new hit series is proof that sometimes, the audience's voice is the loudest and the one that truly matters.