Rainbow Six Siege, the popular tactical shooter game by Ubisoft, is set to launch a skin marketplace in 2024, providing players with a platform to buy and sell skins. This marketplace is modeled after the system found in Counter-Strike, allowing for a more dynamic and player-driven economy within the game.
The key currency for all transactions in this new marketplace will be R6 Credits, Rainbow Six Siege's premium currency. This means all buying and selling of skins will be conducted using this in-game currency.
However, it's still unclear if the skins will have fixed prices or if players will have the flexibility to set or negotiate prices among themselves. This restriction to R6 Credits also indicates that the marketplace will be distinct from Ubisoft's ventures into NFTs.
Accessing the Marketplace: Beyond In-Game Integration
According to details from a press briefing attended by PC Gamer, the marketplace will be accessible via browser and mobile platforms. Interestingly, there was no mention of direct in-game integration or a connection with Ubisoft's own app. This suggests that Ubisoft is considering a broader reach for the marketplace, extending beyond the confines of the game itself.
Potential for a Secondary Market and Related Challenges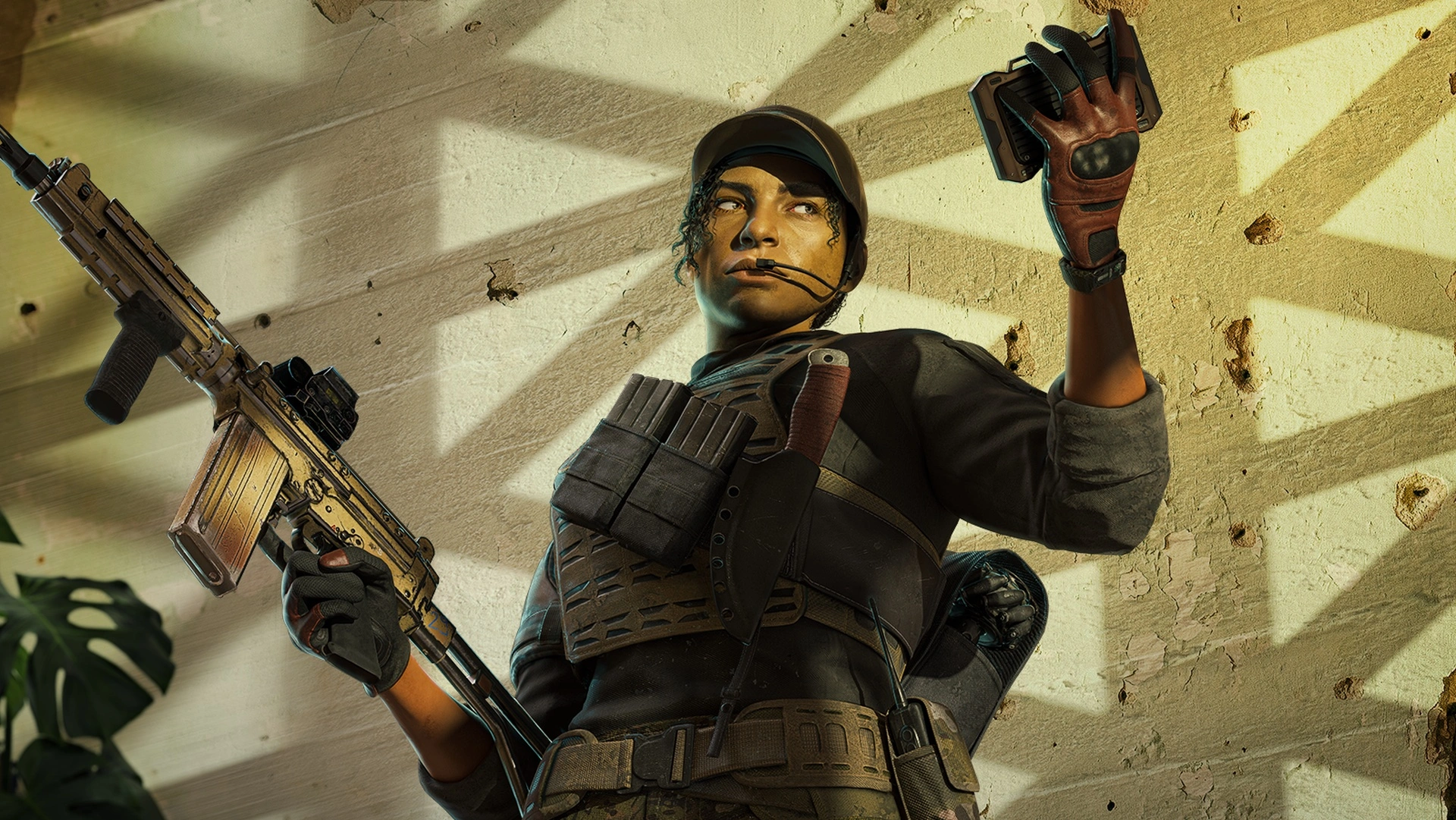 One of the significant questions surrounding the introduction of this marketplace is whether Ubisoft will allow or even encourage the development of a secondary market for skin trading. The Counter-Strike community has seen the emergence of a "grey" market, which has been mired in controversy due to issues like gambling, match-fixing, and significant financial transactions.
With the restriction to R6 Credits, Ubisoft might avoid some of these issues as transactions would be confined within the game's ecosystem, unlike Counter-Strike where skin sales can translate into other Steam purchases.
Before its official launch in 2024, Ubisoft plans to conduct a closed beta for the marketplace. This beta phase will likely provide crucial insights and feedback, shaping the final form of the marketplace and addressing potential issues related to trading and market dynamics.