The acclaimed sci-fi RPG "Starfield" has received a significant update that brings substantial improvements and fixes. Bethesda, the game's developer, has released a patch that not only enhances gaming performance for PC players through Nvidia DLSS support but also enriches the gameplay experience by allowing players to consume food and drink items directly from the game's environment.
This eagerly awaited update, which had been available to Steam testers, is now accessible to all players on PC and Xbox platforms. The inclusion of Nvidia DLSS (Deep Learning Super Sampling) support is a game-changer for those with compatible Nvidia graphics cards.
This technology enables features like super-resolution, deep learning anti-aliasing, Nvidia Reflex, and frame generation. The result is a smoother and higher frame rate gaming experience without compromising on image quality.
Interactive Gameplay Updates
In response to fan requests, Bethesda has introduced a more intuitive way to interact with the game's environment. Players can now consume food and drink items immediately upon discovery without the need to pick them up first. This enhancement offers a more realistic and engaging gameplay experience, as Bethesda highlights in their blog post.
The November 20 patch also brings a variety of gameplay improvements and bug fixes. It makes the stealth aspect of the game more forgiving and resolves issues such as Andreja's head remaining cloaked and malfunctions in weapon firing. Additionally, the update addresses a peculiar bug where certain NPCs would appear without clothes, although this issue may resolve over time.
Specific Mission Fixes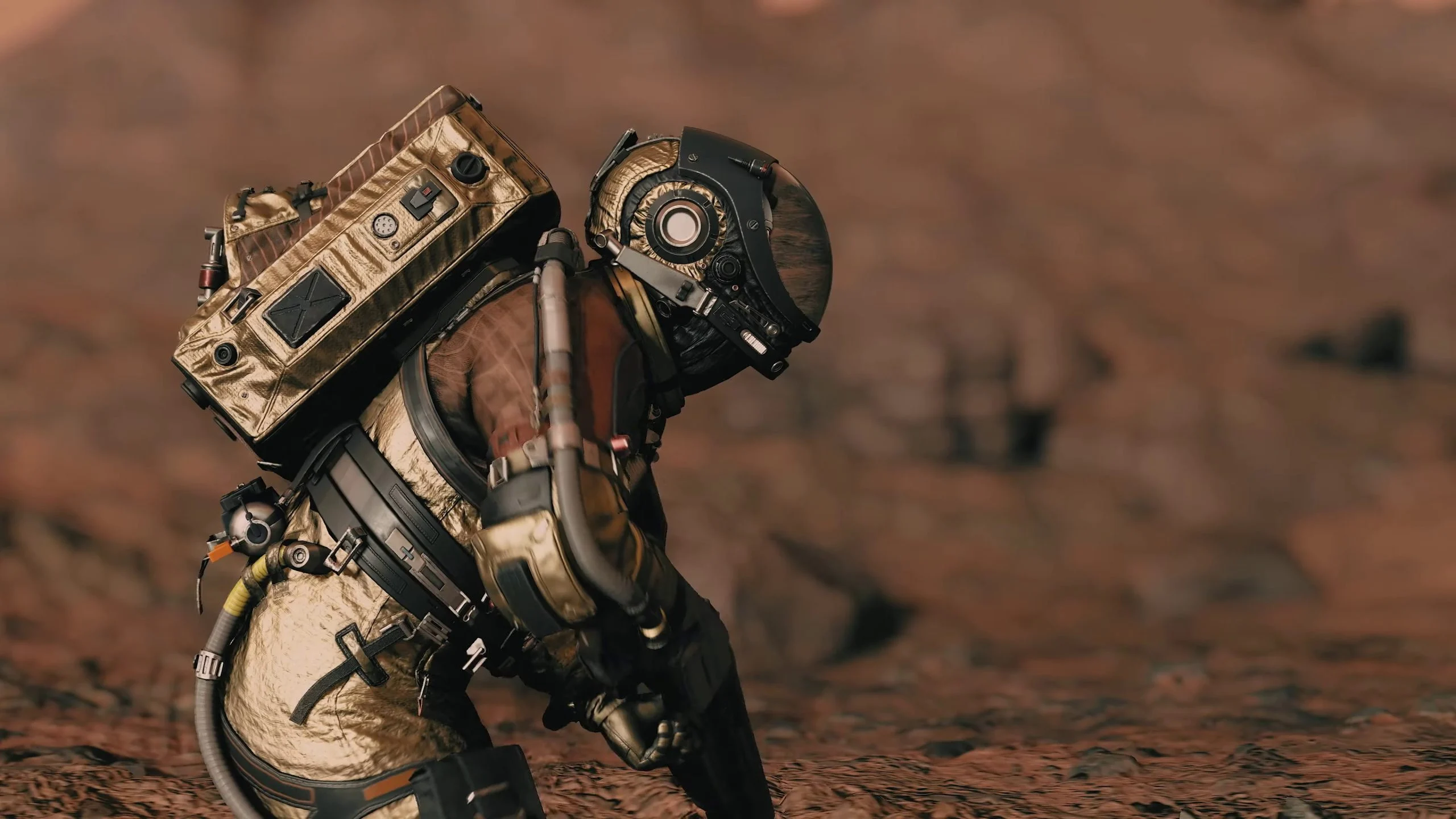 The update includes fixes for specific missions as well. For instance, in the "All That Money Can Buy" quest, a rare glitch preventing players from sitting down during negotiations has been corrected. In the "Operation Starseed" mission, there was an issue with a key not appearing, which has now been fixed.
Comprehensive Patch Notes
The patch notes provide a detailed overview of the improvements and fixes, including:
Performance and Stability: Enhancements such as memory optimization, GPU performance upgrades, improved CPU usage, and overall stability.

Gameplay: New features like the ability to eat in-world food, more lenient stealth, and fixes for various gameplay bugs.

Graphics: Improved visual elements, including ambient occlusion in ultrawide resolutions, HDR brightness adjustments, and enhanced character eyes.

Quests: Specific fixes for quests like "Blast Zone," "Echoes of the Past," and "The Heart of Mars," ensuring smoother quest progression.