Activision has unveiled an exciting initiative in the gaming world, blending the thrill of Modern Warfare 3 and Warzone with a noble cause. The True Legends event, part of the Call of Duty Endowment, is set to offer players an opportunity to earn free rewards while honoring real war veterans.
The release of Modern Warfare 3 marks a new era in multiplayer gaming. Developed by Sledgehammer Games, it's a sequel to the well-received MW2 (2022) and comes loaded with a range of weapons and gear.
This installment stands out with its inclusion of guns, Operators, and Blueprints from the previous year's game, thanks to the innovative Carry Forward feature.
The True Legends Event: Dates and Objectives
The True Legends event, a unique blend of gaming and tribute, kicks off on Wednesday, November 15, 2023. This week-long event, ending on November 22, 2023, gives players ample time to engage and earn rewards while celebrating the Call of Duty Endowment's mission to assist war veterans in finding employment post-service.
Participation in the True Legends event is straightforward – players earn rewards by playing the game and accruing XP. Each new Tier unlocked through XP brings a new item. To boost this journey, players can equip the Koa King Operator, part of the Warrior Pack available during the event. This Operator is inspired by Benjamin F., a Samoan Navy Seal with a remarkable 16-year career spanning continents and conflicts.
The Rewards: Honoring the Bravery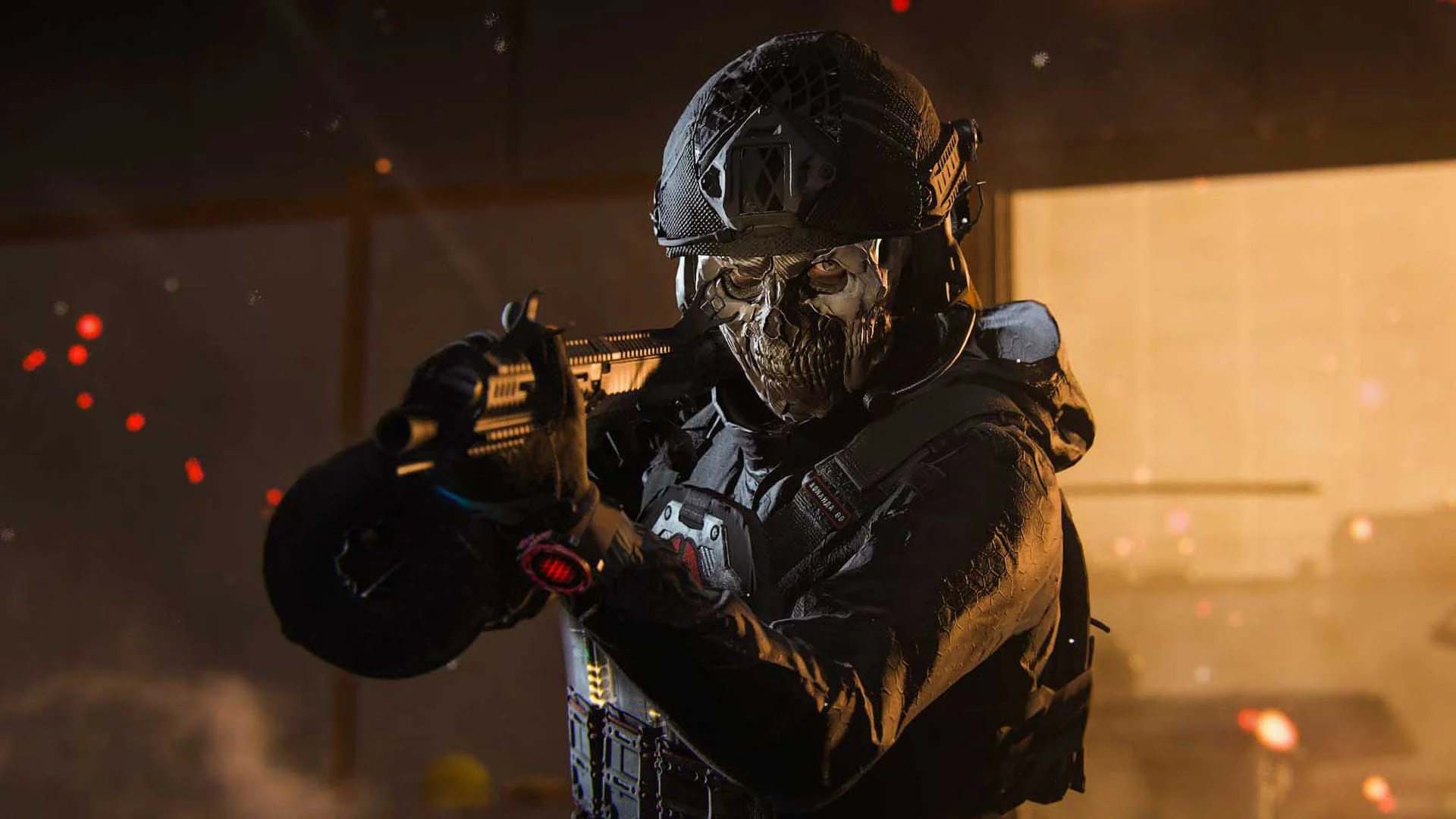 The True Legends event offers a series of 10 distinct rewards, each symbolizing the valor and dedication of veterans. These include:
Emblematic (Sticker)

30 Minute Double Player XP Token

Always Forward (Large Decal)

45 Minute Double Weapon XP Token

Got Your Back (Weapon Charm)

Stacked (Large Decal)

Anthem (Emblem)

Flanked (Calling Card)

60 Minute Double Battle Pass XP Token

Brave Stripes (Weapon Camo)
Each reward stands as a testament to the game's commitment to honoring those who have served in real-life battlefields.