The upcoming Final Fantasy 7 Rebirth is shaping up to be an ambitious project, drawing inspiration from a mix of its own legacy and other acclaimed open-world games.
The development team, benefiting from their experience with Final Fantasy 15, is also looking to games like The Witcher 3 and the Horizon series for guidance in crafting Rebirth's expansive world.
At Paris Games Week 2023, co-director Naoki Hamaguchi shared insights with FF Dream, a French media outlet, about the development of Rebirth's open world. One key takeaway is the invaluable experience gained from Final Fantasy 15, which seems to have significantly influenced the design and execution of Rebirth's world.
The Witcher 3 and Horizon: Pillars of Inspiration
While Final Fantasy 15 laid the groundwork, Hamaguchi also cited The Witcher 3 and the Horizon series as major influences. These games are renowned for their immersive and detailed open worlds, providing a rich tapestry of inspiration for the Final Fantasy 7 Rebirth team.
It's worth noting, however, that Hamaguchi didn't specify whether the more recent Horizon Forbidden West was a direct influence, leaving some room for speculation.
Final Fantasy 7 Rebirth is poised to be a substantial addition to the RPG genre. Square Enix has previously revealed that completing the game could take around 40 hours, suggesting a significantly larger scope compared to 2020's Remake. This extended gameplay duration hints at a deeply engaging and expansive experience for players.
Exclusive Launch and Acclaimed Anticipation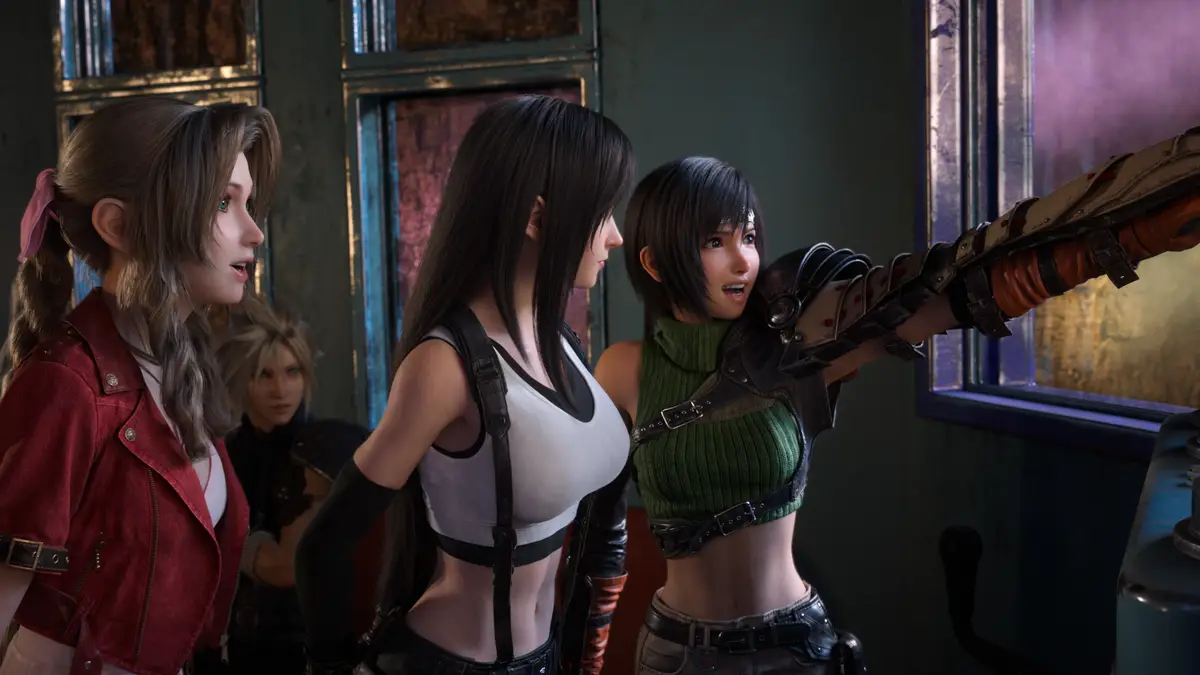 Set to launch exclusively on the PS5 on February 29, 2024, Final Fantasy 7 Rebirth is already generating considerable excitement.
This was evident when it clinched the 'Most Wanted' prize at the Golden Joystick Awards 2023, outshining contenders like Death Stranding 2 and Hollow Knight Silksong. The award reflects the high level of anticipation and enthusiasm from the gaming community for this new RPG adventure.