Twitch, the popular live streaming platform, experienced a significant rebound in its viewership during October, marking an 8% increase from the previous month. According to a report by StreamElements and Rainmaker.gg, Twitch amassed a total of 1.77 billion viewership hours over the month. This recovery is notable, considering the platform's viewership had fallen to 54.7 million daily hours in September, a dip from its usual numbers.
In October, the daily viewership hours climbed to an impressive 57.2 million, indicating a robust recovery and a positive trend for the platform as it entered the fourth quarter of the year. This surge is Twitch's second-highest number of monthly and daily hours watched in comparison to the previous two quarters.
Gaming Titles Driving Twitch's Growth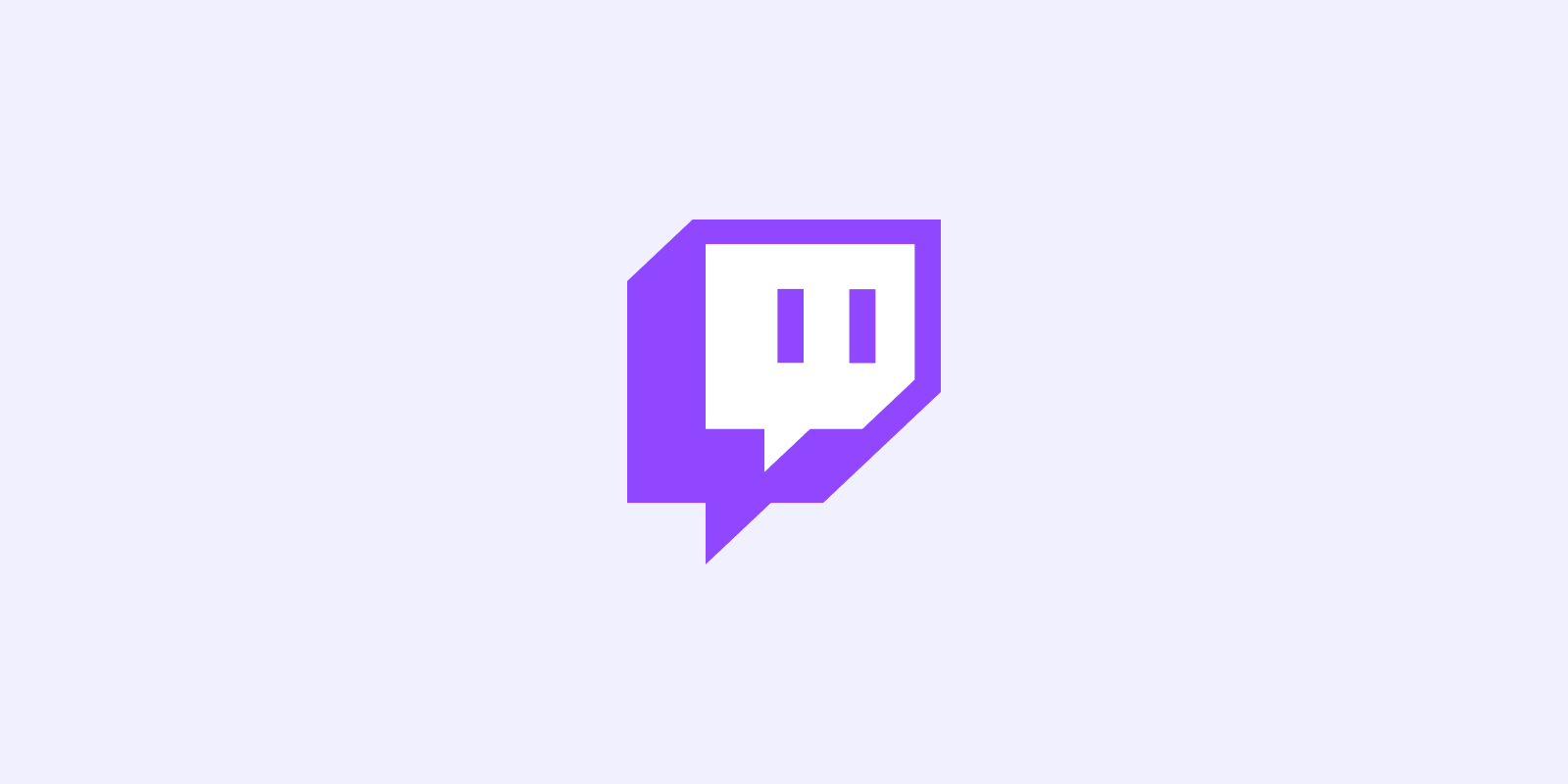 The increase in viewership can be attributed to several factors, with competitive gaming titles playing a significant role. Popular events like the League of Legends' Worlds, Dota 2's The International, and the highly anticipated update for Counter-Strike: Global Offensive contributed to the platform's success.
In the context of game-specific viewership, October saw some shifts in popularity. While Starfield and EA Sports FC 24 made impressive debuts in September, ranking fifth and sixth respectively based on the first week of hours watched, October witnessed a change in this trend. Starfield, the space-faring RPG, dropped out of the top-viewed titles, whereas EA Sports FC 24 maintained its viewership.
Top Watched Games on Twitch in October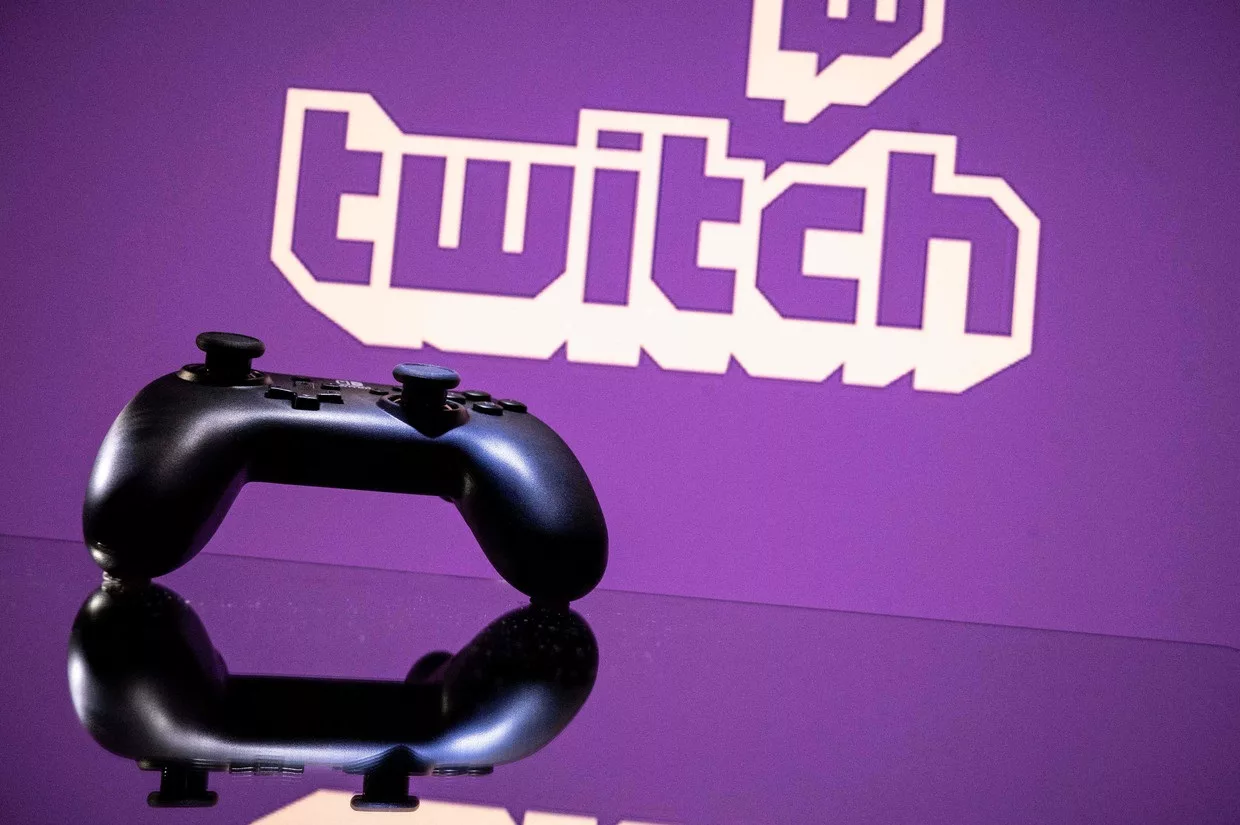 Twitch's most-watched games list for October is a testament to the platform's diverse gaming content and audience. The list includes:
League of Legends – 128 million hours

Grand Theft Auto 5 – 104 million hours

Dota 2 – 73 million hours

Counter-Strike: Global Offensive – 58 million hours

Valorant – 51 million hours

EA Sports FC 24 – 48 million hours

Minecraft – 40 million hours

World of Warcraft – 39 million hours

Fortnite – 35 million hours
This lineup showcases the enduring popularity of some titles and the emergence of newer games, reflecting the dynamic nature of the gaming community on Twitch.
StreamElements co-founder Or Perry commented on this resurgence, noting that Twitch is off to a strong start in the last quarter of the year. The platform's success in October, driven by competitive gaming and a diverse range of popular titles, sets a promising tone for its performance in the coming months.