Renowned billionaire investor Ron Baron has made a striking prediction about the future of Elon Musk's SpaceX. According to Baron, by 2030, SpaceX's value could reach an astounding half a trillion dollars. This projection is particularly focused on the potential of SpaceX's Starlink satellite business, which he anticipates going public around 2027.
Baron, speaking on CNBC's "Squawk Box," estimated that Starlink's initial public offering (IPO) in the next three to four years could see SpaceX's valuation skyrocket to between $250 billion and $300 billion. By the end of the decade, he predicts this figure could nearly double, suggesting a potential fourfold return on investment.
Current Valuation and Investment Portfolio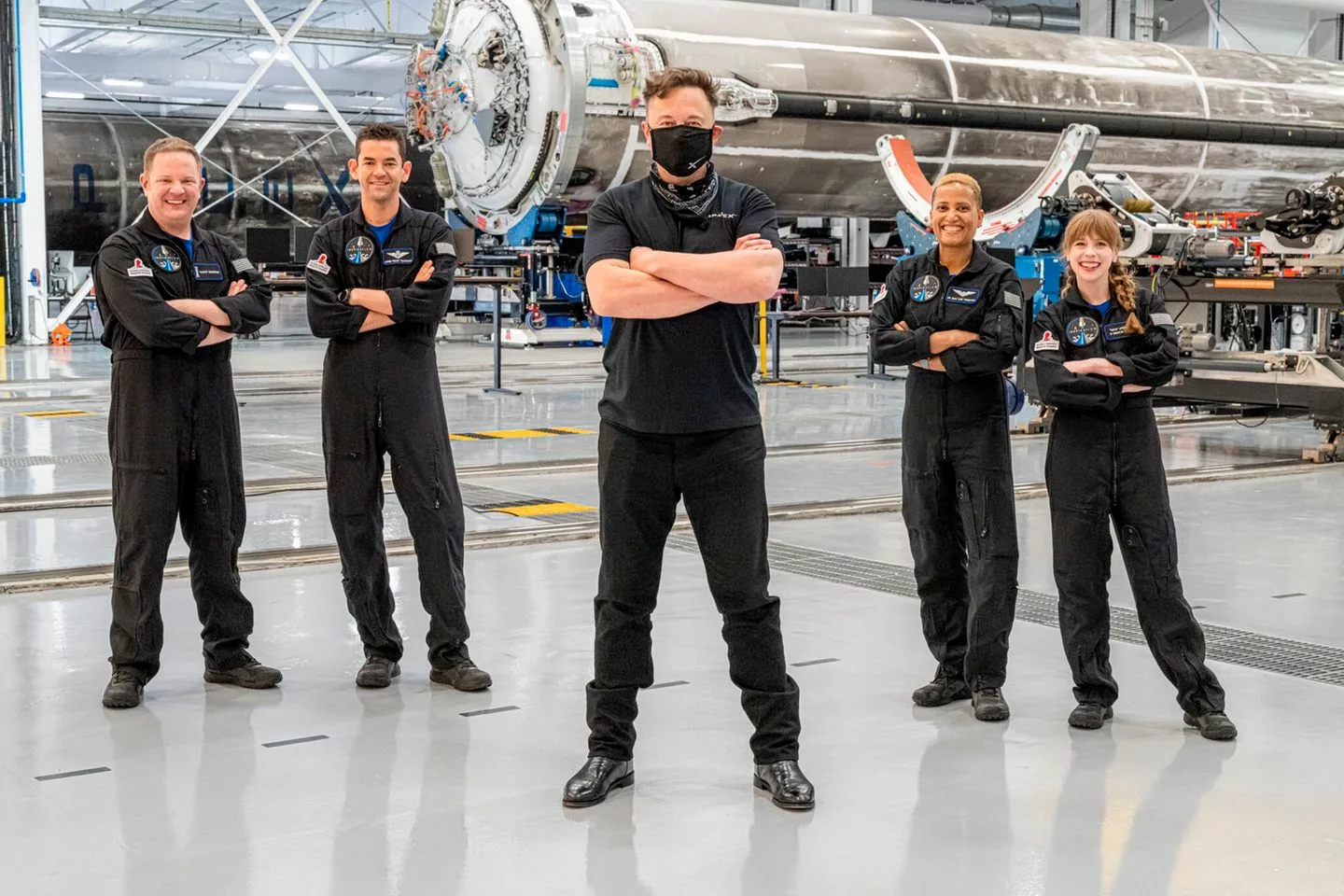 Despite SpaceX remaining a private entity, its valuation, based on recent share sales by existing investors, is already impressive at $150 billion, as reported by Bloomberg and CNBC.
Baron's firm, Baron Capital, has shown substantial confidence in Musk's ventures, dedicating approximately 4% of its portfolio to SpaceX and a significant 10% to Tesla, Musk's electric vehicle company.
Baron's optimism is partly rooted in SpaceX's pioneering efforts to develop reusable rockets, a move that could revolutionize space travel. His vision is supported by reports from financial giants like Goldman Sachs and Morgan Stanley, predicting the space economy could surpass $1 trillion by 2040. Baron likens SpaceX's role to that of a "railroad to space," drawing parallels to how railways expanded the American West.
Repeating History with Musk's Ventures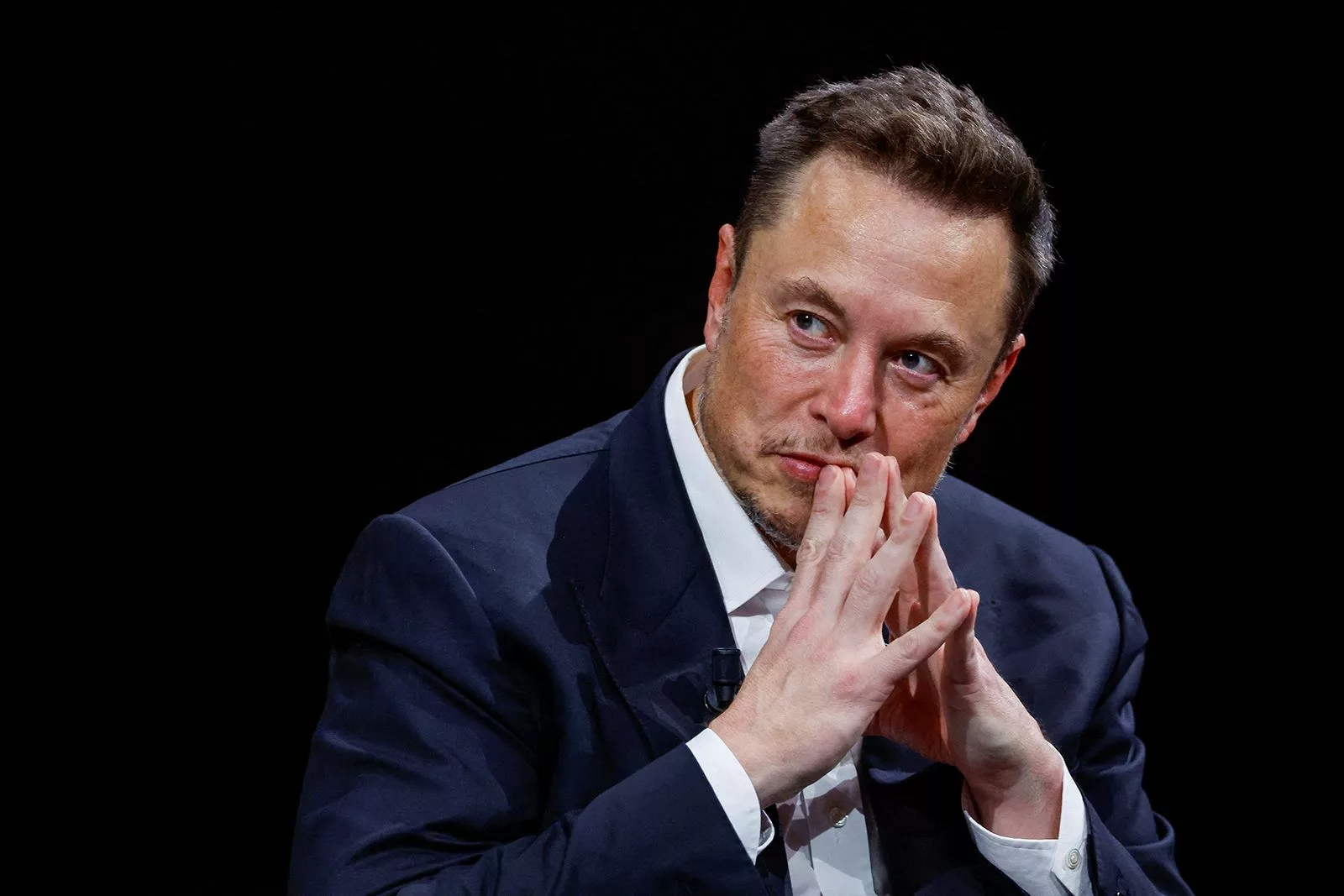 This is not the first time Baron has foreseen a substantial future valuation for Musk's companies. He recently projected that Tesla's market capitalization might increase sixfold to $4 trillion over the next decade, lauding Musk as a "brilliant guy."
Musk, responding to Baron's predictions on X, acknowledged the ambitious nature of these valuations. He expressed confidence in the ability to "knock the ball out of the park several times" to reach these lofty goals, echoing Baron's optimistic sentiment.