Feeling sick of listening to the same half-whispered, slurred English singers who pronounce every 's' as 'sh'? Are you looking to expand your musical horizons to the extent that you can find yourself in another universe? Take a look at these different music genres, drop the idea that 'current' and 'new' means 'good', and you very well might just find your latest old jam.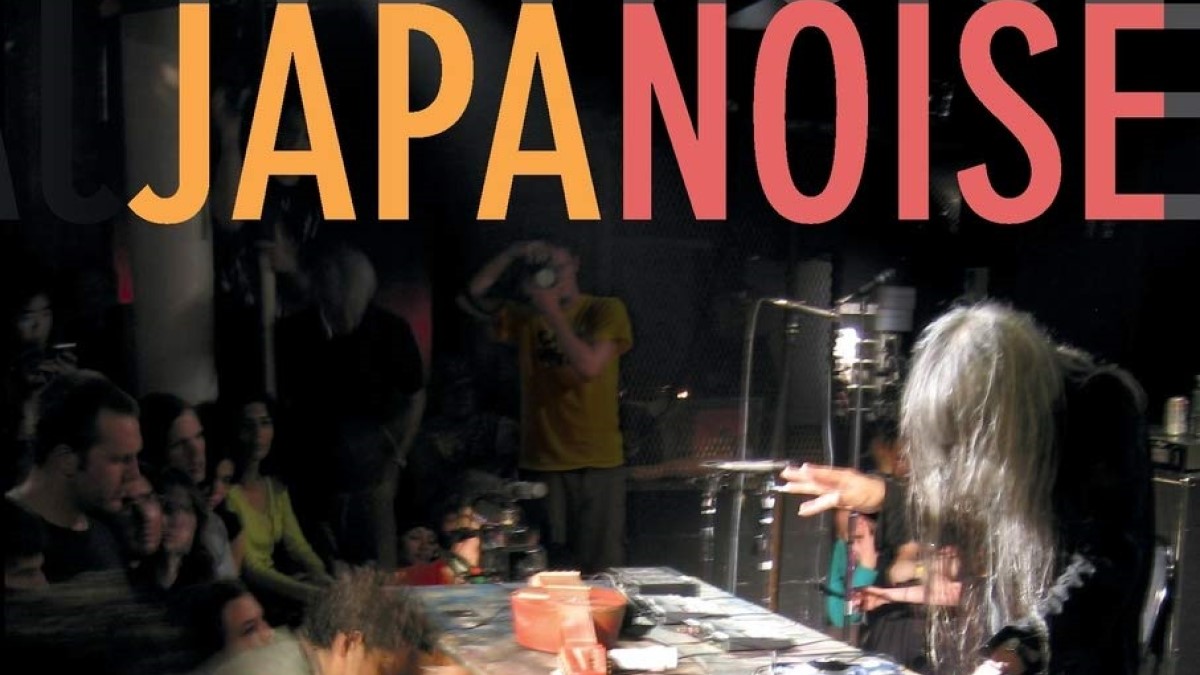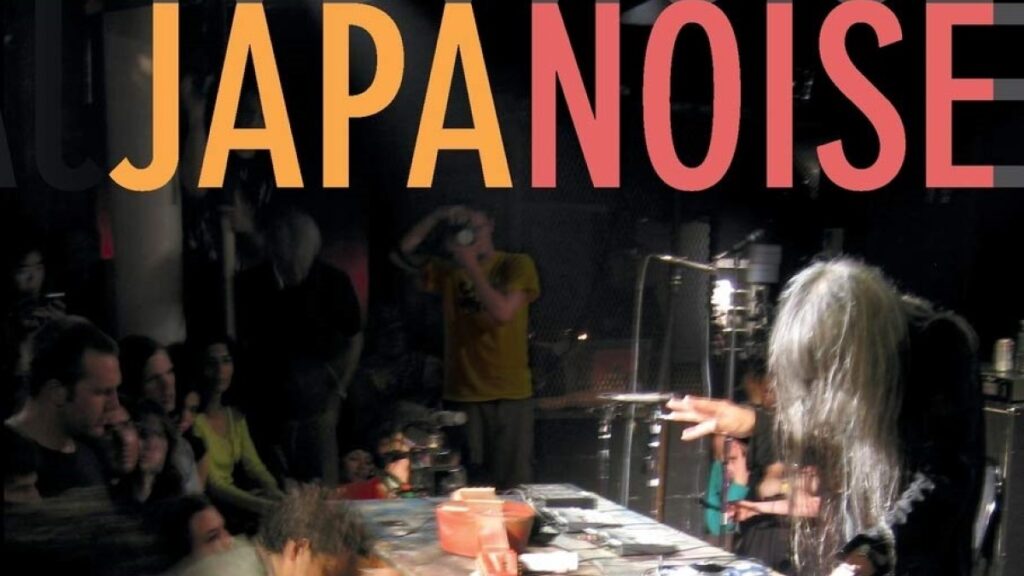 Well, let's just cut out all that happy roofing, shall we? Let's pump some blood! When it comes to extreme avant-garde metal, Japan has a solid pedigree. This is most apparent in the amber, ever-changing genre of Japanoise (Japan – Noise).
Noise music is complicated and difficult to understand. Most people tend not to enjoy "extreme" genres of music. Japanoise music has always felt a little more accessible to non-metalheads for its value of musical expertise and innovation.
Nonetheless, it can be difficult when you would like your grandmother to listen. Just try to imagine listening to bands like 'Merzbow' or 'Melt Banana' as a great, haunted concept art show (they exist, promise). There' no need to love it, but allow the complexity and disagreement to make you think. Stay tuned for more different music genres.