Principles of the theory of evolution discovered by Charles Darwin are clear. The living species change over time, when the natural selection acts on populations, made up of individuals all different. The implications of this and other theories have yet to be understood by society. This is why we have approached evolution in reverse, starting from what it is not (but what everyone thinks it is).
The term evolution means a change over time. For instance, laptops have evolved over the last ten years. However, when biologists talk about evolution, they refer to the history of life. In particular, biological evolution means the development of the various species from ancestral species. The long process of evolutionary development depends on changes in DNA, mutations, which fundamentally change the biology of the organism.
When such changes are favorable to survival, they are retained. If a small population of a few individuals undergoes a significant number of changes – and is geographically isolated from other populations – a new species may emerge.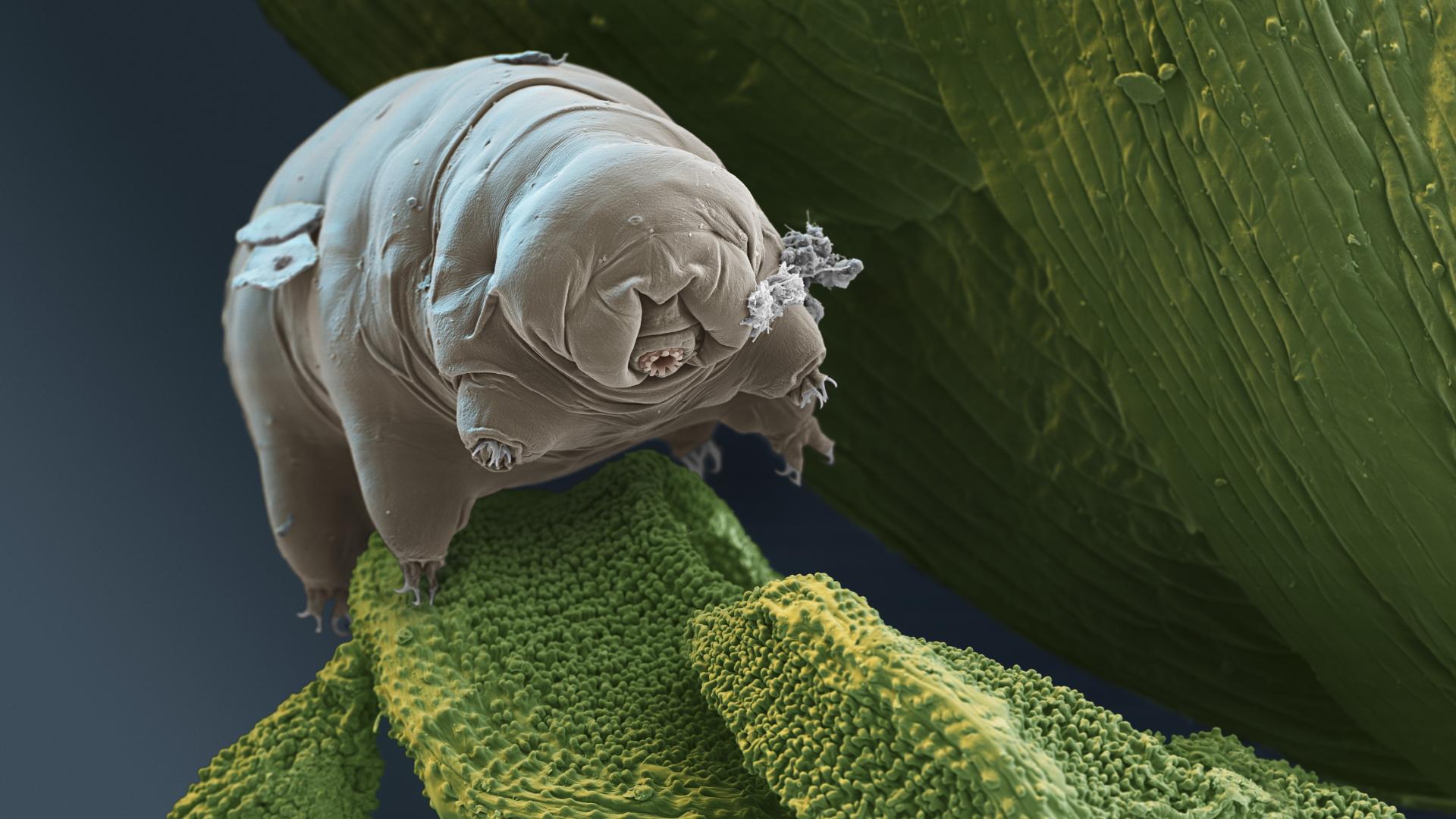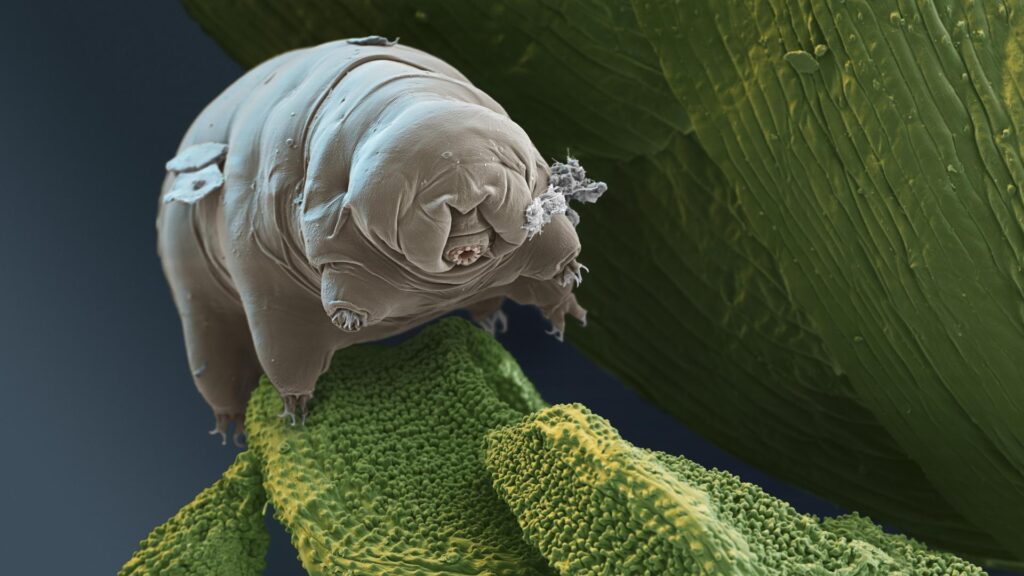 People think that the species of the past were less evolved than those of today, they were less perfect and adapted to the environment. On the contrary, since evolution selects only those individuals who are able to survive at a specific time and place, in the past there were species that were no better or worse than those of today, just different. Together with the increase of complexity there are many examples of decrease of complexity itself, like those involving for example parasites, which have a very simplified structure and metabolism.