Who is Mike Tyson? A boxer of exception who made the crowds stand up in the middle of the night on his name alone at his peak? A powerhouse of nature who has been through the highest and lowest levels? A guy who is no better than his unflattering reputation?
Not saying anyone can answer that. Nor does the man himself know how to answer it. With his name once again coming up as he punched a fellow passenger on an airplane, in this article, we take a look into his life with the false air of a play in 21 chapters. Stay tuned!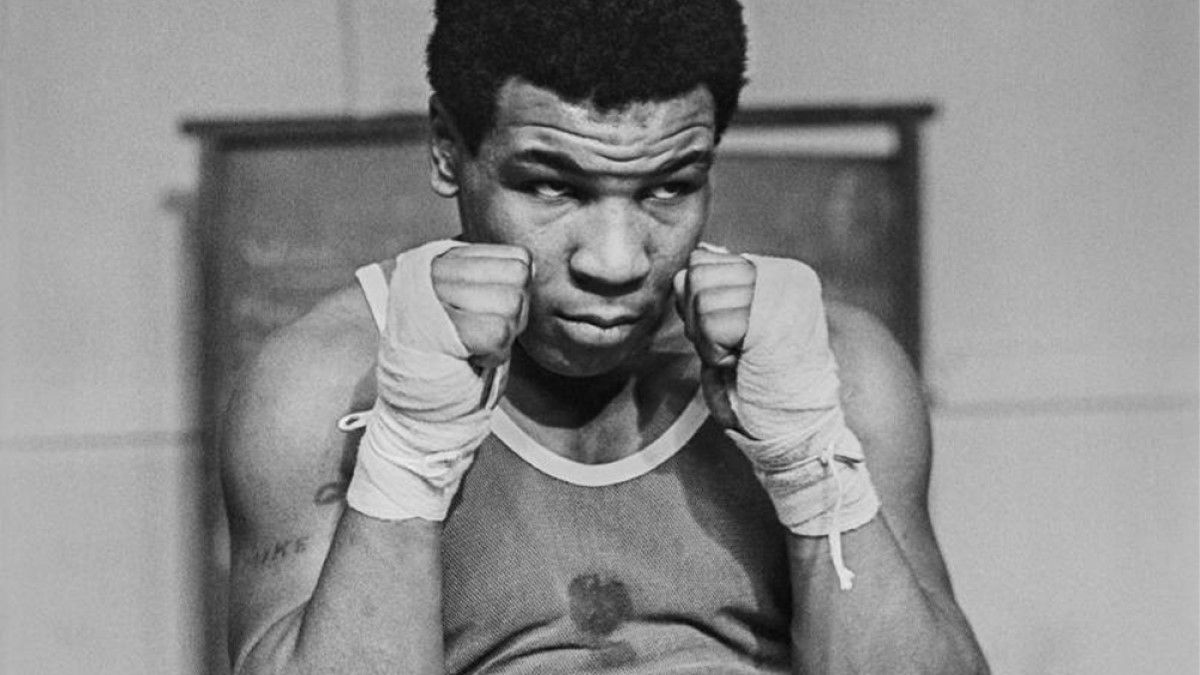 Born June 30, 1996, in a Brooklyn hospital, it's an understatement to say that Michael Gerard Tyson did not have an easy life from the start. His father abandoned him at the age of 2, and he was raised with his brother and sister by his single mother, who had a hard time making ends meet.
When her mother loses her job when he is 7 years old, he finds himself alone in the streets of Brownsville, one of the most dangerous ghettos in the country.
He was sexually assaulted at the same time by a stranger (something he only recently revealed). He threw himself into delinquency, notably taking advantage of his small size to break into houses by going through the windows.