Some women are getting to conquer their emancipation one step at a time. Some of them dream of fulfilling themselves, finding their dimension, maybe even working hard for their career, or perhaps committing themselves to live a great love or have children.
Probably Kate Middleton was dreaming of great love: just think that during the period in which she was attending the Marlborough College, she was called Princess Waiting because she was awaiting the love of her life without wasting time in stories that did not convince her. Maybe as a girl, she had ever imagined that one day she would be the Duchess of Cambridge, along with her husband, Prince William.
And although, in reality, Kate Middleton is of noble and not middle-class origins as everyone believes, her personal history is far from the usual stereotypes that distinguish the lives of the richest members of society. So, who is really Kate? Here are ten interesting facts you don't know about the Duchess of Cambridge.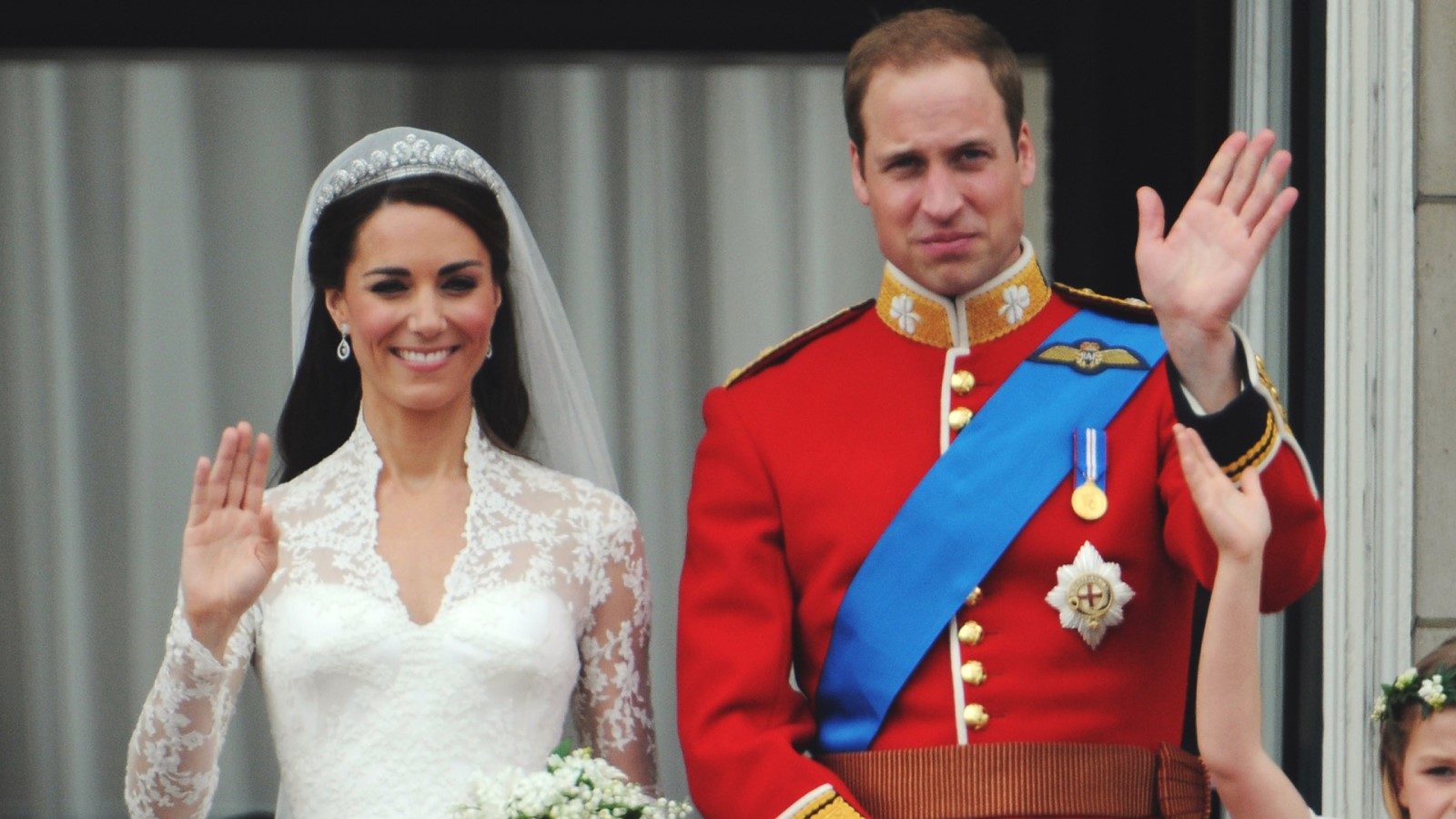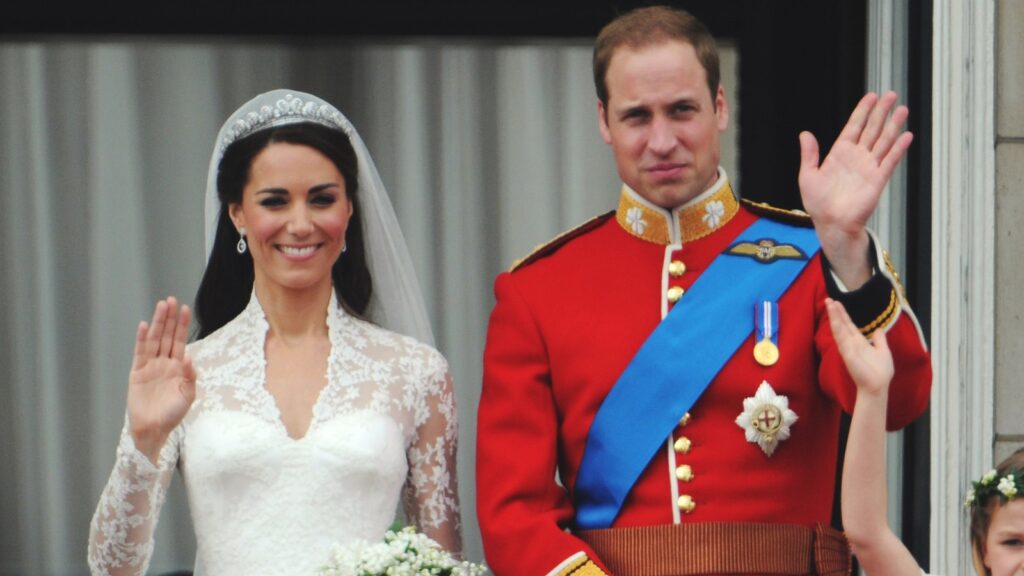 For her marriage proposal, Princess Kate had to wait a long time. It was only after eight years of relationship that Prince William asked the questions of all questions. By the time the heir to the throne finally married her, she was already 29 years old – and the oldest bride of a future king in British history to date. Duchess Camilla, who was 57, was also an "old hand", while Eleanor of Aquitaine (ca. 1122-1204) was 30. For both, however, this was their second marriage. Moreover, the year of birth of Henry II's wife is not known with certainty.