Over the weekend, news broke that Marvel actor Jonathan Majors was arrested on accusations of assaulting a woman near Chelsea, New York. This has sparked concern and speculation about the future of his acting career and the impact it may have on the Marvel Cinematic Universe.
According to TMZ, Majors was charged with assault, harassment, and choking. The actor, however, maintains his innocence, denying the allegations made against him.
The victim, believed to be his girlfriend, reported the incident to the police after an argument escalated into a physical altercation.
The incident allegedly occurred when the woman wanted to look at Majors' phone, suspecting he was texting another woman.
The situation quickly turned violent, with Majors allegedly slapping his girlfriend and forcefully grabbing her hand. The woman was taken to the hospital with visible injuries all over her body, including a cut behind her ear and marks on her face.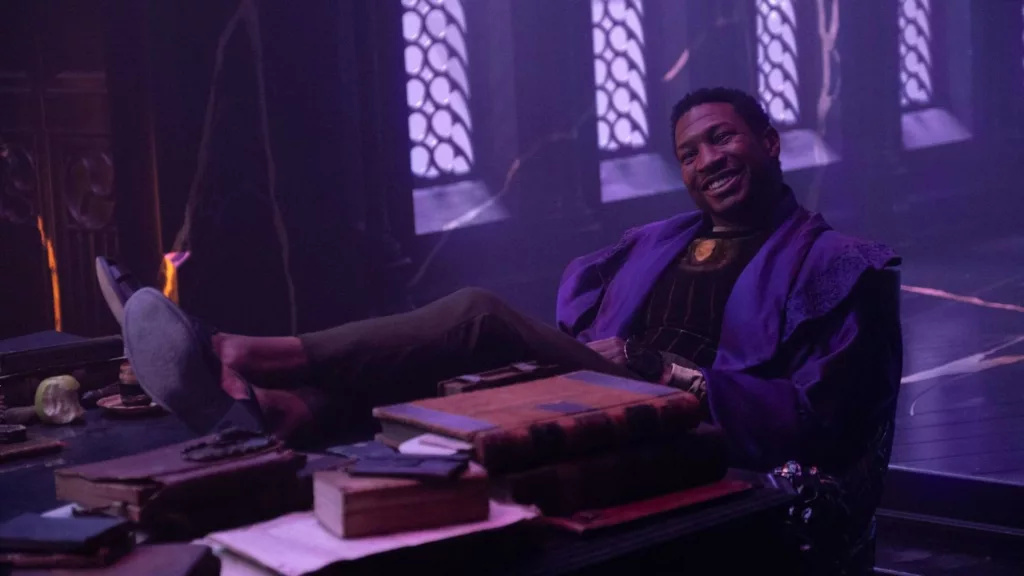 Despite Majors' representative denying the allegations, reports have surfaced from people who have worked with the actor in the past.
Director AB Allen posted about a "cruel, abusive man" on social media, with many speculating that he was referring to Majors. Another theater actor and director, Tim Nicolai, called Majors a "sociopath and abuser," referring to his time at Yale.
It is important to note that until proven guilty in a court of law, Majors remains innocent. However, these allegations may still have significant consequences for the actor and his career, particularly if he is convicted.
For Marvel, the situation could also present a significant problem, as Majors plays Kang in the upcoming MCU film Ant-Man and the Wasp: Quantumania.
Ding
Ding
Ding
Ding https://t.co/DG1MGwnXFK

— A.B. Allen (@A_B_Allen) March 26, 2023
If convicted or found guilty, his dismissal could lead to significant changes in Marvel's plans for the character, potentially affecting the entire MCU.
It remains to be seen how Marvel will react to the situation, and whether or not they will take any action against the actor.
In any case, this incident serves as a reminder of the importance of addressing domestic violence and the need for accountability, even for those in the public eye.