The world of entertainment is draped in sorrow as we come to terms with the untimely demise of Matthew Perry, the actor who etched his name in the annals of television history with his portrayal of Chandler Bing in the iconic sitcom "Friends." Perry, aged 54, left us under tragic circumstances, his life cut short in a drowning incident.
Perry's journey as Chandler Bing was nothing short of phenomenal, as he infused the character with a unique blend of sarcasm, vulnerability, and humor.
His impeccable comic timing and the ability to turn even the most mundane lines into memorable quotes made him a fan favorite. Chandler Bing wasn't just a character; he was a friend to millions around the globe, and Perry played him with a finesse that made it seem effortless.
However, Perry's life off-screen was fraught with challenges. He battled addiction and health issues, a testament to his struggles away from the glitz and glamour of Hollywood. Yet, he never shied away from discussing these issues openly, becoming a beacon of hope for many facing similar battles. His honesty and bravery in sharing his story left an indelible mark, as important as his on-screen legacy.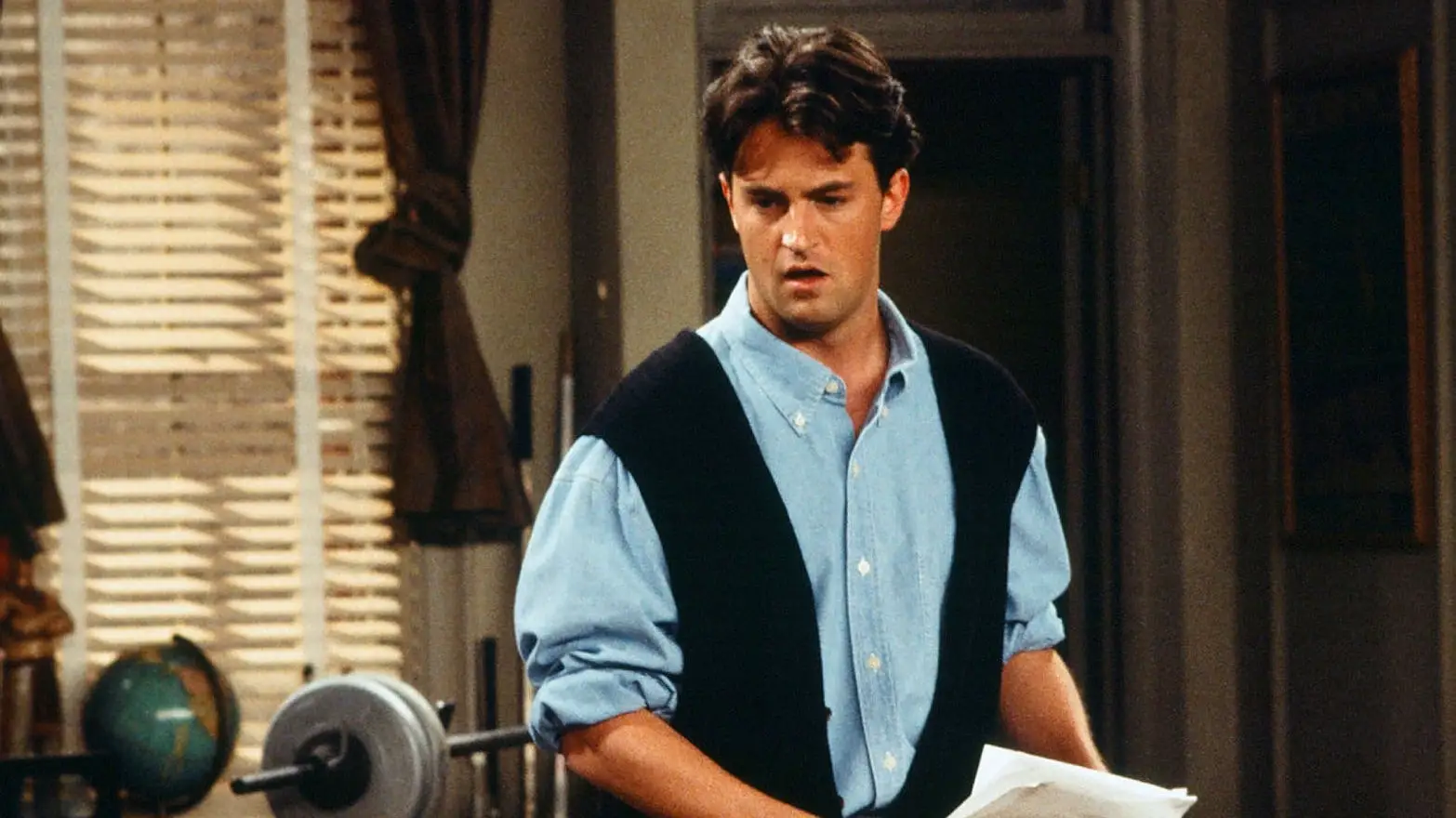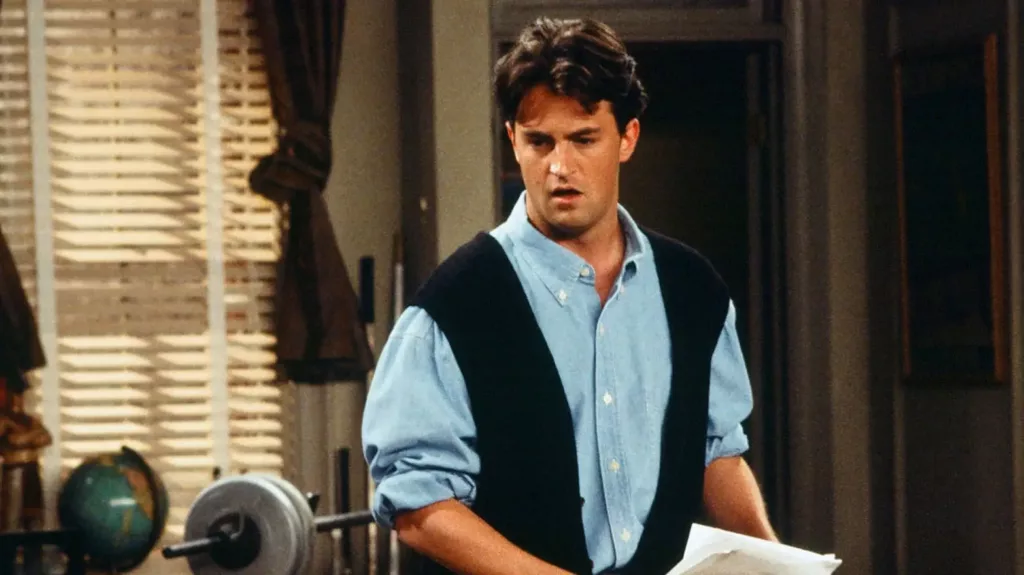 Perry's career was diverse, spanning across various genres in both television and film. He showcased his range as an actor, proving that he was more than just Chandler Bing. But it was his role in "Friends" that defined his career, a role that he embraced with open arms.
As we bid adieu to Matthew Perry, we remember him not just as Chandler Bing, but as a resilient individual who brought laughter to our lives, even as he fought his battles. He leaves behind a legacy of laughter, strength, and honesty.