The Mission: Impossible franchise has long been a staple in the action film genre, captivating audiences worldwide with its high-stakes adventures and breathtaking stunts.
Central to its success is Tom Cruise, whose dedication to the series has been nothing short of extraordinary. However, the recent underperformance of "Mission: Impossible – Dead Reckoning Part One" has ignited conversations about the future of the franchise and Cruise's role in it.
Tom Cruise's Unwavering Commitment
Tom Cruise has been synonymous with Mission: Impossible since its inception. His willingness to perform daring stunts and his unwavering commitment to the franchise have been key to its success.
Drawing parallels to Harrison Ford's long-standing role in the Indiana Jones series, Cruise has expressed his desire to continue contributing to Mission: Impossible well into the future. However, this ambition raises questions about the sustainability of such a commitment, given the physical demands of his action-packed roles.
Historically, the Mission: Impossible films have been a lucrative venture, solidifying Cruise's status as a box office draw. However, the disappointing performance of the latest installment has left many questioning the franchise's future viability. The studio's decision to rebrand the eighth film in the series underscores the impact of this underperformance on their future plans.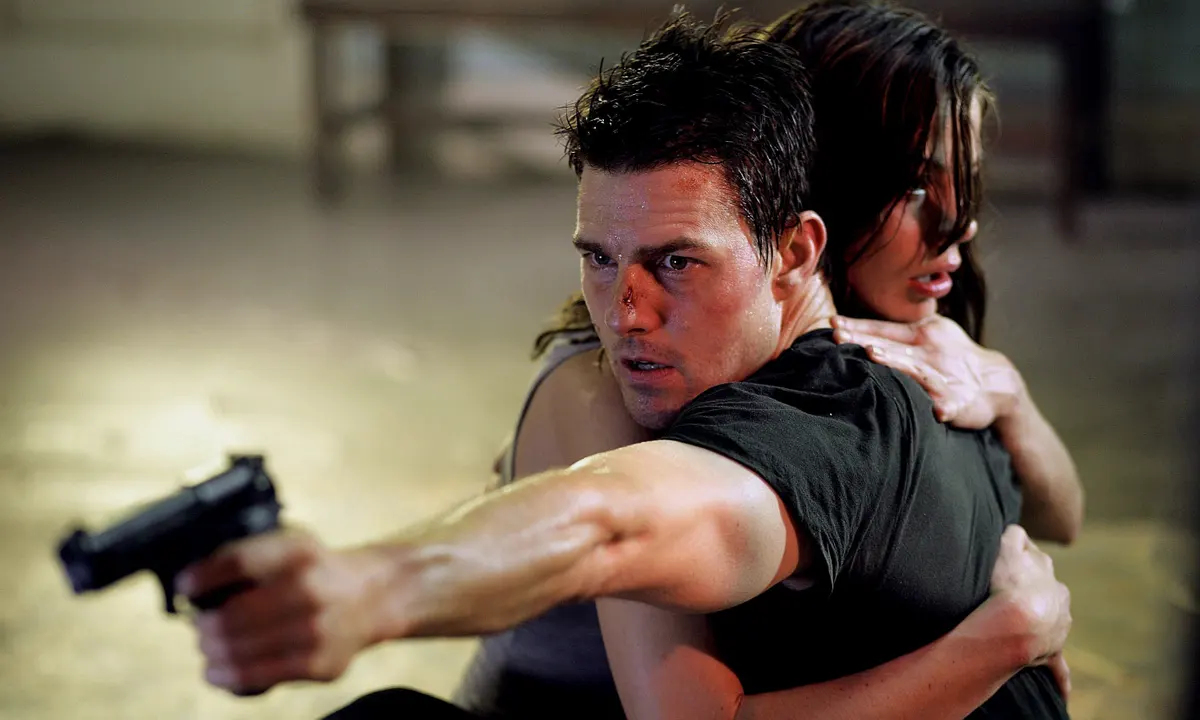 The Physical Toll and Legacy Considerations
While Cruise's dedication to performing his own stunts is commendable, it is not without its risks. The physical toll of such demanding roles cannot be ignored, and as Cruise ages, there will come a time when he will need to step back to preserve both his well-being and the integrity of the franchise. Knowing when to pass the torch will be crucial in maintaining the legacy of Mission: Impossible and ensuring its continued success in the future.
The Mission: Impossible series is synonymous with high-octane action, and this is something that cannot be compromised. Cruise's star power remains intact, as demonstrated by his recent success with "Top Gun: Maverick," providing hope for the continuation of the series.
However, the key to preserving the Mission: Impossible legacy will be Cruise's ability to recognize when it is time to step away, ensuring the franchise's longevity and continued success.