Hollywood can be an enigma, a place where actors bask in the limelight of their iconic roles and, paradoxically, often cringe at the very characters that cemented their stardom. As fans, we often forget that the actors portraying our favorite characters might have a different perspective.
From Marlon Brando's disdain for Stanley Kowalski to Kate Winslet's regrets over her role in "Titanic," let's dive into the world behind the glitz and glamour to discover 15 actors and actresses who can't stand their iconic roles. Through candid interviews and memoirs, we unveil the dichotomy between audience perception and the actor's own perspective, offering a fresh look at some of cinema's most celebrated characters.
Marlon Brando – "A Streetcar Named Desire" (1951) – The Role Marlon Brando Wished to Forget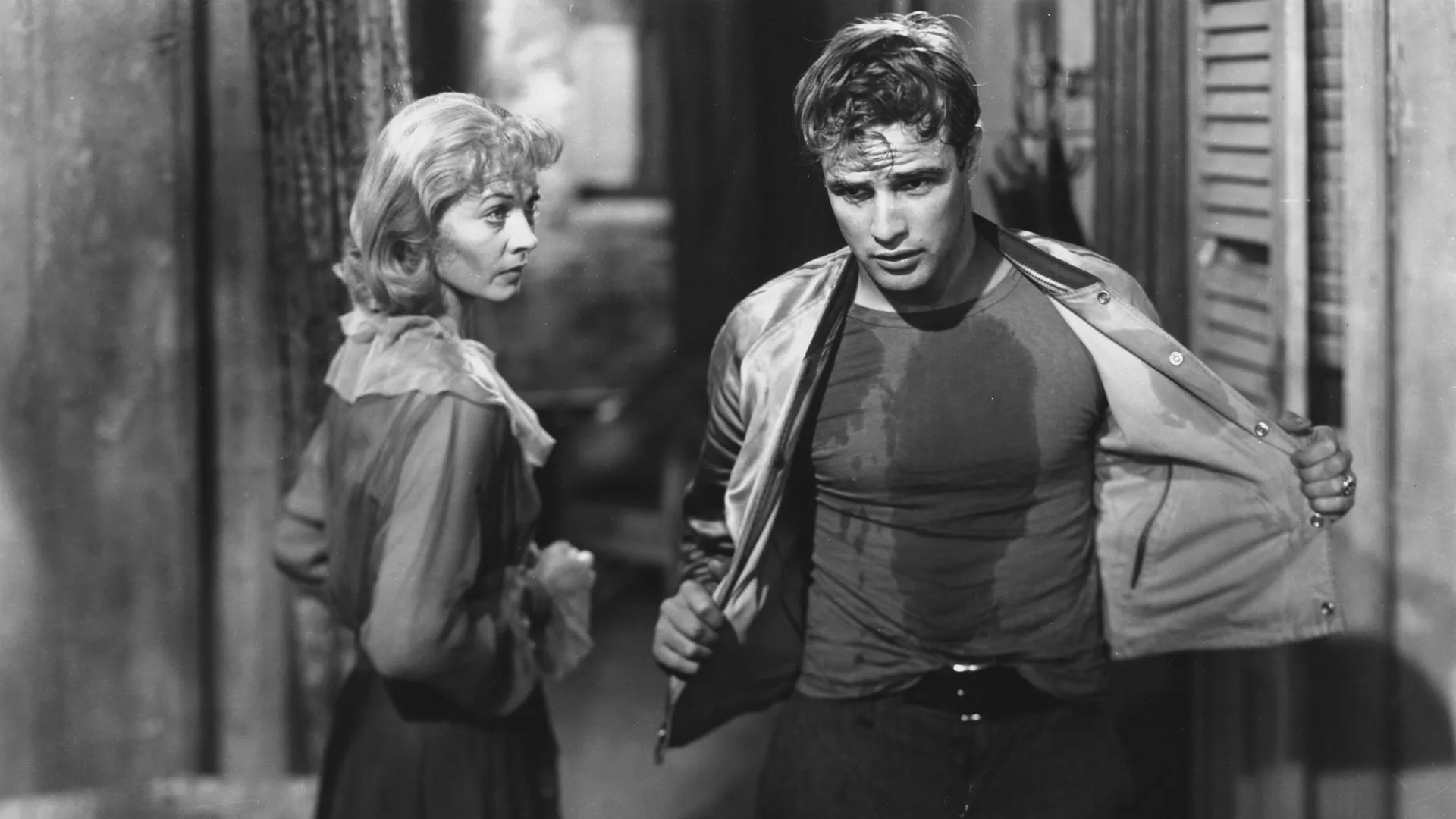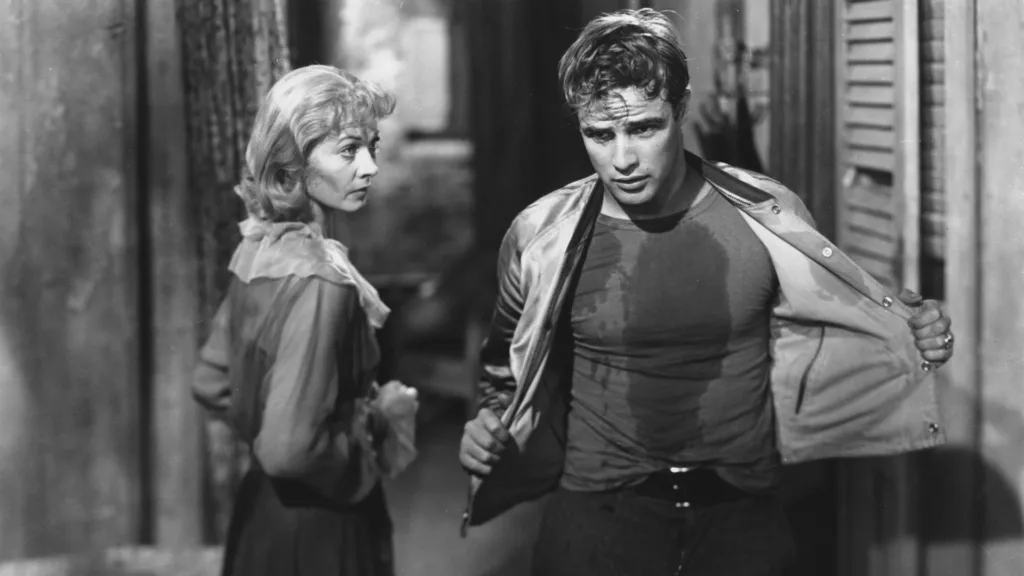 Marlon Brando, a legendary actor, portrayed countless memorable characters throughout his illustrious career. One of his most renowned roles was as Stanley Kowalski in the 1951 film, "A Streetcar Named Desire". Interestingly, this wasn't Brando's first time playing Kowalski, as he had previously brought this character to life on Broadway, earning himself an Oscar nomination for his portrayal.
Despite this acclaim, Brando was quite candid about his aversion towards both the character and the sex symbol status it bequeathed upon him. In his 1994 memoir, he likened Stanley Kowalski to a "Neanderthal" and derisively described him as a "blue-jeaned slobbermouth."
Michelle Pfeiffer – "Grease 2" (1982) – A Bitter Memory for Michelle Pfeiffer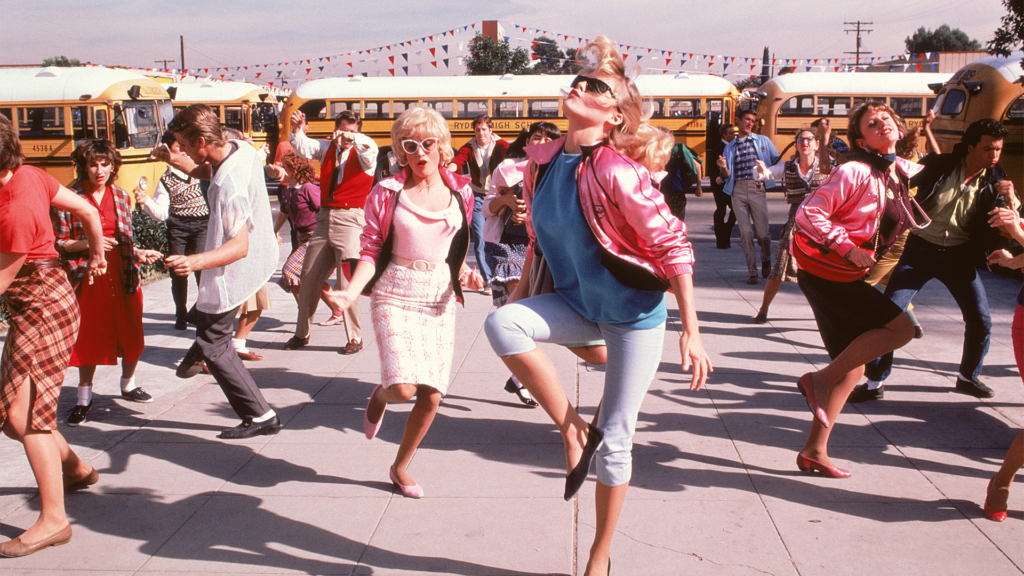 Michelle Pfeiffer's illustrious career has been studded with numerous successful films, and her musical roles have brought her significant acclaim. However, there was one role she didn't look back on fondly – her part in "Grease 2". In conversation with Hollywood.com, Pfeiffer shared her disdain for the film, confessing that she "hated that film with a vengeance and could not believe how bad it was."
The sequel was set at Rydell High School a few years after the beloved characters Danny and Sandie had graduated. Pfeiffer portrayed Stephanie Zinone, the newly crowned leader of the Pink Ladies. The storyline mirrored its prequel, chronicling Stephanie's romance with a well-mannered English exchange student named Michael. Had the movie pursued an original plotline, it might have garnered better reception.
Katherine Heigl – "Knocked Up" (2007) – Katherine Heigl's Controversial Thoughts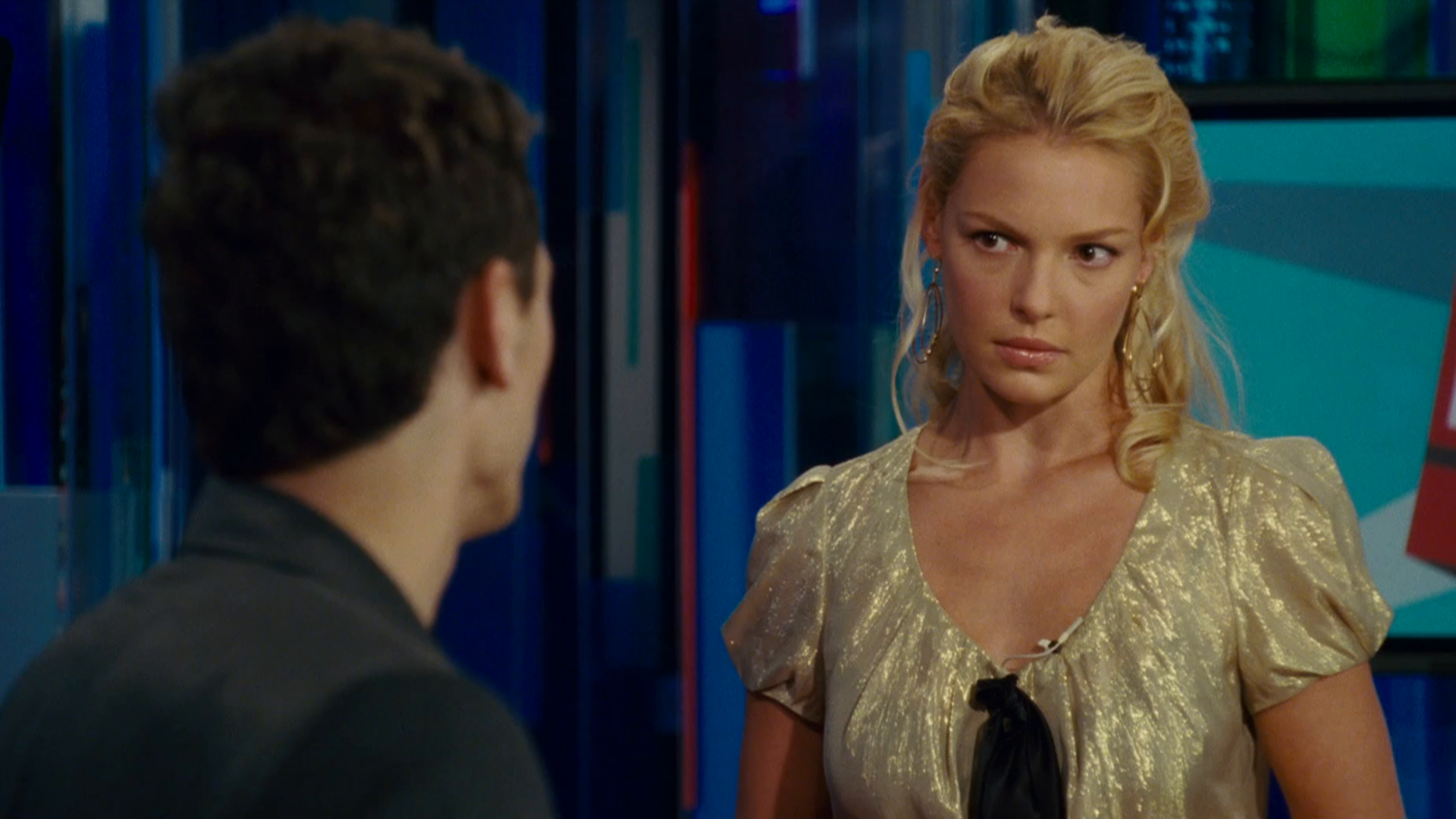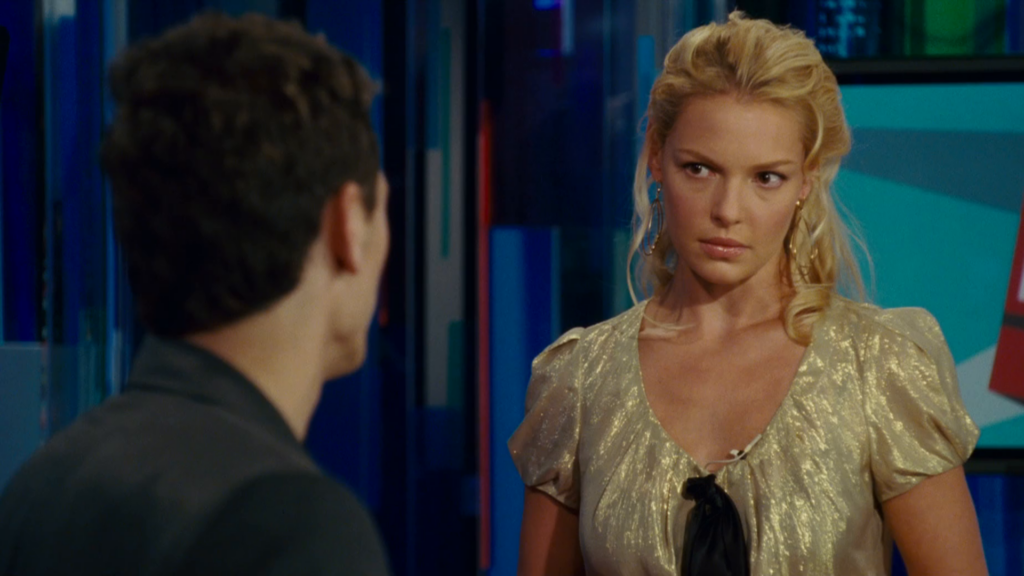 "Knocked Up", despite its popularity and significant impact on Katherine Heigl's career, was a film she didn't quite appreciate. Heigl criticized the movie for portraying women as uptight, humorless shrews, while men were depicted as affable, silly, and fun-loving. She found the character exaggerations disconcerting and expressed her difficulty in accepting them. Heigl also had a bone to pick with the director, Judd Apatow, labeling him as somewhat sexist. Despite her criticism, she praised his professional approach, particularly his willingness to let actors improvise and express their creativity.
Halle Berry – "Catwoman" (2004) – A Role Halle Berry Would Rather Forget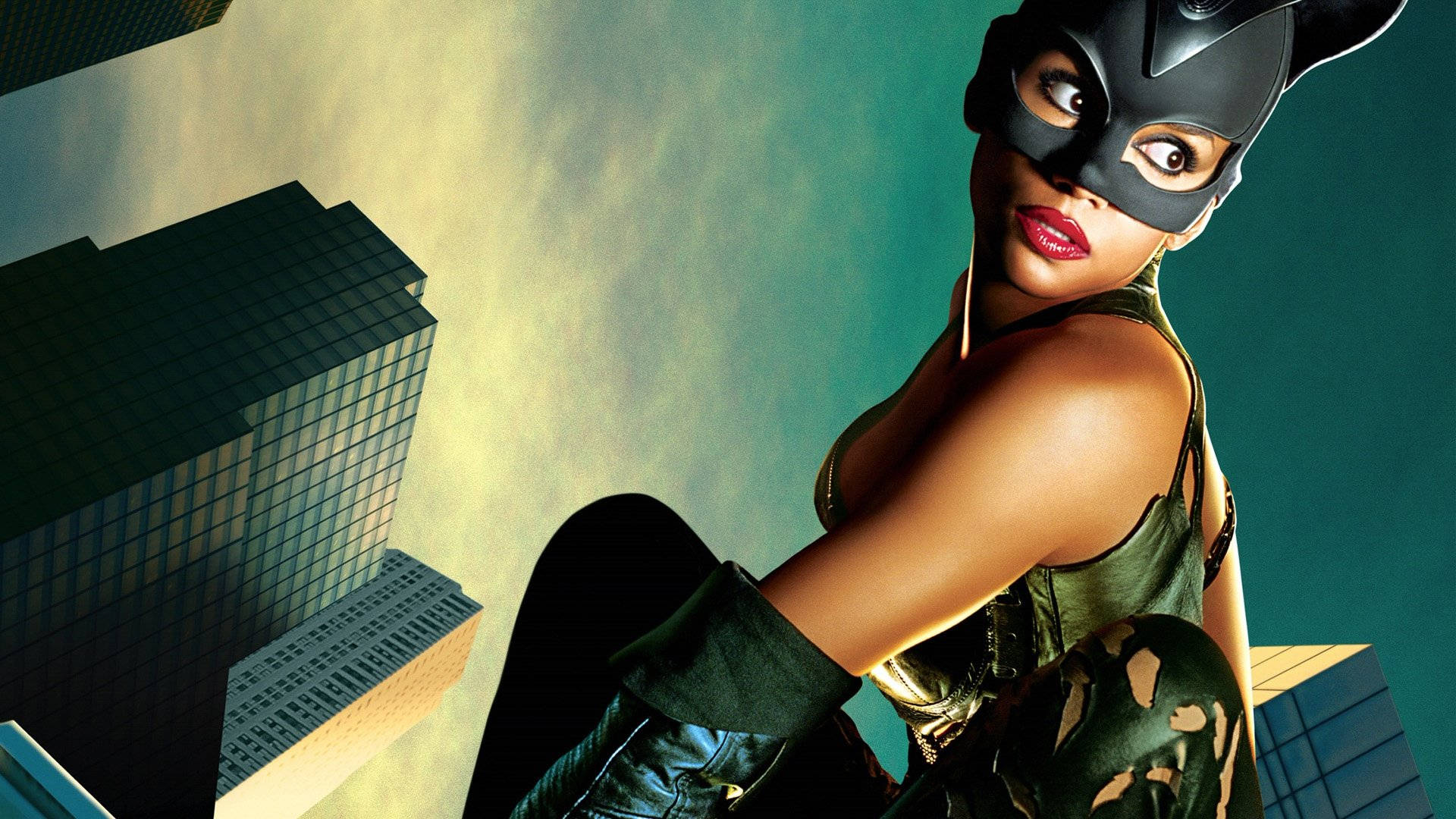 There was a palpable sense of excitement and anticipation leading up to the 2004 release of "Catwoman." However, the film largely underwhelmed audiences. The plot revolved around Patience, a timid graphic designer who, due to being at the wrong place at the wrong time, faced an untimely death. Surprisingly, a mysterious force resurrected her, sparking a transformation in her life as she began her quest for justice.
In the role of the feline anti-hero, Halle Berry certainly had the look down, but the commendations pretty much ended there. The performance was so universally panned that Berry won the "Worst Actress" award at the infamous Razzie Awards. With good humor, Berry accepted the award in person, light-heartedly thanking Warner Bros for casting her in what she referred to as a "piece of s***, god-awful movie."
Megan Fox – "Transformers" (2007) – Megan Fox's Tumultuous Experience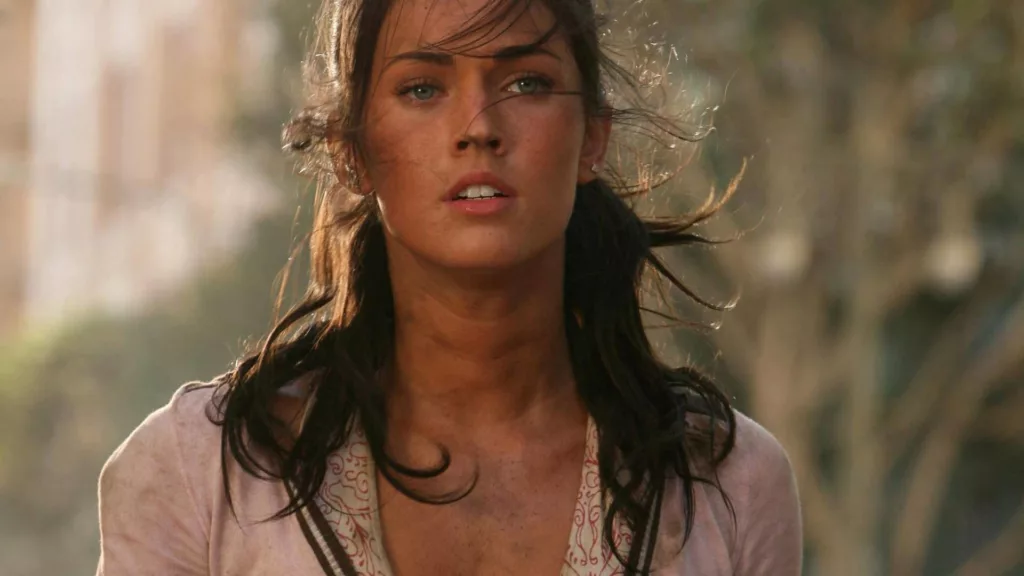 Megan Fox shot to stardom due to her participation in the "Transformers" franchise, helmed by director Michael Bay. Despite the initial skepticism, Fox surpassed expectations and proved her acting mettle, eventually cementing her status as a household name.
However, things took a turn for the worse during the pre-production of the third installment of the franchise. Fox was openly critical of the film and did not hold back in her disparagement of Bay, drawing comparisons to Hitler. Following these remarks, producer Steven Spielberg insisted on Fox's dismissal from the project. Regardless of the controversy, her role in "Transformers" remains a defining moment in her career.
Ryan Reynolds – "Green Lantern" (2011) – Ryan Reynolds' Self-Deprecating Humor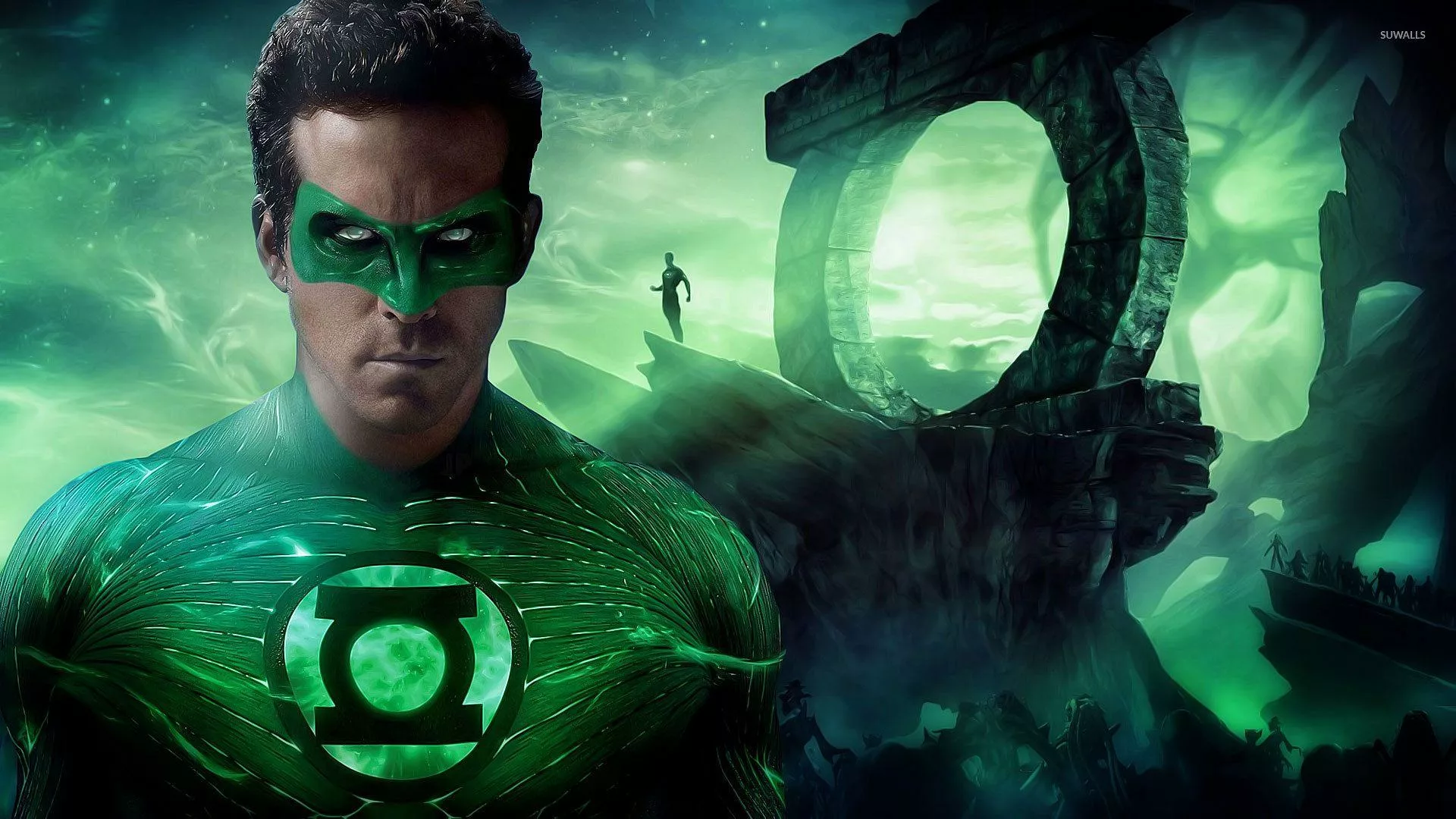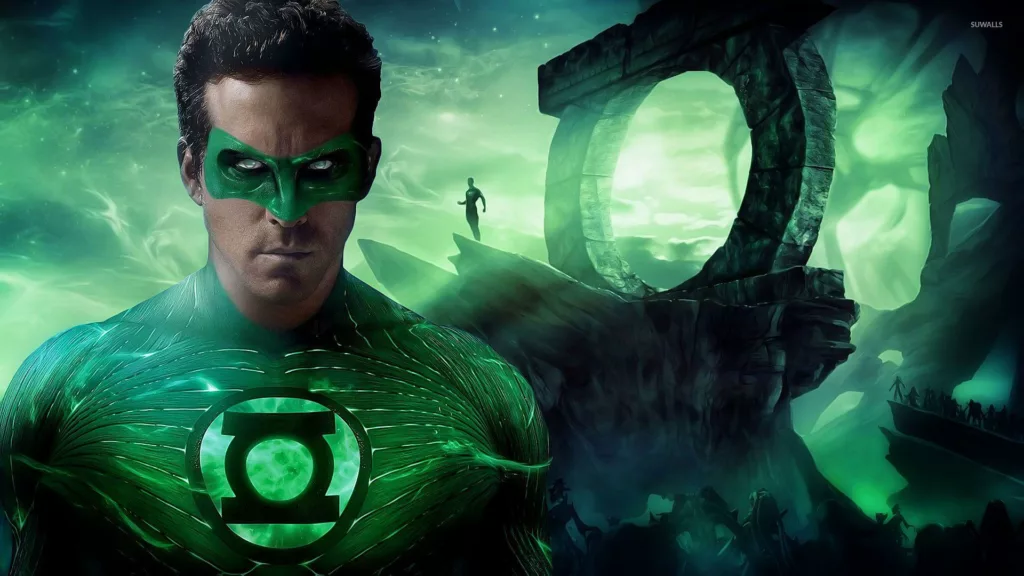 Ryan Reynolds is no stranger to poking fun at his less-than-stellar experience with the 2011 film "Green Lantern." His later portrayal of the superhero character Deadpool even included a scene where Deadpool travels back in time to eliminate Ryan Reynolds while he's holding the script for "Green Lantern"!
Reynolds has often expressed his disdain for the poorly executed representation of his beloved character, Deadpool, in the Fox-produced film "X-Men: Origins." So much so that he made sure to incorporate a similar fate for that version of Deadpool in his own "Deadpool" movies, released under a different studio. It's clear that Reynolds uses humor and self-awareness as his coping mechanisms for these career hiccups!
Colin Farrell – "Miami Vice" (2006) – Colin Farrell's Unfulfilled Experience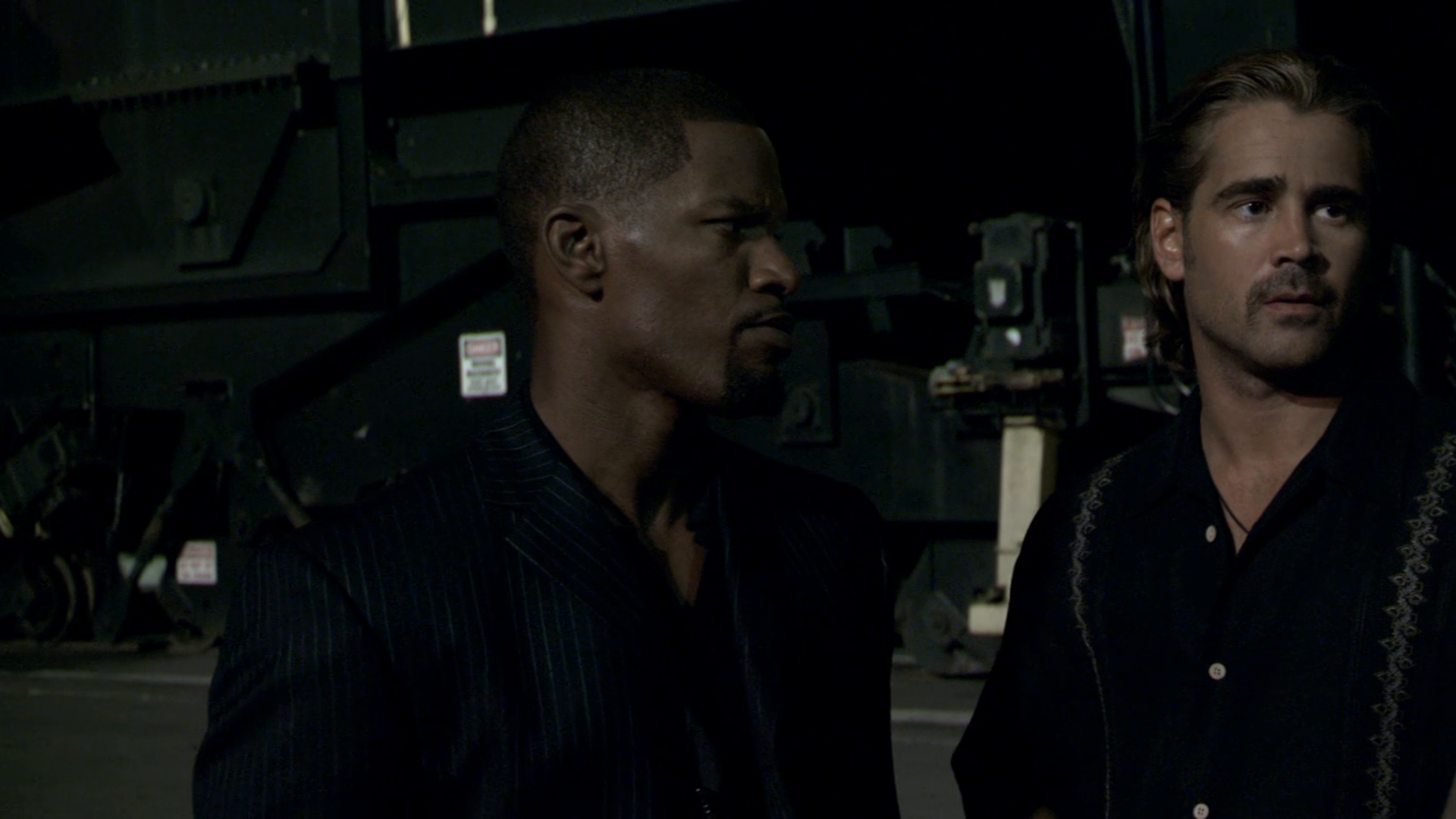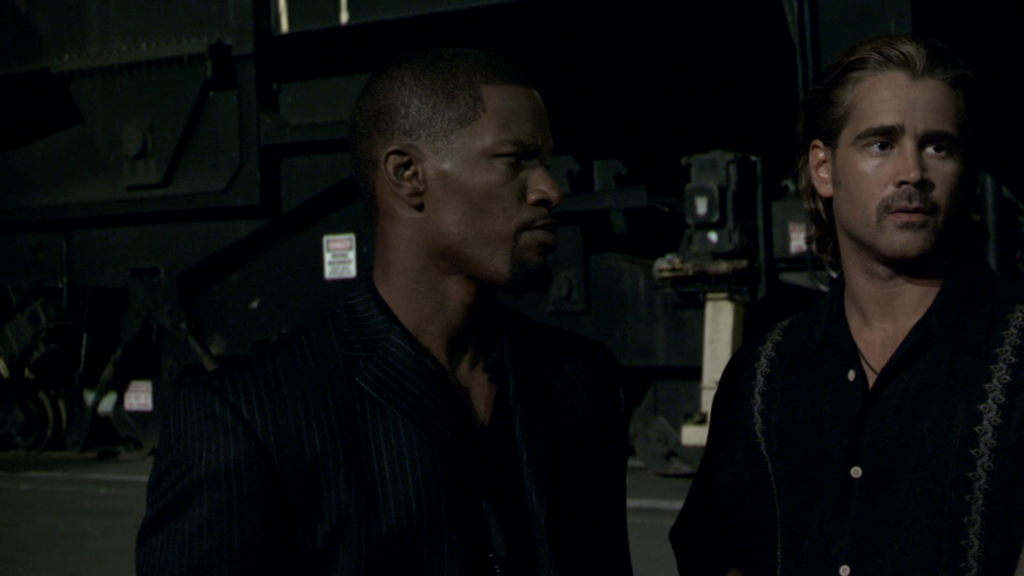 Colin Farrell, known for his versatile acting talent, expressed regret over his decision to be a part of the 2006 film, "Miami Vice". He candidly stated his disappointment with the movie, describing it as a case of "style over substance." Farrell also shouldered a fair amount of the responsibility for the film's shortcomings.
Following the film's release, he went on to express his weariness of playing similar roles, specifically those of police officers and soldiers. Over a dozen years of his career saw him wielding guns in many films, a recurring theme that no longer appealed to him. In his own words, "I think I'm done playing cops — I've played a lot of cops and soldiers in my time. I've held a lot of guns over the last 12 years and I don't even have a taste for them."
Cher – "Burlesque" (2010) – Cher's Disappointing Experience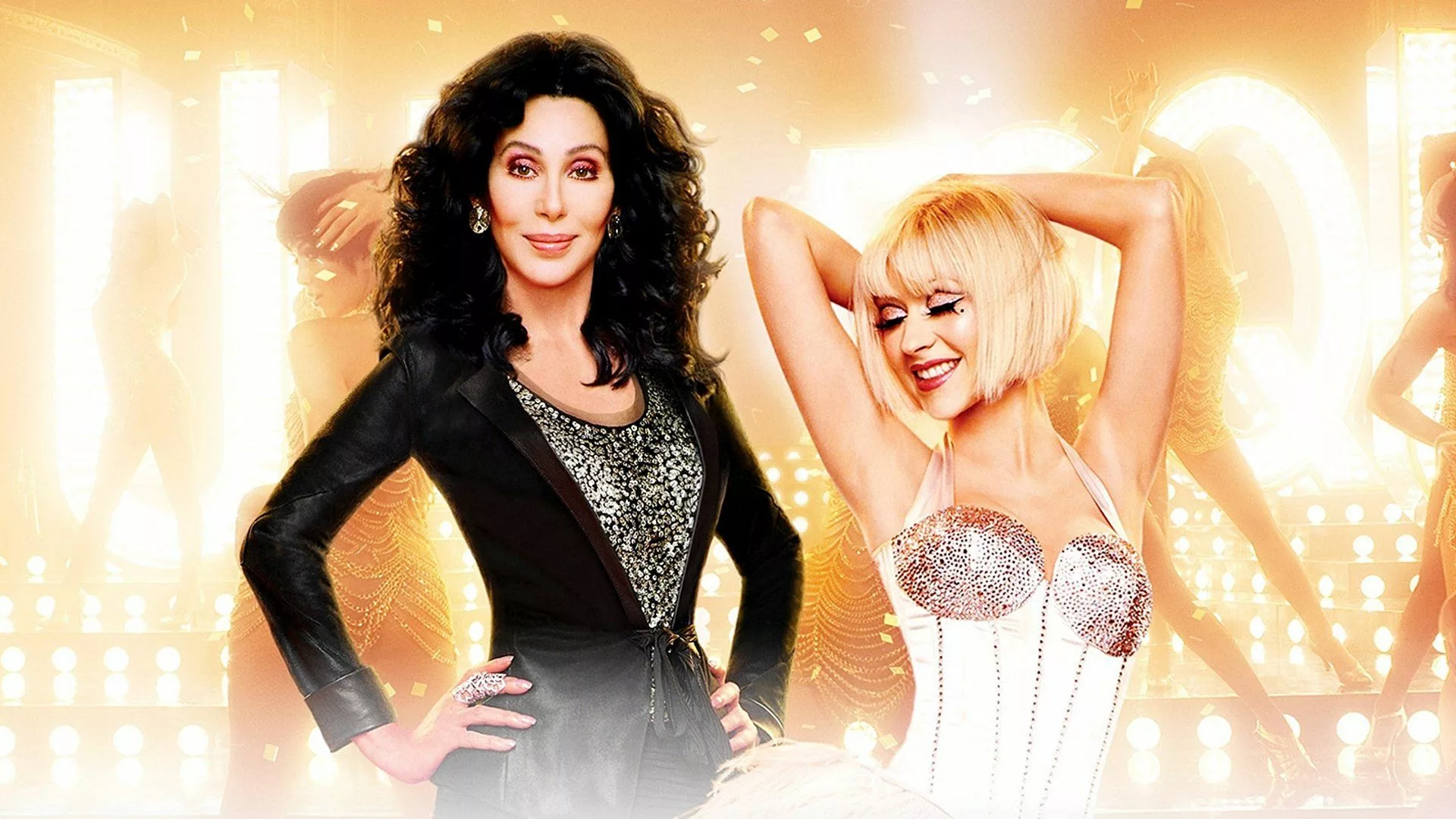 The 2010 film "Burlesque" garnered significant attention due to the pairing of singing sensations Cher and Christina Aguilera. Cher took on the role of Tess, the proprietor of a nightclub and a maternal figure to the girls who perform there. Aguilera, as Ali Rose, is a hopeful singer who lands a job at the club, hoping to prove her mettle and revitalize the venue.
Despite Cher's impressive performance and a stellar soundtrack, the film leaned heavily on the vocal performances of its star cast, neglecting to flesh out its characters and plot. This oversight left Cher disillusioned with the final product, calling it "horrible". She lamented that the film failed to live up to its potential, saying, "It could have been a much better film. It was always sad that it was not a good film."
Charlize Theron – "Reindeer Games" (2000) – Charlize Theron's Least Favorite Role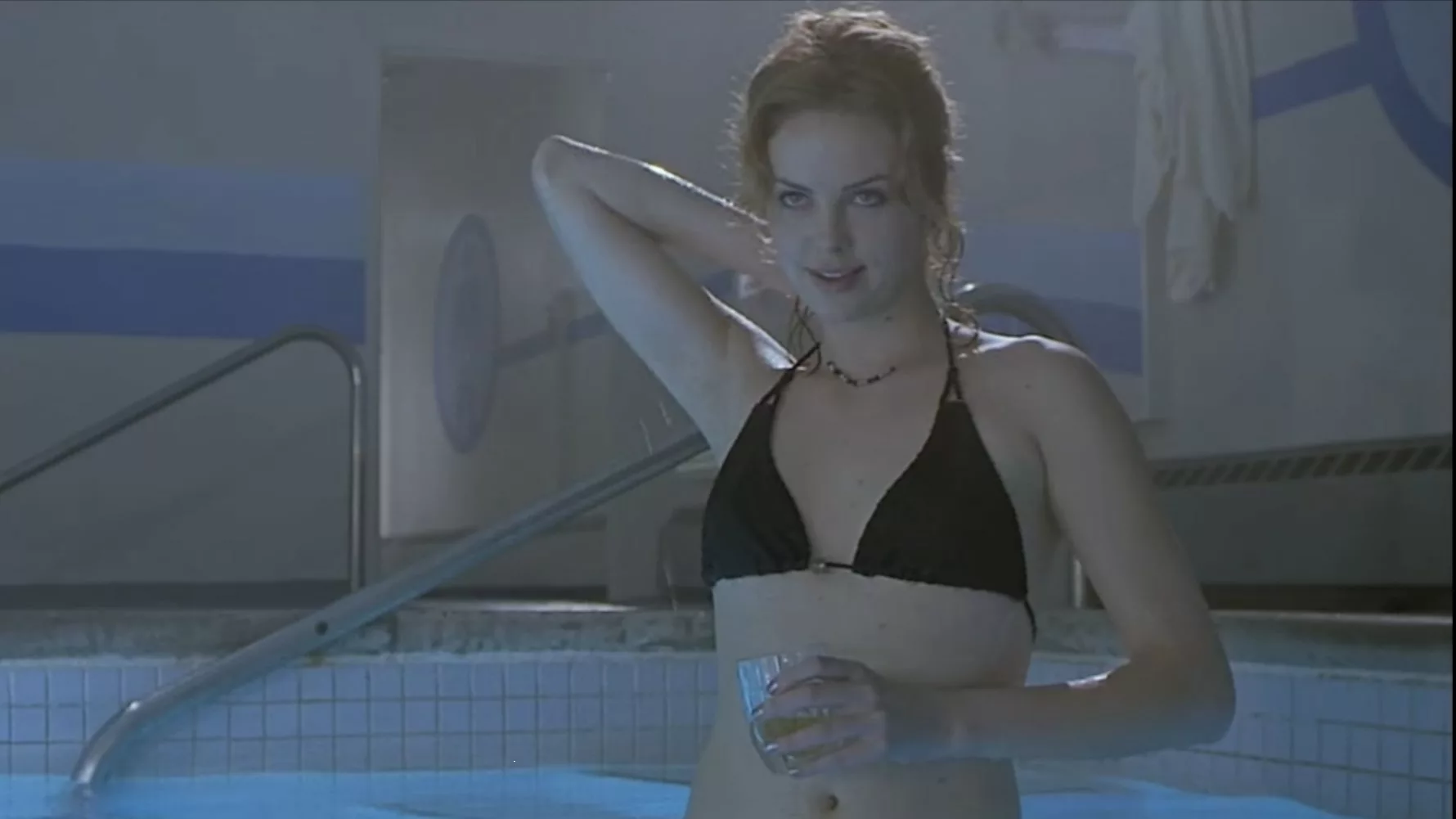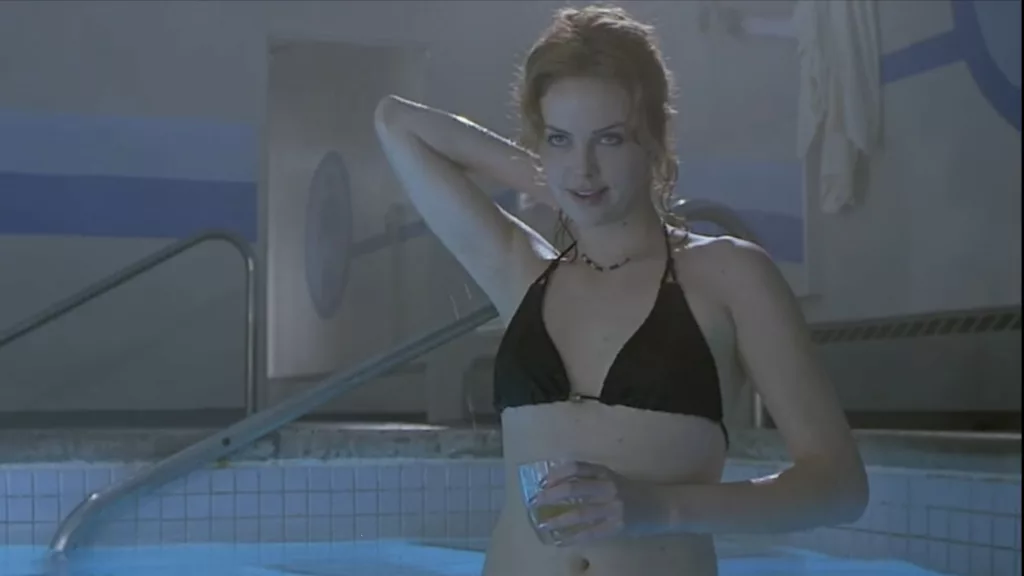 The film "Reindeer Games" features the protagonist, Rudy (played by Ben Affleck), who impersonates his deceased cellmate, Nick, in order to break out of prison. He ends up with Nick's girlfriend (portrayed by Charlize Theron), whose brother is an illicit arms dealer. The brother expects Rudy to utilize Nick's inside knowledge of casinos to facilitate a robbery.
Despite the promising cast, the Christmas-themed drama failed to deliver, an opinion Charlize Theron also held. The actress, widely celebrated for her powerful performance in "Monster" in 2007, was quite forthright about her thoughts on "Reindeer Games." Speaking to Esquire, she simply stated that "Reindeer Games was not a good movie," and labeled it as the worst film of her career.
Brad Pitt – "The Devil's Own" (1997) – Brad Pitt's Struggles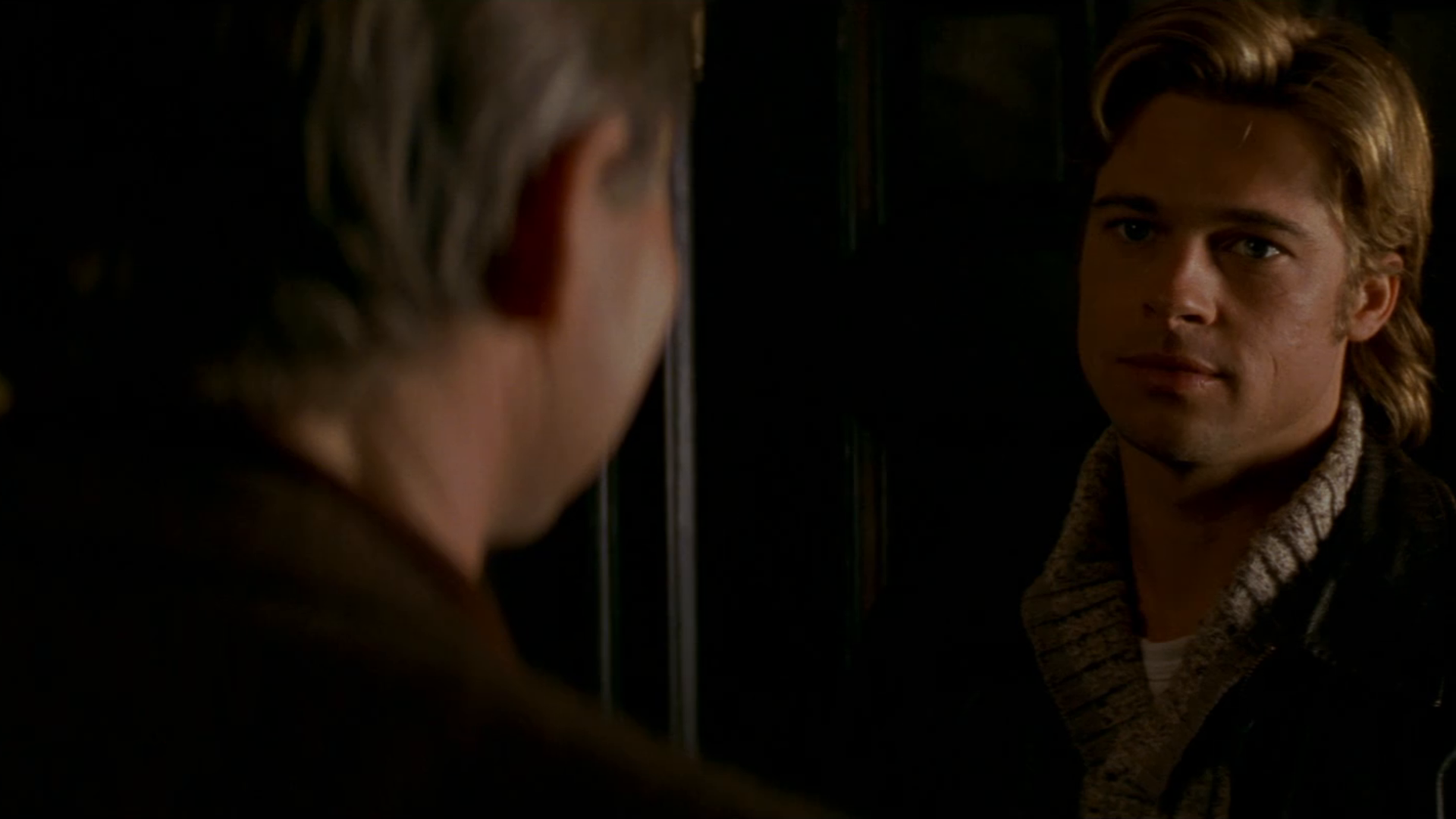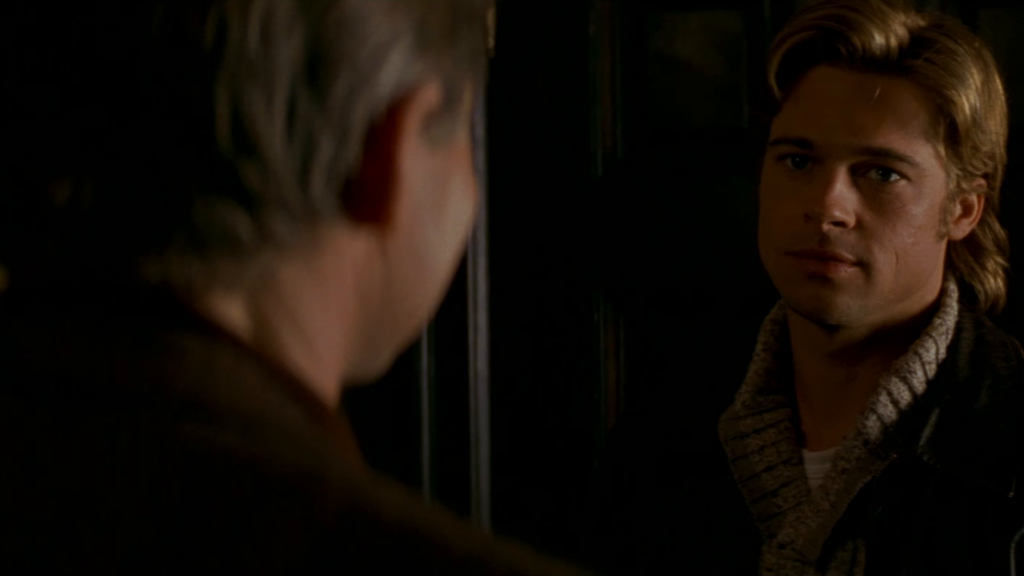 When two celebrated actors like Brad Pitt and Harrison Ford join forces for a movie, expectations run high. However, their collaboration in "The Devil's Own" wasn't the magical combination audiences anticipated. The film revolves around Tom O'Meara (Ford), who opens his home to a visiting Irishman, Rory Devaney (Pitt). The plot thickens as it's revealed that Rory is entangled in an IRA plot to smuggle illegal funds to Dublin, pushing Tom to take necessary actions to thwart his plans.
In a 1997 interview with Far Out Magazine, Pitt candidly voiced his grievances over the film's disarray. According to him, the original script was scrapped, forcing the film to be pieced together spontaneously. Pitt openly criticized the studio's management, dubbing the movie as a casualty of a floundering studio head. He narrated the studio's seemingly desperate orders to the crew, encapsulated in two words: "shoot something."
Robert Pattinson – "Twilight" (2008) – Robert Pattinson's Mixed Feelings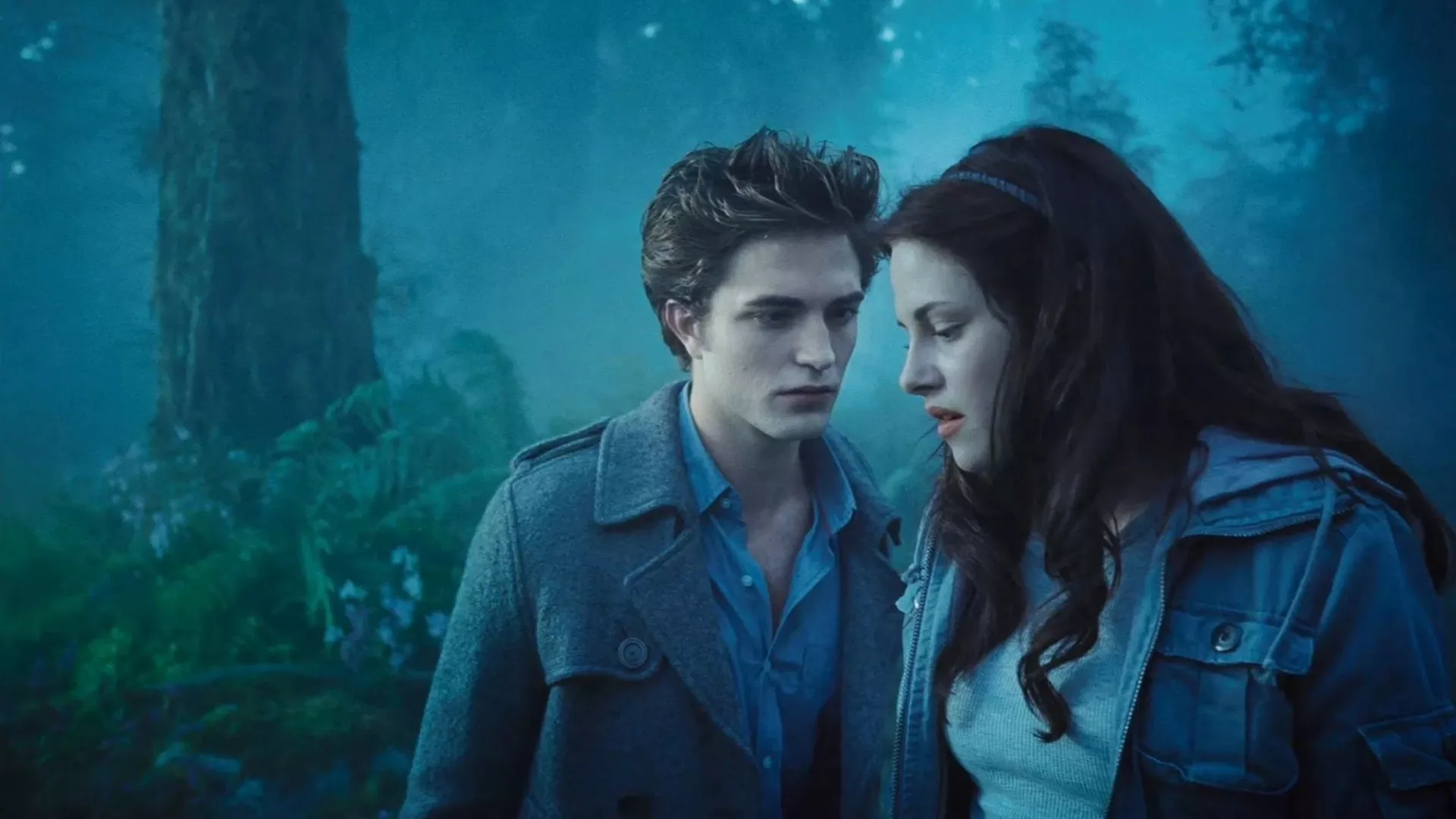 "Twilight", a cinematic adaptation of a vampire-human high school romance, may not be easily categorized as a bad movie, but it's certainly not for everyone. The somewhat campy film, centred around a girl who is caught in a love-hate relationship with a vampire, resonates with a specific audience.
Interestingly, Robert Pattinson, the film's lead, didn't seem to count himself as a fan. He is well-known for his lackadaisical approach to the film and showed visible disinterest during the filming process. In a 2011 interview with Vanity Fair, Pattinson expressed his discomfort with the series, stating, "it is weird being part of that – kind of – representing something you don't particularly like." Despite the fame the series brought him, he seemed more content with more serious roles, such as in "The Batman."
Bob Hoskins – "Super Mario Bros" (1993) – Bob Hoskins' Nightmare Role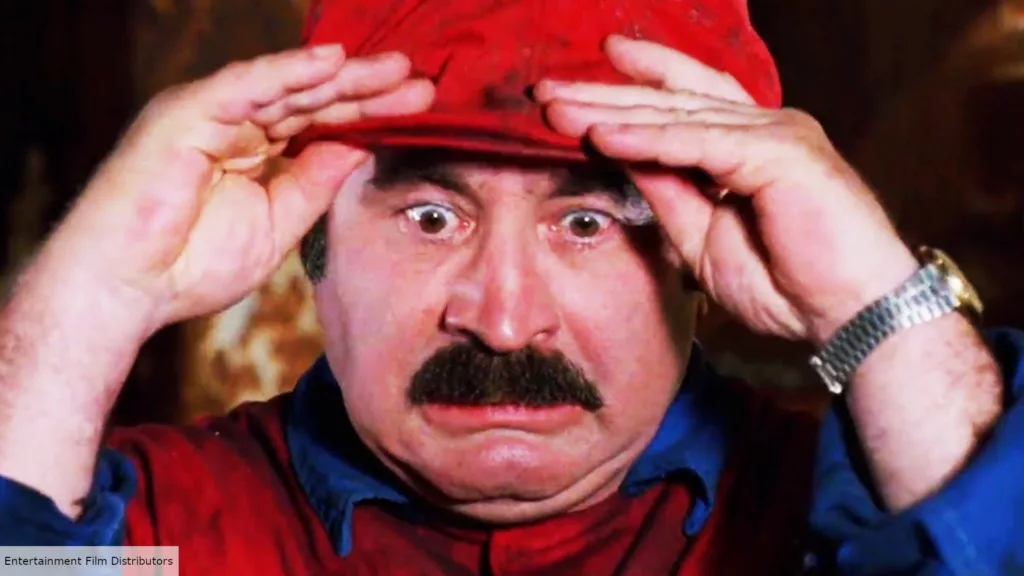 The video game franchise "Super Mario" boasts an extensive fan base, but the fandom didn't extend to the 1993 film adaptation, "Super Mario Bros." The movie, much like the game, tells the tale of two plumber brothers who uncover a startling revelation: dinosaurs were not extinct but had merely shifted to another dimension, planning to reclaim rule over the world.
Bob Hoskins, acclaimed for his roles in notable films like "Hook", made no secret of his regret over participating in the "Mario" movie. The late actor publicly declared it as the worst film of his career, describing the entire experience as a "nightmare". He pointed a critical finger at the husband-and-wife directing team, accusing them of substituting arrogance for genuine talent.
Shelley Duvall – "The Shining" (1980) – Shelley Duvall's Struggle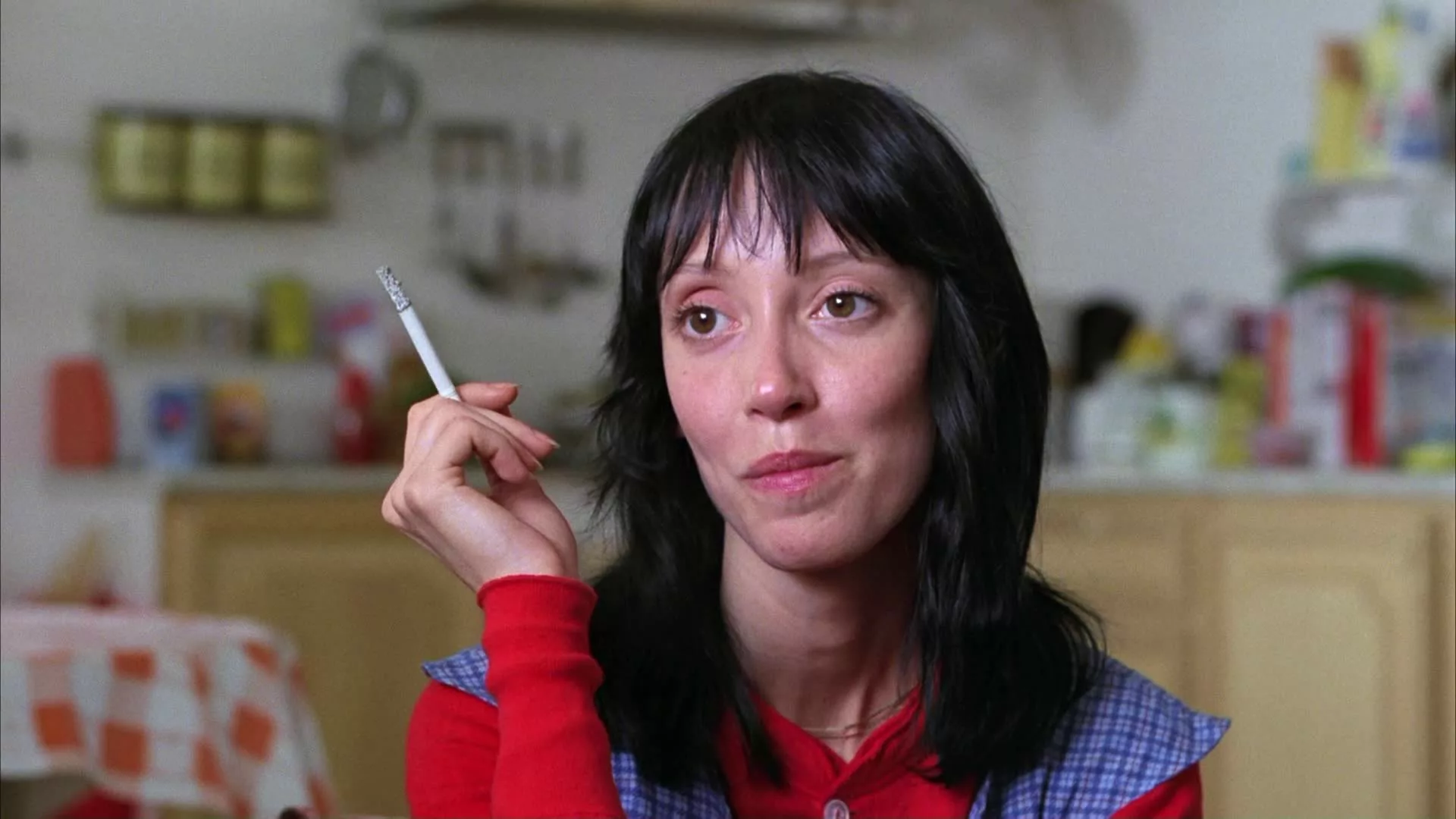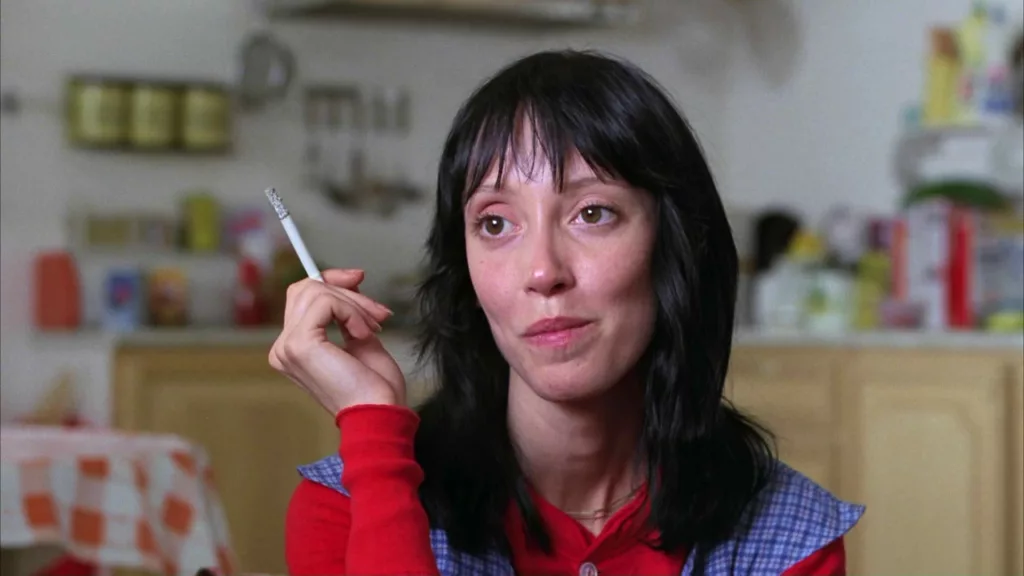 Shelley Duvall, the actress cast as the wife of the central character in "The Shining", didn't have fond memories of her role, much of which she attributed to director Stanley Kubrick. In the climactic scene where she was required to cry, Kubrick pushed her to do multiple retakes, totaling over 100 times.
Duvall confessed that from May through October, she experienced bouts of ill health, caused by the immense stress of the demanding role. The relentless pushing by Kubrick took her beyond her limits, making the character the toughest role she'd ever played. She endured an emotional ordeal, pushing her mental and physical health into a vulnerable state, a testament to the rigorous demand of her performance.
Daniel Radcliffe – "Harry Potter and the Half-Blood Prince" (2009) – Daniel Radcliffe's Self-Criticism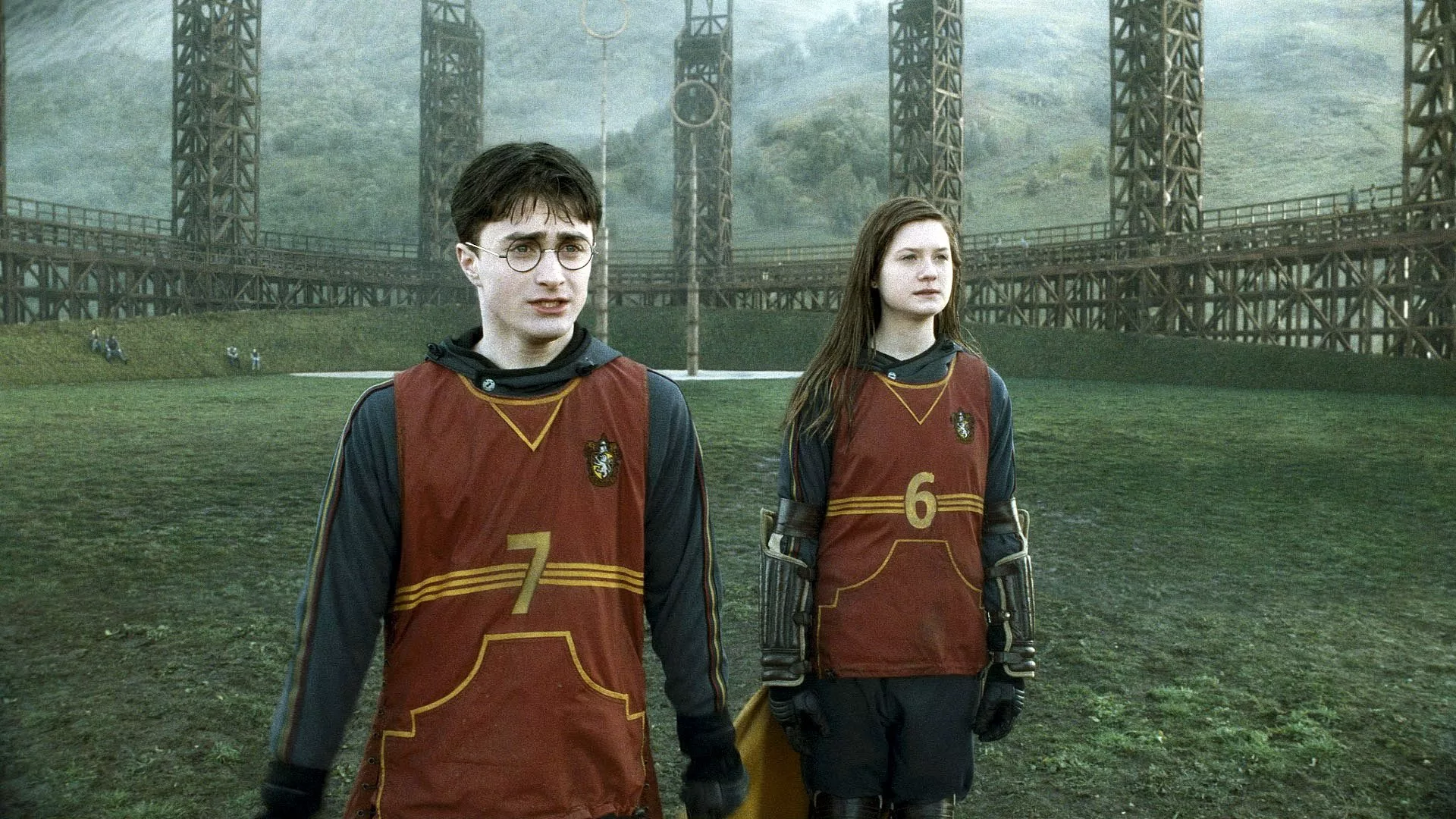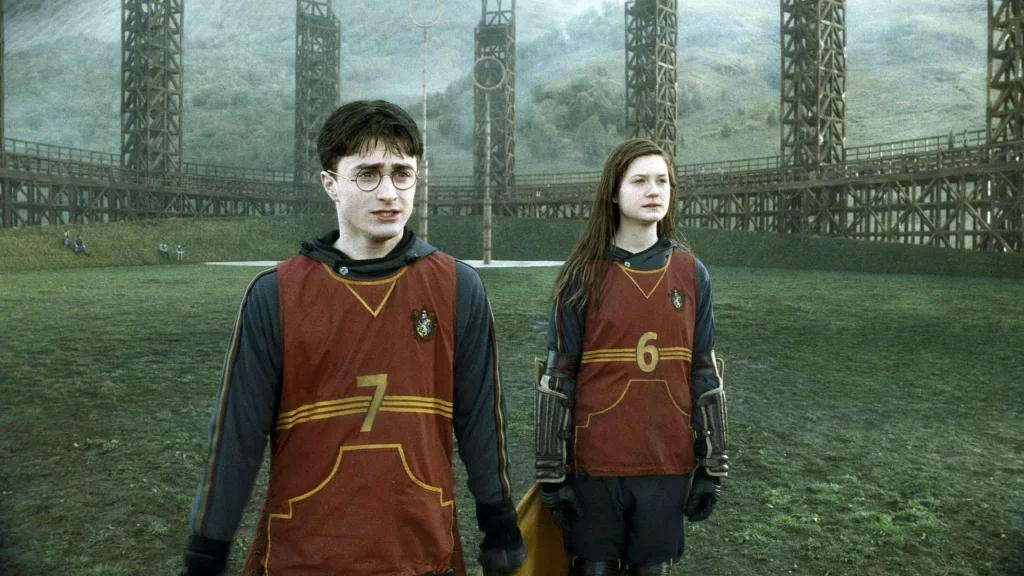 The iconic character of Harry Potter is almost impossible to envision without Daniel Radcliffe. However, the actor himself has at times expressed discontent with his performance in the series. His dissatisfaction particularly looms over the sixth installment, where he believes his performance was below par.
Radcliffe confesses that watching his own performances can be an uncomfortable experience, yet he forces himself to sit through until the end. For him, the worst was his portrayal in the sixth film, where he felt he failed spectacularly. On the other hand, he regards the fifth film as a highlight, where he could clearly perceive the progress he'd made compared to his previous renditions of the character.
Kate Winslet – "Titanic" (1997) – Kate Winslet's Regrets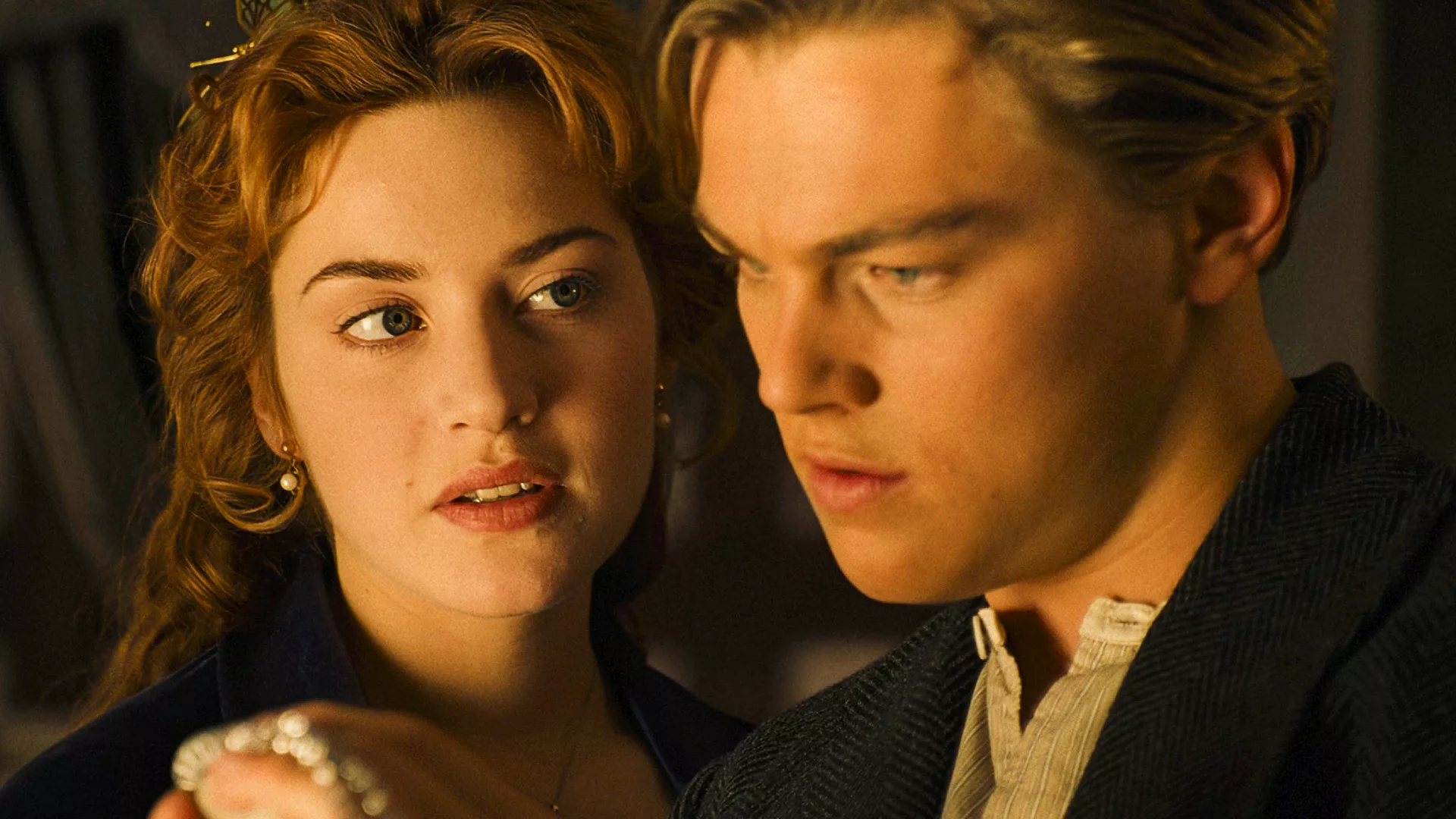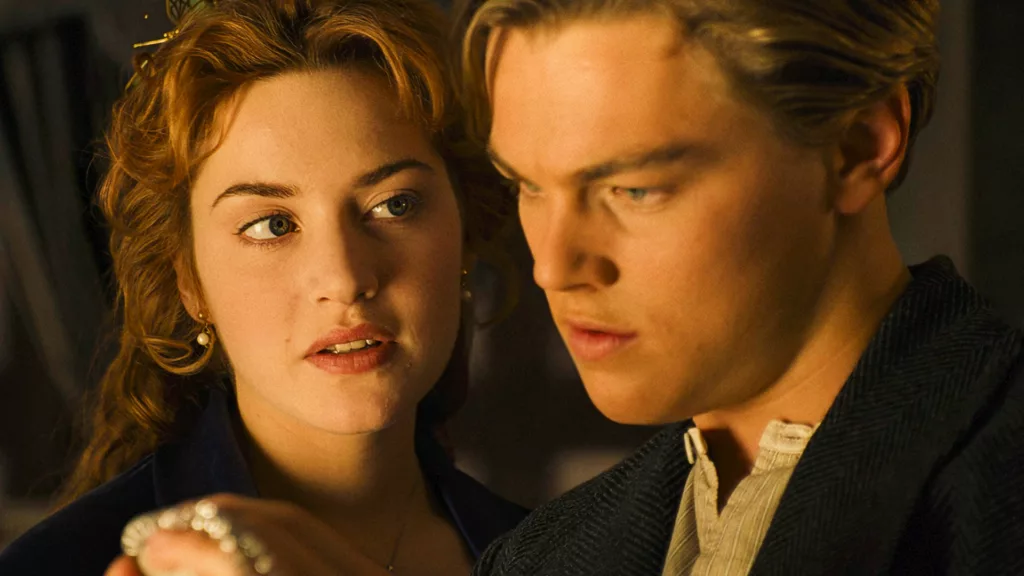 Kate Winslet's portrayal of Rose in "Titanic" catapulted her to global fame, earning her an Oscar nomination while the film swept 11 Academy Awards. Despite widespread acclaim and critics lauding her performance, Winslet holds a different view. She has candidly admitted to hating her role in "Titanic", specifically her American accent which she deems as terrible.
Winslet also confessed to her weariness over fans persistently asking her to autograph photographs of a naked Rose. The actress did not foresee that the picture would continue to follow her decades later. "I didn't mean for it to be a photograph that I would end up seeing 16, 17 years later… It's still haunting me," she lamented.