The past few months must have been anything but easy for the actor. Johnny and his ex-wife Amber Heard delivered a mud fight of the finest in court. The 36-year-old accused the Hollywood star of domestic violence, which is now determined wrongfully.
After six weeks, the verdict was finally handed down on June 1, and Johnny Depp was cleared. Amber was the one who was found guilty and had to pay a whopping $15 million in compensation to her ex-husband. According to the jury, Amber was lying on most counts.
However, Amber's counterclaim was not wholly unjustified. So Johnny Depp also has to pay two million dollars to his ex.
Both parties spoke out on social media shortly after the verdict was announced. Amber showed herself dejected:
"My disappointment cannot be put into words. My heart is broken […]. But I am mostly sad because it looks like I lost my right to speak freely as an American."
Johnny, however, said:
"I have finally found my peace. […]. Six years ago, my life, the lives of my children, those closest to me, and the lives of the people who have supported and believed in me for many years changed forever."
So that case is closed – at least for now. Amber can still appeal, and according to reports, she is doing her best to take Depp to the courthouse again.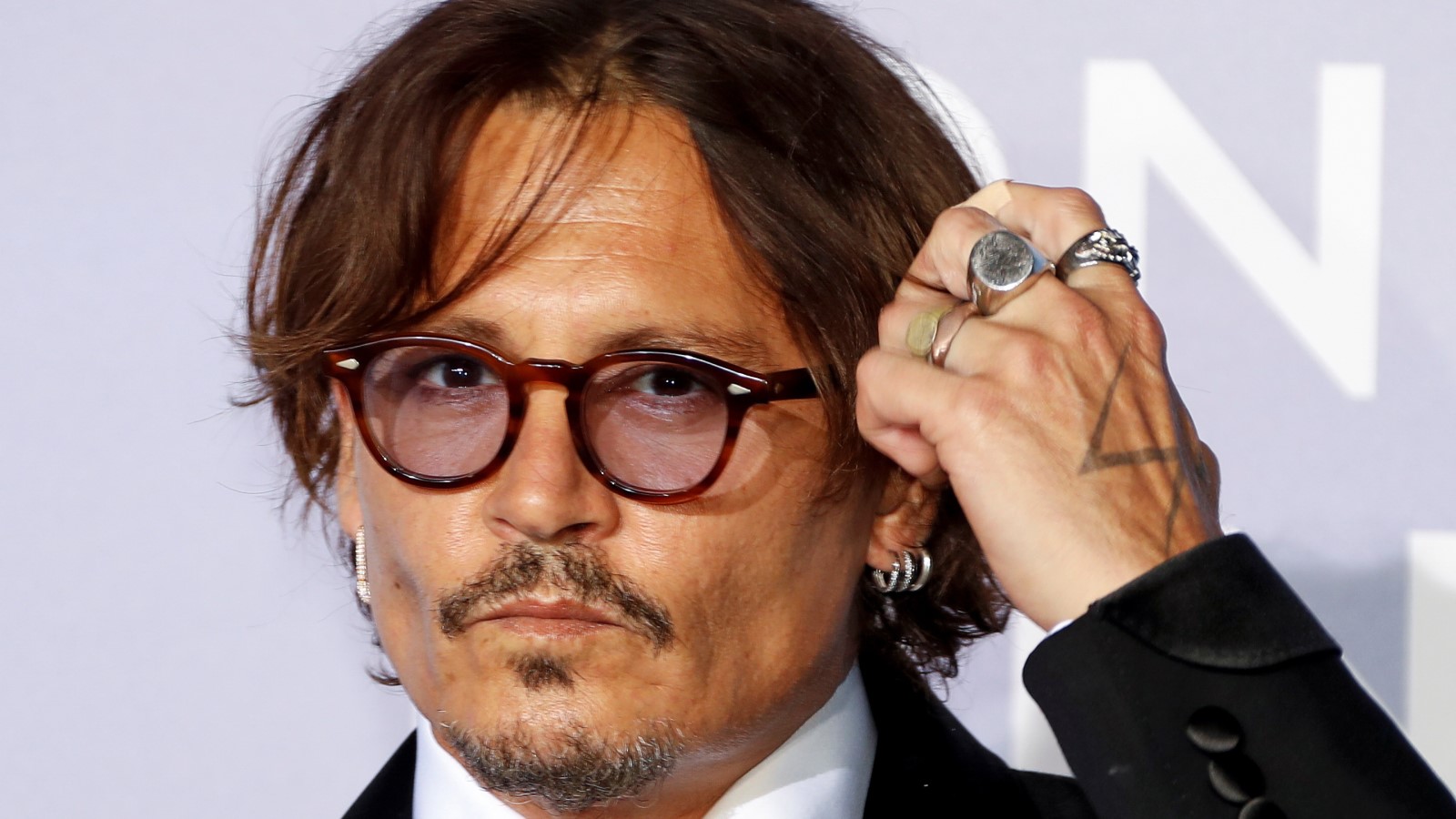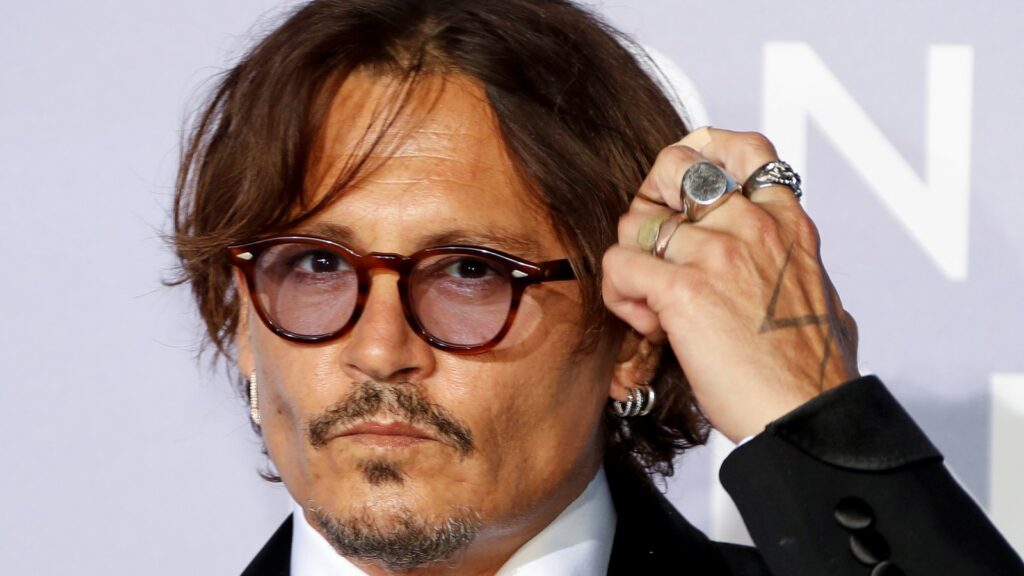 Who is Johnny Depp dating now?
Actor Johnny Depp's relationship status is currently uncertain. Currently, the actor is in the middle of a defamation trial with ex-wife Amber Heard, whom he has already been divorced from since 2017.
As reported by Today, the pair met in 2012 and married in 2015 on Depp's private island in the Bahamas. Heard already filed for divorce in 2016. The reasons for this were said to be domestic violence and alcohol and drug abuse, reported People Magazine, which had gained insight into court documents in the case of Depp against Heard.
Also, The Mirror reported on the still ongoing defamation case between the two actors. In one video excerpt shown by the Mirror, Depp's security chief testifies that Johnny Depp himself was a victim of domestic violence when Heard threw a can at him.
Also, she is said to have arguably become violent towards him and admitted to punching him in the face. It remains to be seen when a settlement will finally be reached between the two parties.
Some insights into the life and career of Johnny Depp
The Hollywood actor John "Johnny" Christopher Depp II was born on June 9, 1963, in Owensboro, Kentucky. Besides acting, his other passion is rock music. Perhaps best known is the complete film series of "Pirates of the Caribbean" with him in the leading role of the quirky but lovable Captain Jack Sparrow.
Before marrying Amber Heard, Johnny Depp was already married once: as insiders report, back in 1983, he married make-up artist Lori Allison, and the marriage was divorced after two years. Among his most famous relationships was with fellow actress Winona Ryder, whom he was in a relationship with from 1989 to 1993.
Between 1994 and 1998, he was the partner at the side of supermodel Kate Moss. During an interview with Vanity Fair, this model told a little about her past relationship with the actor.
Once Depp and Moss broke up, Johnny met his long-term partner and mother of his two children – Lily-Rose Melody Depp (b. 1999) and John Christopher Depp III (b. 2002) – Vanessa Paradis.
Once in an interview with The Daily Mail, Depp told about the moment when he saw Paradis for the first time. The pair separated after 14 years together, and they never married.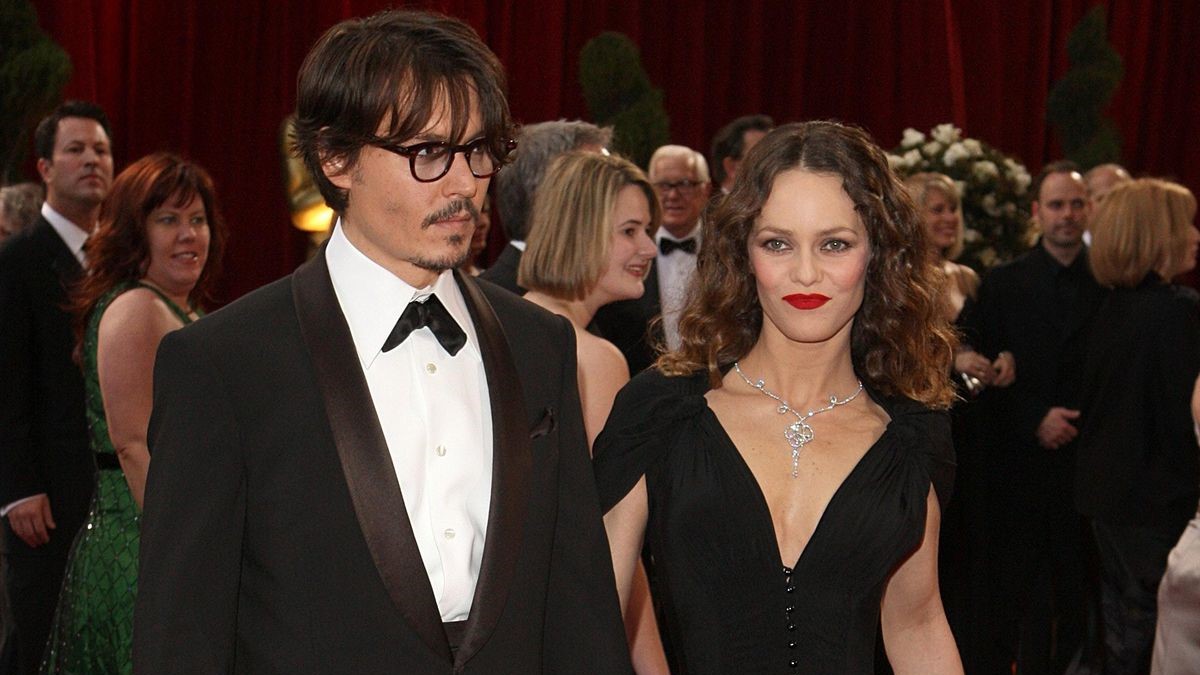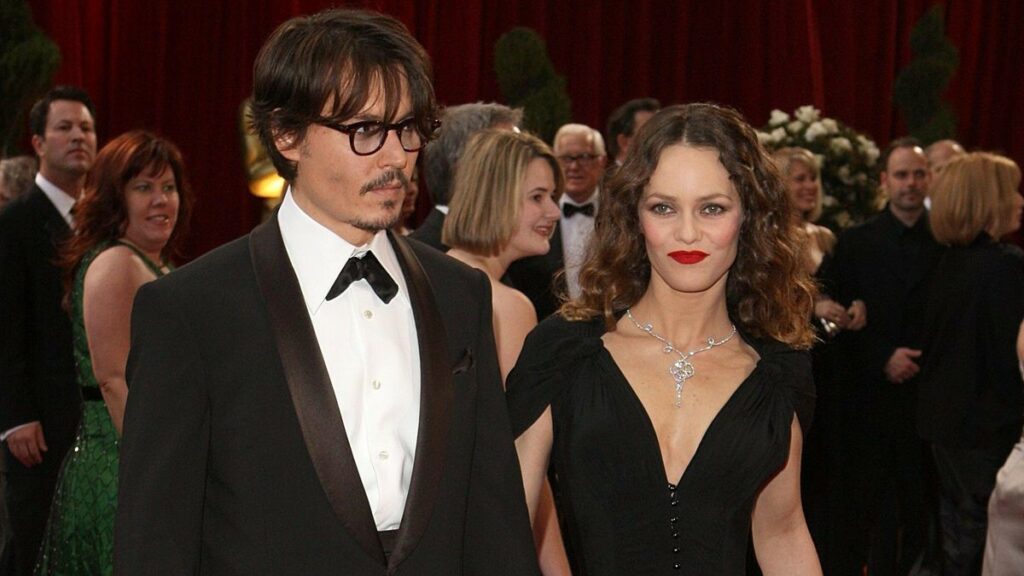 Johnny Depp's love life can wait!
Johnny Depp's relationship status is currently unknown. At the moment, the famous actor probably has to deal with more important things since he is still involved with Amber Heard, as she is trying to take him to court again. How long the process will last remains to be seen.
Do you like our article about Johnny Depp's love life? If so, please leave us a Like or share our article.