More and more info about the mega-project Immortal Empires is being published by Total War makers Creative Assembly. It was just last week that we were able to gaze at the immensely large world map, and now more details about some of the factions have been revealed in a new blog post.
Be'Lakor is back
Antagonist of the Warhammer 3 campaign Realm of Chaos, Be'Lakor, will now have his own faction. To put it better, Be'Lakor will be leading a faction of chaos warriors as a Legendary Commander, which is much more focused on demons under the Prince. In addition, he has been given the following new abilities:
Unholy Manifestations: the Daemon Prince, as with all Daemon factions, will have four of these unholy abilities, each of which is linked to one of the Chaos Gods. You can unlock them by either defeating an army that falls under a particular god or by sacrificing souls.
Be'Lakor's Shadow will grant him the ability to force human commanders to his side if he beats them in battle.
You can get powerful but time-limited rewards through Chaos Gifts, for example, to reinforce your armies.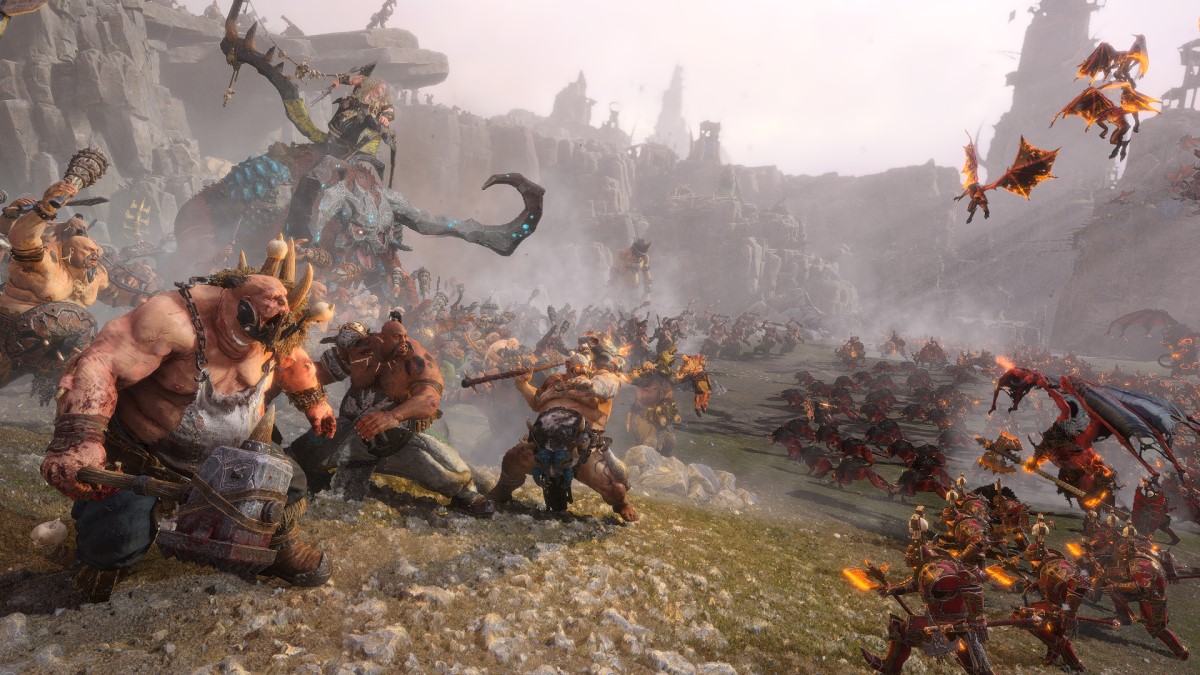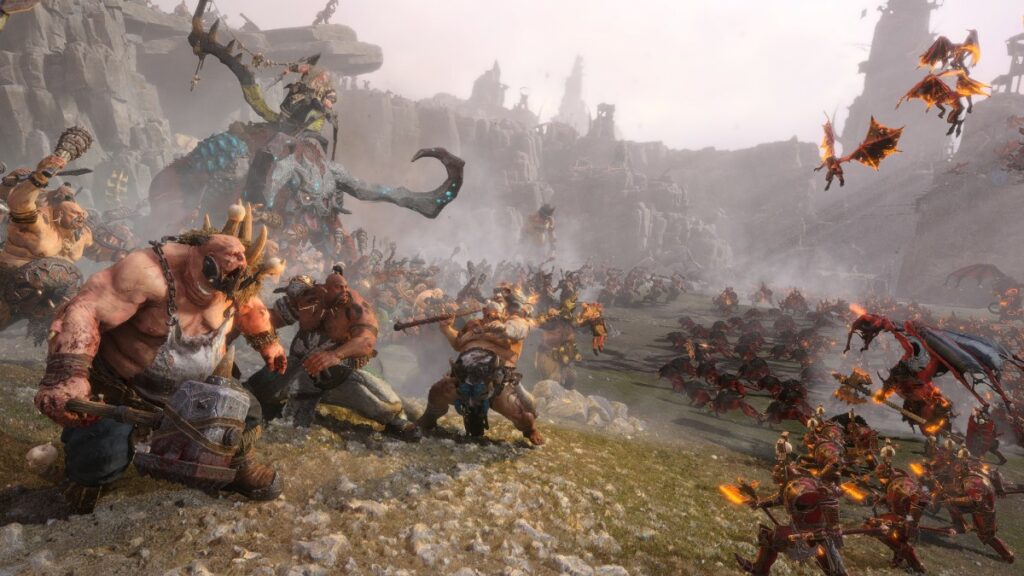 Well-known faces with new factions
Furthermore, six, or even seven characters were presented that fans probably already know. These legendary commanders, however, will no longer have to share their starting position and faction with others, but instead will be independent in Immortal Empires and will be endowed with unique abilities.
Volkmar the Grim – The Cult of Sigmar: This warrior priest is now situated in the Deep Southlands. Locking away the books of Nagash will increase his power.
Grombrindal – The Ancestral Throng: His hatred of dark elves has prompted him to move to Naggaroth.
Helman Ghorst – Caravan of Blue Roses: Helman is prepared to do anything to resurrect his deceased brother. To that end, he has now traveled further east to join the necromancers of Nagashizzar Fortress.
Vlad and Isabella Von Carstein – Sylvania: This couple simply cannot be separated. When you choose Vlad, Isabella is unlocked automatically as a hero. Likewise, if you play Isabella as a Legendary Commander.
Sigvald The Magnificent – The Decadent Host: Now Prince Sigvald is traveling in the northwest of the Chaos Desert. In addition, he has been granted new abilities such as the ability to attract units to his side.
Kholek Suneater – Heralds of the Tempest: This ancient dragonoger is now on the move in the north of the Mountains of Mourn.
If you are waiting for Immortal Empires, you have to be patient until August of this year. Until then, feel free to write us in the comments which faction you want to conquer the world with for the first time!