We saw the Nintendo Switch Pro hotly debated, but then never came with the expected specs. In its place, we got the OLED model, leaving a lot to be desired. But now the guessing and hoping apparently starts all over again.
It seems that Nintendo has pulled some trailers offline, and that could point to an imminent announcement of a successor according to some fans. One analyst also believes that something related to a Switch Pro will happen this summer.
Nintendo Switch Pro is once again being talked about for summer 2022
This is what it's all about: Many people continue to hope for a Nintendo Switch Pro. This could, for example, eventually offer 4K resolutions in docked mode, be based on DLSS or FSR, and possibly also enable much more pleasant, higher frame rates. Maybe even around 120 FPS? That would technically make the Switch much more competitive. However, there is no sign of such an improvement so far.
Will the Switch Pro come after all?
There are now new rumors that fuel the old speculations again. For example, Nintendo is said to have removed some trailers for the Switch OLED model from its website. Since Apple did the same before a replacement version was announced, the alarm bells are ringing for some fans. Nevertheless, there are still some official Nintendo accounts, where the trailers can still be found.
Then there would be a tweet from analyst Dr. Serkan Toto. He tweeted recently that the summer of 2022 is indeed "pro time." He could well have been referring to a possible announcement or release of a Switch Pro. Many fans at least interpret it that way. In the meantime, however, the analyst has deleted his tweet again.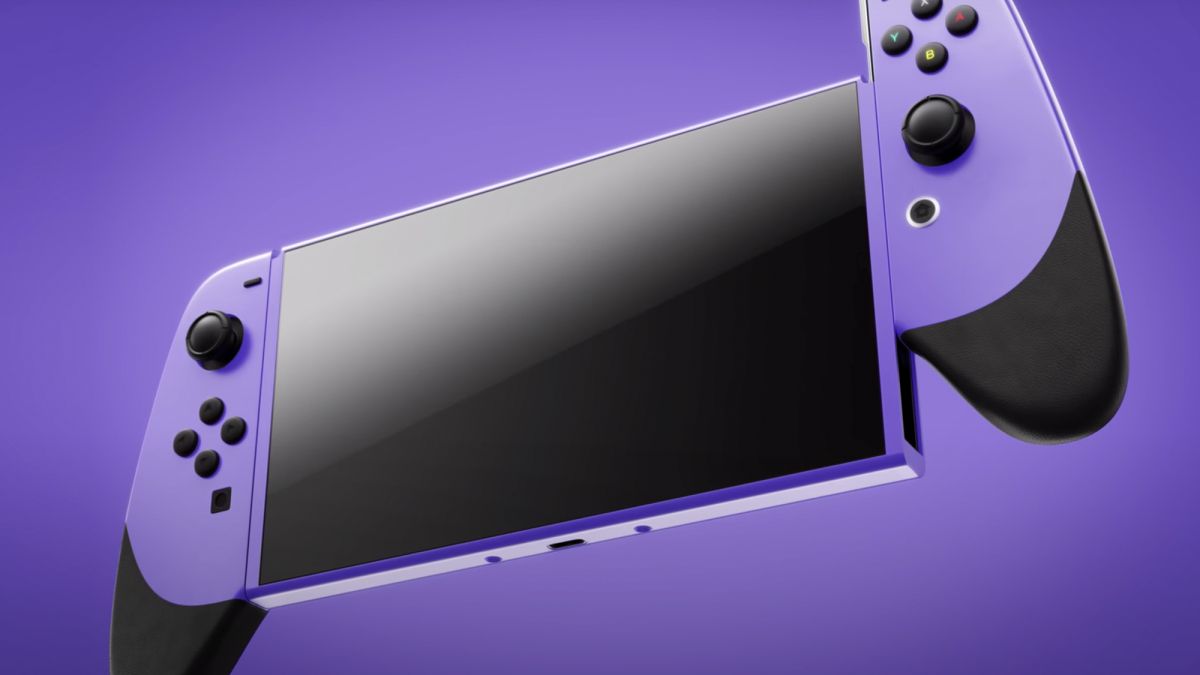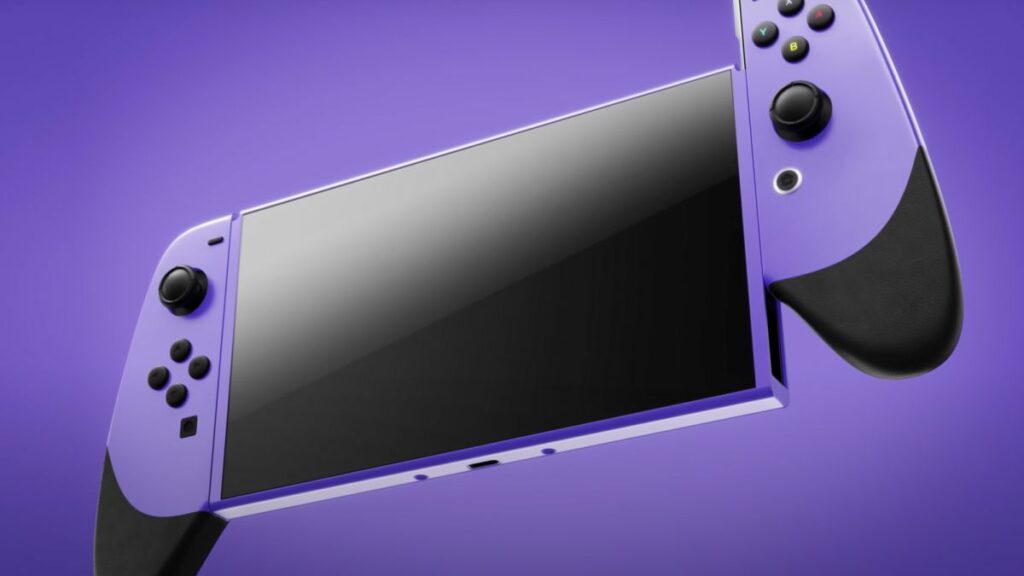 What does this all mean now?
Well, that remains unclear. All that seems to be certain is that there are many people out there who are still hoping for a more powerful Nintendo Switch. Such a model would of course fit perfectly with Xenoblades Chronicles 3 or the Zelda BotW sequel. However, there are no solid hints or official announcements so far.
Therefore, you are advised to take the whole thing with a grain of salt. That the tweet has been deleted again might mean that it is true and that Nintendo has had it deleted. However, it could also mean the exact opposite, because Dr. Serkan Toto has now changed his mind.
Incidentally, the prediction that the Switch Pro is coming soon also originated from this analyst back in 2020 and 2021. However, who knows, all good things come in threes, as we all know. So what do you think? Are you already giving up hope for a better Switch Pro?