If we were to point to a single item that the general community of video game fans is anticipating the most, we would bet without hesitation on GTA 6.
Since the summer, the follow-up to the iconic series from Rockstar has been a topic that arouses a lot of controversy, discussion and… disappointment.
Gta 6 leaked lmao pic.twitter.com/zTPz4K2Po3

— Water (@WaterHexle) September 18, 2022
And the latter is caused by the fact that we are still having to wait for anything concrete. Luckily, recent months are bringing more and more interesting reports.
And today we have a real rash of them. It turned out that a lot of footage from very early versions of Grand Theft Auto 6 has leaked onto the Internet.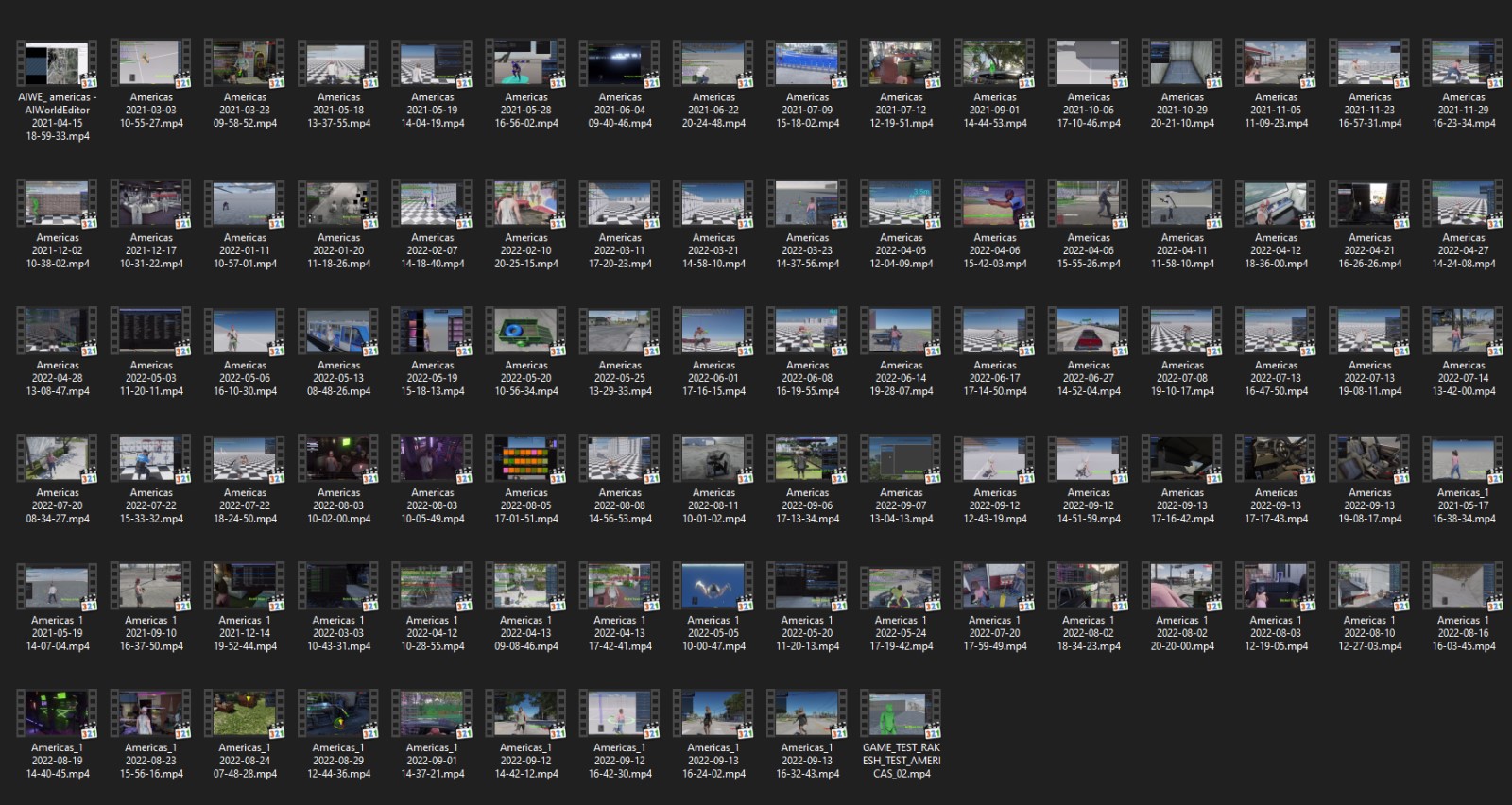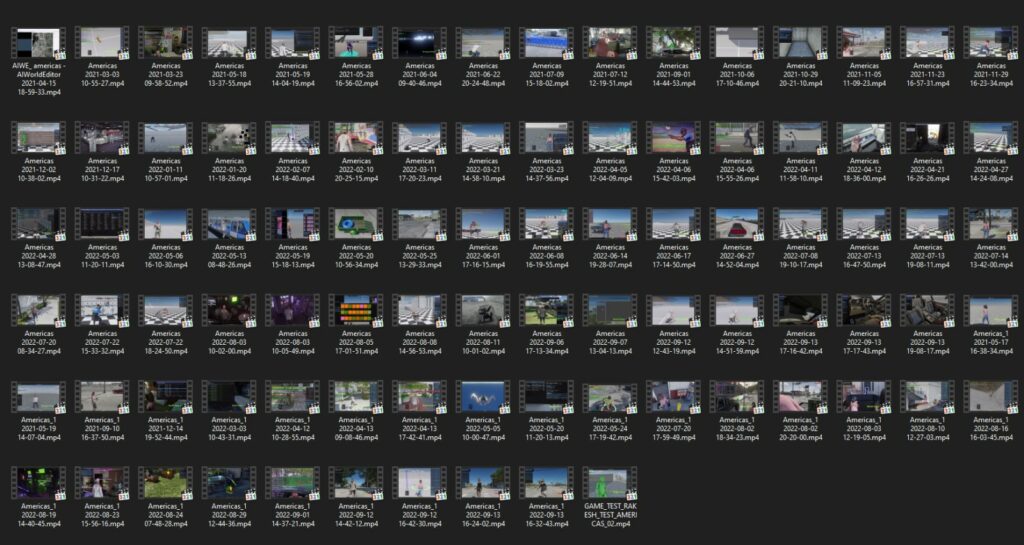 According to the details we can find on the Reset Era forum, the leak includes about 80 videos and photos. This is really a substantial number and scale that does not leave any illusions that something might be on the line.
The majority of the footage is disappearing from the Web at lightning speed, and as of this moment you can still see a few of them (though of course they are being added on a regular basis by users who have managed to save them).
Things are unfolding at lightning speed, so we leave you with the two specifics below that are still not taken down, and we encourage you to follow the thread on the Reset Era forum, as we have probably never been this close to GTA 6 before. By the way, you can download all the leaked videos in this link.