Originally announced in 2019 somewhat as a surprise, I Am Jesus Christ gave us news of its Kickstarter campaign in January 2021.
At that time, we had learned that a Prolog will be released before the final game to let players and contributors test the gameplay a bit.
After nearly two years of radio silence, developers SimulaM are back with several pieces of news. First, Prologue will be released on Steam on December 1st, which is likely to attract a lot of streamers who are probably curious to discover Jesus' first steps after his resurrection.
Second, a gameplay video is finally available, allowing us to see what the final result will really look like.
Obviously, we're a long way from the rendering of the first videos in 2019 (and even last year), when the game displayed a more appealing plastic.
Instead, in the year 2022, we're dealing with a title with a completely obsolete realization and archaic animations. The developers had warned us that this was a game with limited funding, but it is hard not to think that it is a deception.
Once the disappointment is over, we'll let you know that I Am Jesus Christ is a game inspired by the New Testament stories that allows you to discover all the aspects of Jesus' life, from His baptism to His resurrection.
The son of God can be seen turning water into wine, curing a wounded child or giving hope to desperate people. The Prologue will provide access to a short, complimentary version of the game, where players will explore ancient Nazareth and the lifestyle of that time.
There will also be an opportunity to walk through the various places where Jesus Christ walked and performed his miracles.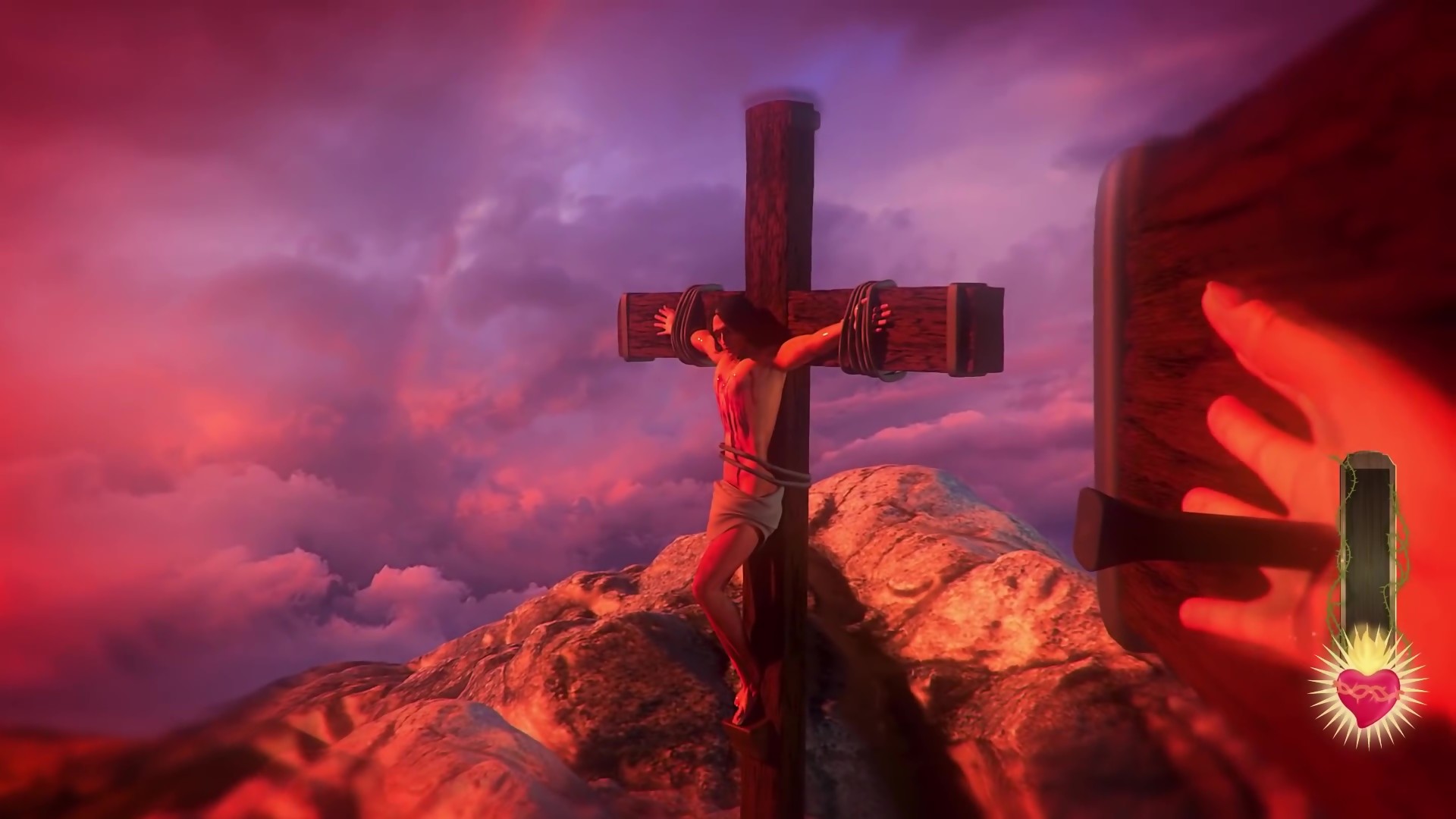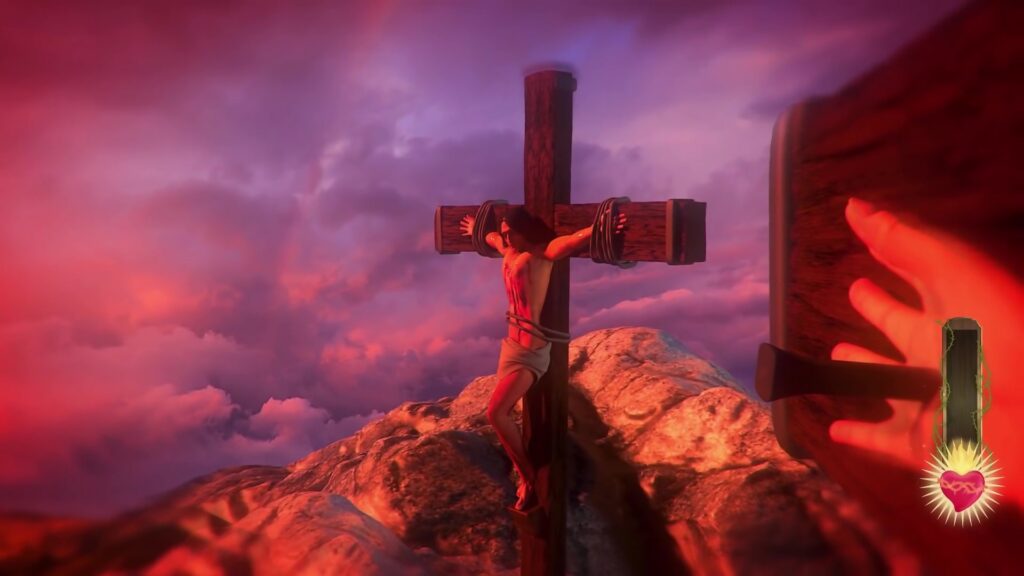 Yes, we will be tempted by Satan in the desert and we must fight to stay on the right path. The prologue will offer 2 game modes: a regular mode for experienced players and a story mode for new players who don't want a big challenge.
The prologue is estimated to last more than 1 hour of gameplay, but developers say that this demo will last longer if you want to explore everything. As for the full version of I Am Jesus Christ, it should be launched in the first quarter of 2023.