While Nintendo Switch Sports might not be in the news, it does continue in its own small ways to keep everyone playing on the hybrid console.
This sports title, reclaims the legacy of its predecessor released on the Nintendo Wii, one of the console's most successful video games.
And it's already been updated a lot in the months since release, testifying to how important a title it is for the console.
Before long, players will also have another sport with which to fly their Joy-Cons at the TV, and that was the most anticipated.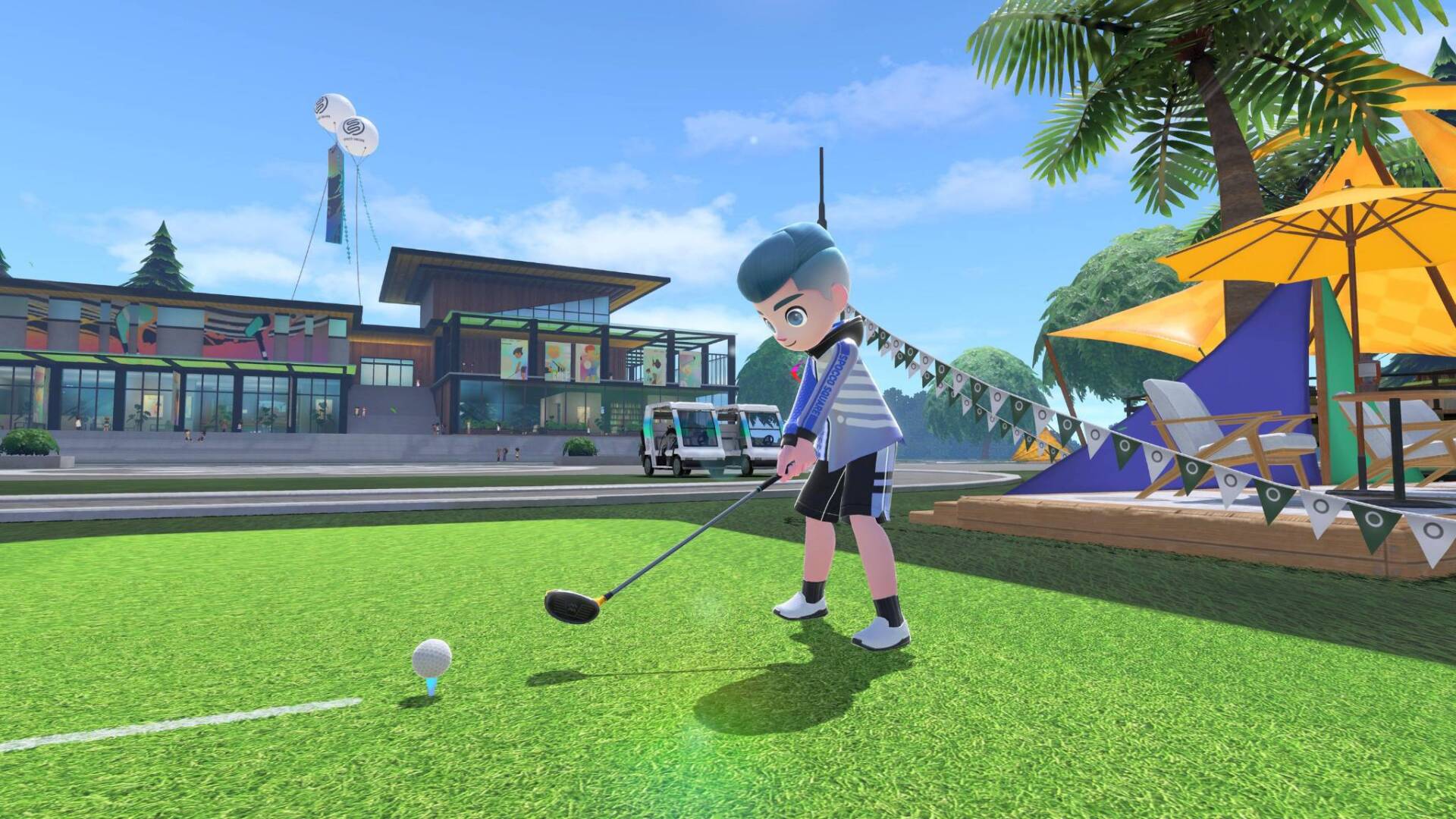 Play golf, famously a very dangerous sport for those without a firm grip and likely to send Joy-Cons flying everywhere.
As Polygon reports, indeed, the outdoor lover's favorite sport is arriving within the Nintendo Switch Sports game selections.
Initially planned for fall, Golf has been delayed by Nintendo and enters the sports title this winter. In fact, the sport will be available on Nintendo Switch Sports in free form on November 28, as promised earlier.
A total of 21 holes will be there to play, all of which are taken from the Wii Sports series, which also include Wii Sports Resort and Wii Sports Club in addition to the Wii title of the same name.
Besides local play, the Nintendo is adding an online mode called Survival Golf, which is an elimination game in which up to eight players take part at the same time, with the player who takes the most shots to sink the ball being eliminated at each hole.
I wonder what golf would have been like in the initial version of the game, which is surely much more grotesque than what we saw arrive on the shelves.
It was a choice that, together with the overall gameplay of the game, definitely proved to be a happy one.