Sims 4 is one of the least graphically demanding games, so many gamers can play it without any problems on their computer. and spend hours and hours with their home unit.
It is now also accessible to all budgets because The Sims 4 can be downloaded for free forever. The EA is focused on the development of The Sims 5 and will no longer support 32-bit operating systems, removing the Legacy edition.
Back in 2019, Electronic Arts launched a free edition of The Sims 4 for unsupported Mac and PC systems. The Legacy allowed players with 32-bit Mac and Windows Metal-less operating system to play the game normally, 32-bit Mac and Windows, correspondingly.
But all things come to an end and EA will no longer support this version, which will be discontinued on December 12, 2022.
The users who still have these limited systems are affected because they will not be able to play the life simulator, UNLESS they upgrade to the following versions.
For one thing, players on Mac need a version of macOS with Metal, macOS 10.11.11 (El Capitan) or higher. PC gamers need to upgrade to the 64-bit version of Windows to avoid problems.
It is just system incompatibility, thus you can rescue your saved games to continue with them. The Sims 4 continues to receive additional content with decorating kits to decorate your home.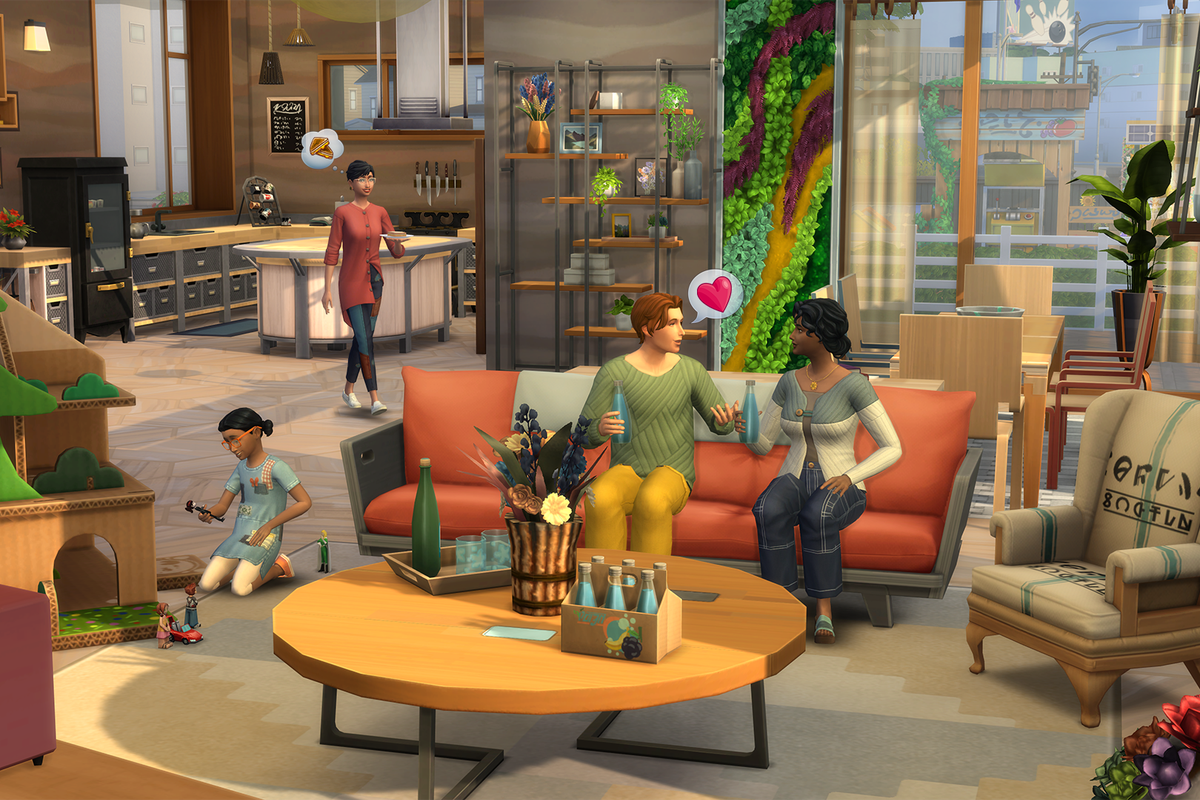 Transferring The Sims 4 game save files
After upgrading your operating system to the necessary requirements, you can run The Sims 4. Just make sure you have the latest version of the game installed and you can transfer the saved files very easily.
Because of this, gamers do not have to lose the progress of their game and continue with their home unit as before. Here's how to recover these games with these simple steps:
Go to [My Documents/Documents] located in [This computer].

Open the Electronic Arts folder.

Copy the folder named [The Sims 4 Legacy Edition].

Transfer the file to the same [Documents/Electronic Arts] folder on your new computer and rename it to "The Sims 4".

Start the game.
Once you finish the process, your game will be found intact inside the game. It is the fastest method of transferring your save files and this change won't affect anything, though some mods may be incompatible with the latest version of The Sims 4.
If you're looking for life simulators like EA's game, then you need to play Paralives because it's designed by true Sims fans.