Spider-Man Miles Morales has arrived on the shores of the PC gaming ecosystem recently. Following the release of the details of the PC version of Spider-Man Miles Morales, the time has come for the adventure of Spider-Man's young ally to make many improvements with a number of updates following the post-launch production period.
In more details on today, November 24, 2022, they released a new update for the PC version of the game.
The Insomniac Games' weblog title is set to receive the latest patch released by Nixxes, which should bring a lot of improvements that will delight all those users who have started to wear the shoes of the young wall-climber even outside the PlayStation ecosystem.
There is a lot of promise in this latest update released at the end of November, since it attempts to better optimize the adventure that arrived on PC. However, what does this update bring with it?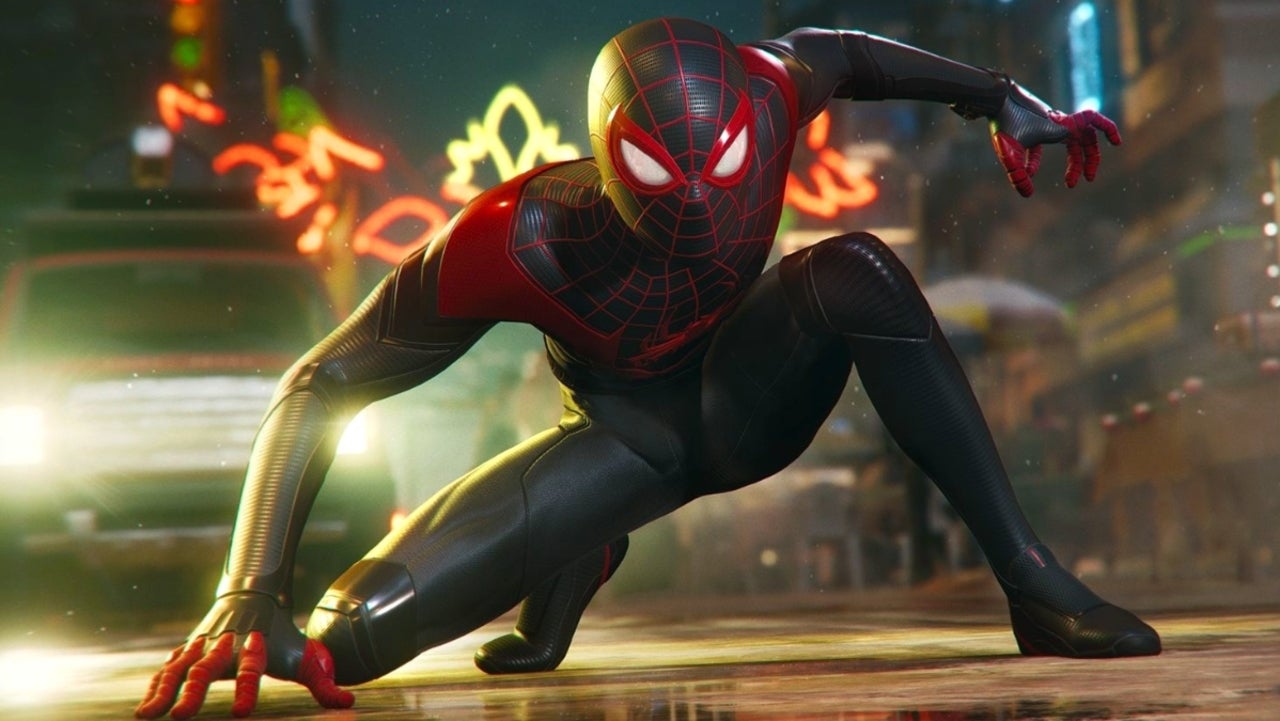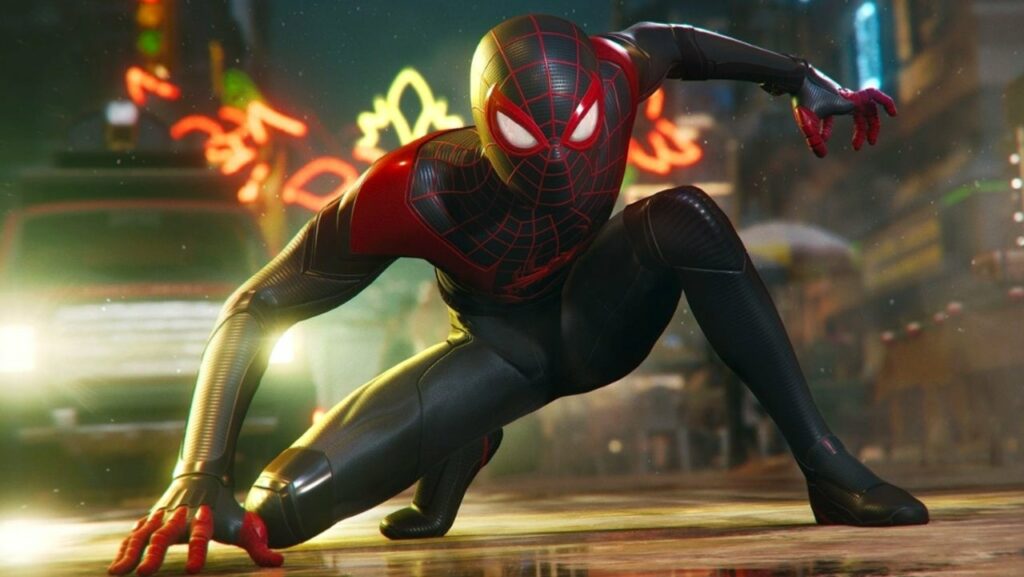 As per the patch notes, the Nov. 24 update improved the quality of Ray Tracing and performance, in particular during interlude scenes. Therefore, it is specifically the lighting system that is being targeted, so that performance and visual qualities are higher than in the day-one version of the title.
In addition, a number of bugs that could cause a corruption of what was present on the screen have been fixed in this occasion for all owners of an Intel ARC GPU by enabling dynamic resolution scaling. The following are the patch notes for the update:
Several visual improvements to shadows in Ray-Tracing
Enhanced the quality of certain objects, particularly reflections with Ray-Tracing
Enhanced the lighting system in interlude scenes so that the visual performance matches that of the original game
Performance improvements have been made to cutscenes
A bug that could cause image corruptions for all Intel ARC GPU owners while using dynamic resolution scaling has been fixed.
Enhanced stability and overall optimization of Spider-Man Miles Morales PC version.
Ever since its arrival on PC world, the first technical analyses displayed a superior quality of the PS5 version of Spider-Man Miles Morales, especially with regard to some aspects of the production, at least.
While we wait to discover if the divergence has been smoothed out, we have nothing but praise for the optimization work of porting one of the most highly lauded titles by users and the press in the late 2020s.