Avatar: The Way of Water, the highly-anticipated sequel to James Cameron's groundbreaking film, has embarked on an epic journey at the box office. Despite a timid start, the film has risen to new heights, soaring past the two billion dollar mark and solidifying its place as the sixth highest-grossing film of all time.
As reported by Variety, the film's collection data for the recent weekend in January has placed it just a step away from overtaking Avengers: Infinity War, which currently holds the fifth spot on the list of the highest-grossing films of all time.
With this new achievement, James Cameron becomes the only director in history to have three films in the top five of the highest-grossing films of all time.
The first Avatar film continues to reign supreme at the number one spot, while Titanic holds the third position. In between, we find Avengers: Endgame in second place and Star Wars: The Force Awakens in fourth.
The release of The Way of Water is not just a triumph for its visionary director, James Cameron, but also for its leading lady, Zoe Saldaña, who has the distinction of being the only actress to appear in four of the six films that have achieved the staggering milestone of two billion dollars in worldwide box office collections. Truly, an extraordinary feat.
But The Way of Water isn't just another blockbuster hit, it holds a special significance for the Avatar franchise. As Cameron himself stated, this film serves as the keystone to unlocking the true potential of the Pandora universe.
When the first Avatar film was released, there was no guarantee that it would be a success. But with the incredible response from audiences, Cameron began to lay the foundation for a sprawling saga that would take us deeper into the mystical world of Pandora.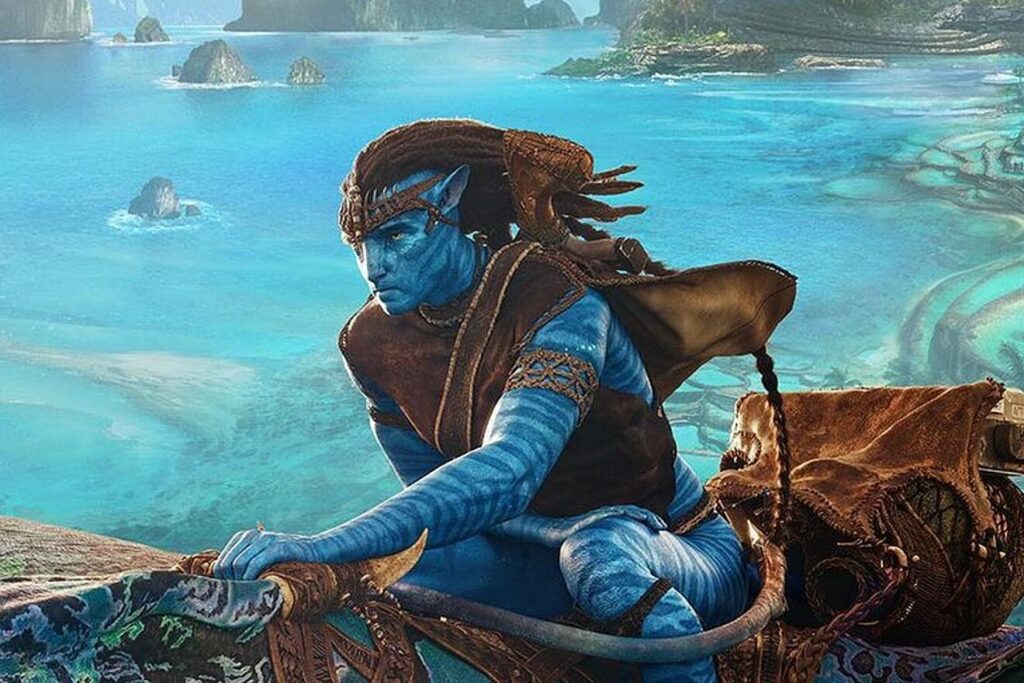 Now, with The Way of Water, the future of the Avatar franchise rests on its shoulders. If the film proves to be profitable for the studio, the planned five sequels will be given the green light to continue production.
But if it were to falter, the saga would have been limited to just three films. Thankfully, that is not the case and we will continue to explore the rich and diverse world of Pandora.