The news of Kevin Conroy's passing sent shockwaves through the Batman community, leaving fans and colleagues alike reeling from the loss of such a beloved actor.
Mark Hamill, who has voiced the Joker in Batman-related productions for decades, announced that it is unlikely he will ever reprise his iconic role as the Clown Prince of Crime again.
For Hamill, the decision to step away from the role is not just about honoring the memory of his dear friend, but also about the special bond they shared as actors.
Over the years, Hamill and Conroy brought their respective characters to life, creating an unforgettable dynamic between Batman and his arch-nemesis, the Joker.
Their performances have become synonymous with the iconic Batman universe, and their partnership will be forever remembered as one of the greatest duos in the world of animation.
Hamill's decision to step away from the role is a testament to the deep respect and admiration he has for Conroy, and it is a fitting tribute to the legacy of the talented actor.
While fans may never see Hamill bring the Joker to life once more, they will always treasure the memories of the unforgettable performances he gave throughout the years.
And they will forever remember the impact that Kevin Conroy had on the Batman universe and the entertainment industry as a whole.
"The mere thought of being offered the role of the Joker sent shivers down my spine," Mark Hamill revealed in an interview with Empire Magazine. "But the first thing that crossed my mind was, 'Will Kevin be Batman?' You see, Kevin Conroy and I have a special bond, like Laurel and Hardy. We've been playing these iconic characters for decades and without each other, it just wouldn't feel complete."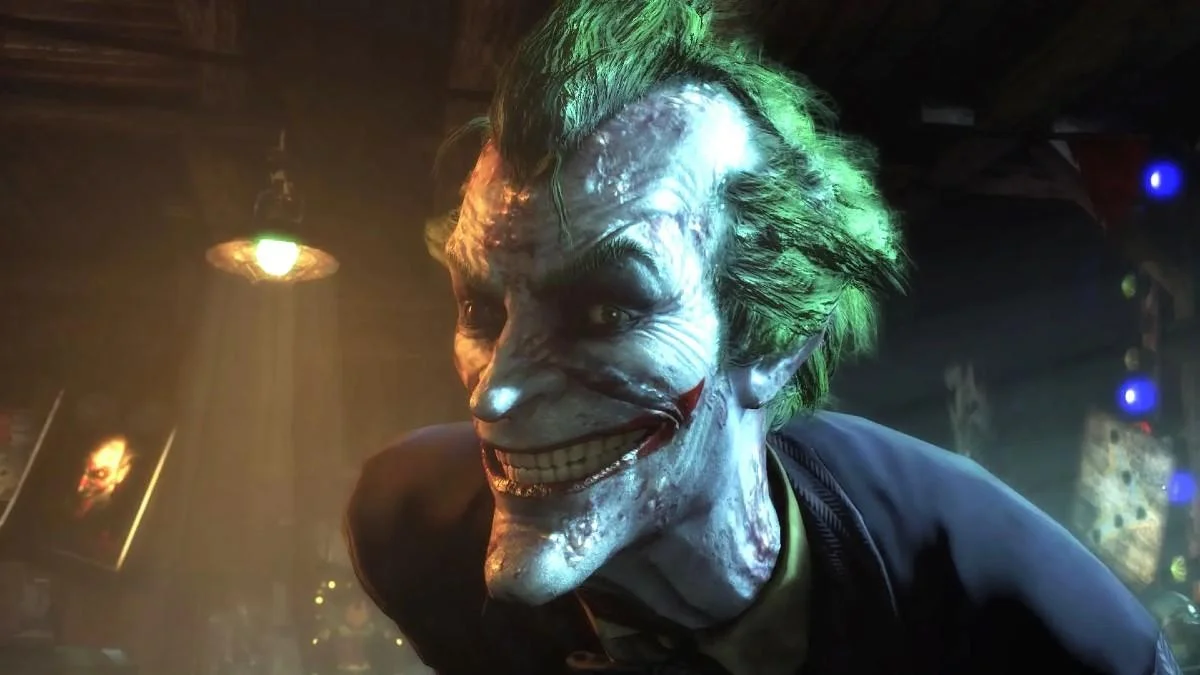 As a universally recognized actor, Hamill is best known for his portrayal of Luke Skywalker in the Star Wars film saga.
However, his career as a voice actor is equally impressive. In 1992, he began his journey as the Joker in Batman: The Animated Series, alongside Kevin Conroy's Batman. Together, they have brought these characters to life in a way that has never been seen before.
The dynamic duo has also lent their voices to video games such as the Batman: Arkham franchise and MultiVersus, solidifying their place in the hearts of fans everywhere.
Without Kevin by his side, Hamill believes the Joker would not be the same. Together, they have created an unforgettable legacy in the world of comics and animation.