Disney Dreamlight Valley is set to receive a highly-anticipated update, complete with a much-requested feature – an expansion of the space to store your belongings. The announcement was made via Twitter, where the developers conducted a playful survey, asking players if they would be interested in this change.
As seen below, the official Disney Dreamlight Valley account posed the question, "We were wondering…would you like to have more room for item management in an upcoming update?" and the responses were overwhelmingly positive.
In a follow-up tweet, the official Disney Dreamlight Valley account confirmed that this exciting new feature would be arriving in the game with Update 3. Additionally, the developers teased that players can expect to see more information about the update soon.
This update is a great news for players who have been asking for more space to store their items and it will make the game experience more enjoyable. The developers are always listening to the community and trying to make the game better for everyone.
https://twitter.com/DisneyDLV/status/1616458446072852480
Disney Dreamlight Valley players have long been frustrated with the limited number of item slots available in each chest, making inventory management a tedious and unsatisfying task.
With a mere 16 slots per chest, it can be challenging to keep track of all the necessary items needed to complete missions.
However, the developers have heard the players' pleas and have taken action, conducting a survey that received an overwhelming 37,000 responses, making it clear that an inventory update was highly desired.
The upcoming inventory update is expected to bring much-needed relief to players, with the addition of more item slots being just the beginning.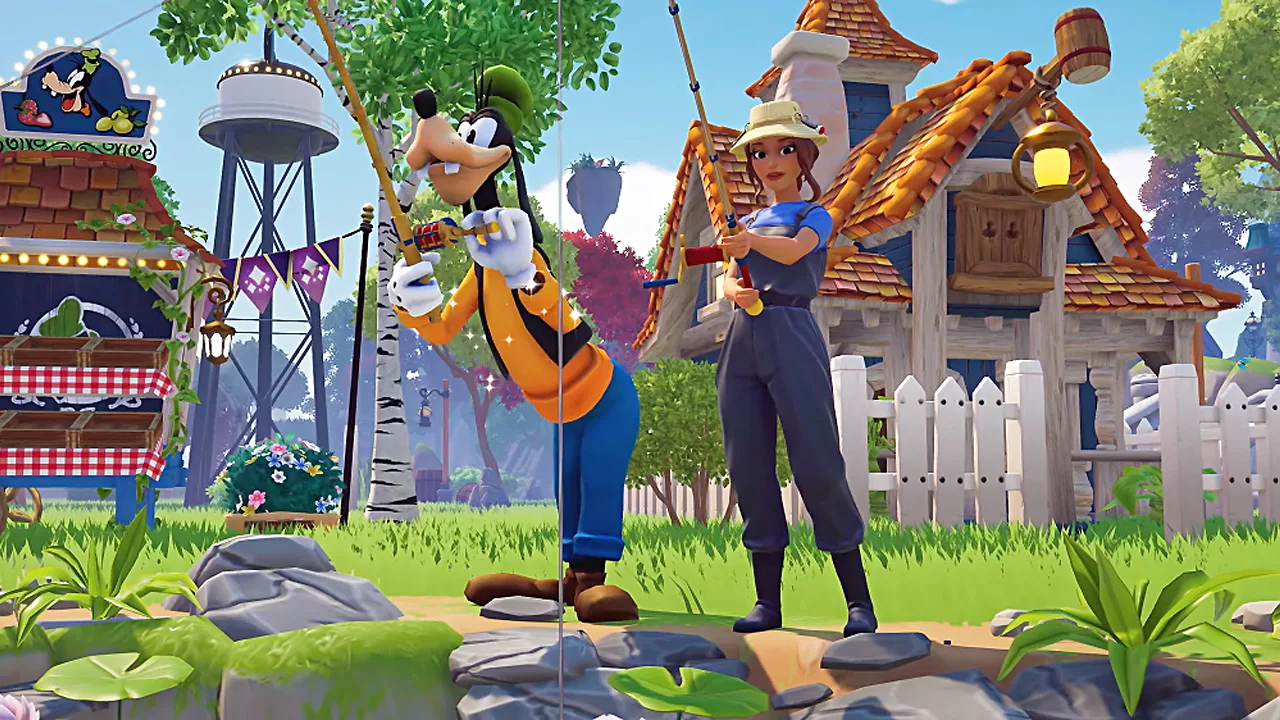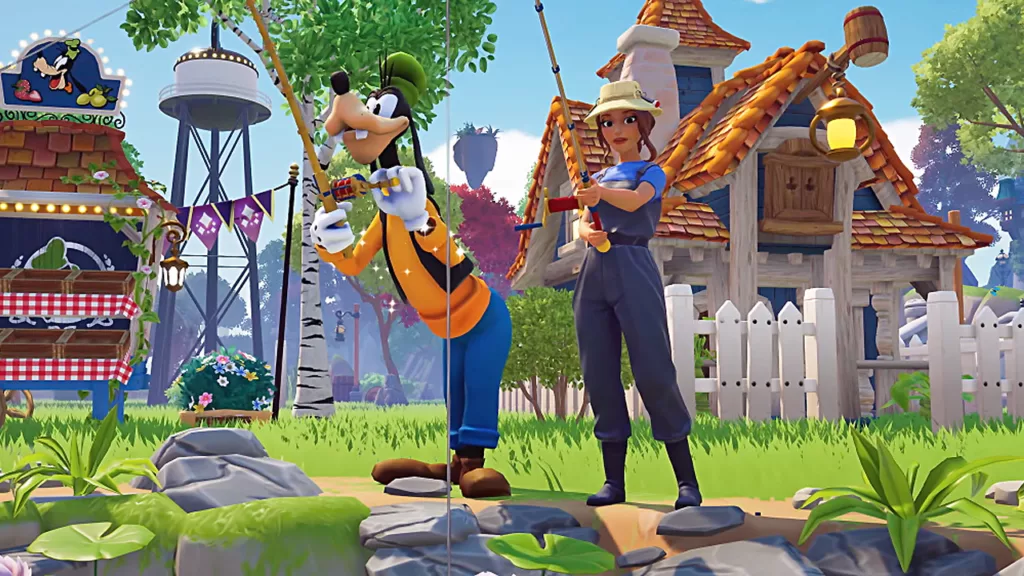 The developers have hinted that there may be even more exciting features in store, such as the ability to arrange the order of items, a secondary inventory dedicated solely to mission-critical items, and even the possibility of using other in-game objects, such as dressers, wardrobes, and chests, as additional inventory spaces.
But that's not all, players will also be happy to know that they will soon be able to change the color of their houses, adding a personal touch to the game. This update is set to bring a whole new level of customization to the game and make the experience even more enjoyable.
The developers are dedicated to making the game better for the players and they are always looking for ways to improve the game.