It seems that the journey of Marvel's Avengers is coming to a close, as reported by Exputer. Crystal Dynamics, the developer behind the game, has apparently accelerated plans to end support for the live service.
Internal sources, who remain unidentified, suggest that an official announcement on the matter may be made as early as next week.
Adding to the speculation of the game's impending closure, lead developer Brian Wagoner has departed from Crystal Dynamics, leaving the project behind. The remaining team members are said to be preparing for the termination of support.
The closure of Marvel's Avengers is expected to occur during 2023, with the process being expedited following the departure of Wagoner, who had also been at the center of a controversy for making racist statements on Twitter. This had led to Crystal Dynamics publicly distancing themselves from him.
The end of the live service for Marvel's Avengers will mark the end of a journey for both the players and the development team. The game has provided a thrilling experience for fans of the Marvel universe and will be remembered for its exciting gameplay and memorable moments.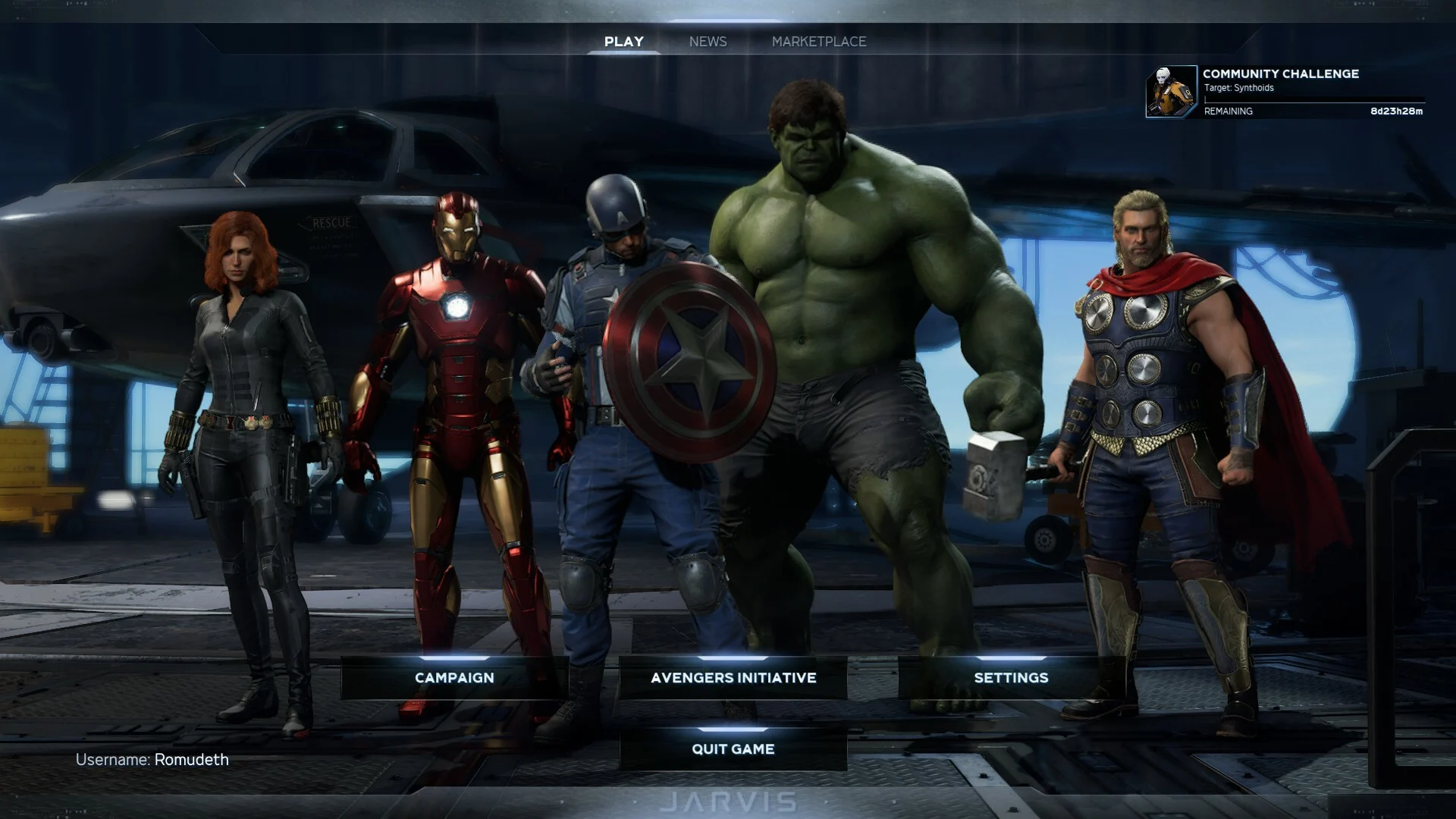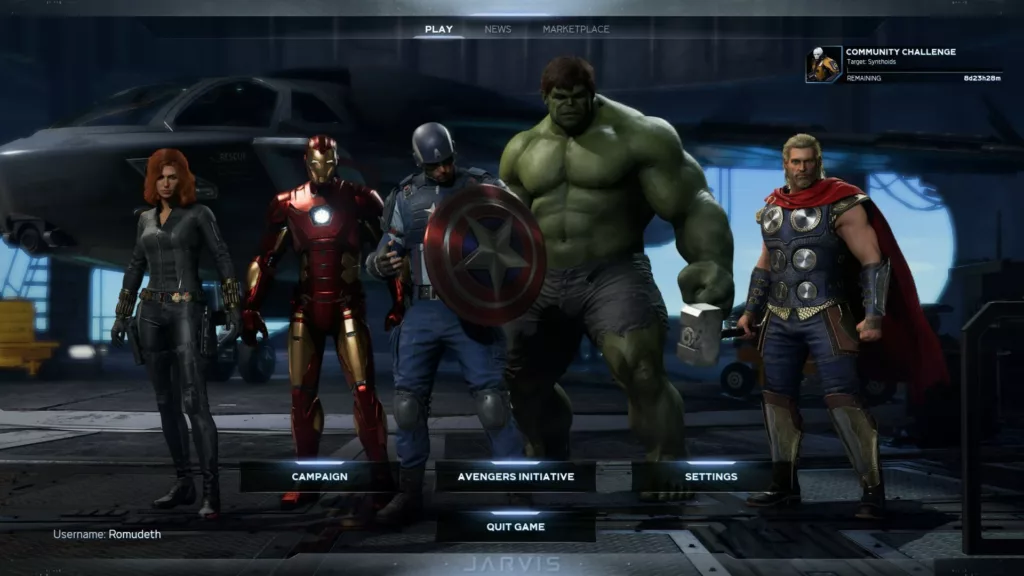 It is unfortunate that the game's legacy will also be marred by the actions of a former developer. Nevertheless, we wait for an official confirmation from Crystal Dynamics regarding the closure of the game and future plans.
The announcement of the closure of support for Marvel's Avengers has sparked speculation about the game's final months. It is likely that additional content for the game will cease to be released at some point in 2023.
However, the fate of elements that were still in development, such as the Patrol mode, which was set to be an open-world free roam style, and other story additions, such as content on Ultron, remains uncertain.
It's important to note that these reports should currently be treated as rumors, as no official confirmation has been made by Crystal Dynamics.
However, the developer has already announced the development of a new Tomb Raider game in collaboration with Amazon Games and is also working with The Initiative on the development of Perfect Dark.
Fans of Marvel's Avengers are eagerly awaiting an official announcement regarding the game's conclusion, as they're eager to know what the future holds for the game and its players.
The closure of support for the game will mark the end of an era, and it will be remembered for its exciting gameplay, memorable moments and its contribution to the Marvel universe.