It's been just a few days since the premiere of the highly-anticipated HBO series adaptation of the video game "The Last of Us," and fans are already speculating about the casting choices for the upcoming season.
While the first season closely follows the storyline of the first game, it's logical to assume that the second season will delve into the events of "The Last of Us Part II."
As the story progresses, fans are introduced to the character of Abby, a pivotal player in the game's story. With her arrival on the scene, fans have already begun to speculate about who could bring this complex and dynamic character to life on the small screen.
According to a recent report from Comic Book, "The Last of Us" creator Neil Druckmann may have even hinted at who he believes would be the perfect fit for the role.
Actress Shannon Berry, known for her work on "The Wilds," has been named as a top contender due to her striking resemblance to the character and her own personal interest in the role.
As the series continues to unfold, fans will be eagerly awaiting any updates on the casting choices for Season 2 and the further exploration of the beloved characters and story of "The Last of Us."
But the clues don't stop there. Fans have also noticed that "The Last of Us" creator Neil Druckmann follows actress Shannon Berry on social media, and vice versa. Additionally, Berry follows both Bella Ramsey, who plays Ellie in the series, and the official "The Last of Us" franchise Instagram account.
These intriguing coincidences have led many to believe that Berry may indeed be in the running for the role of Abby in the upcoming season.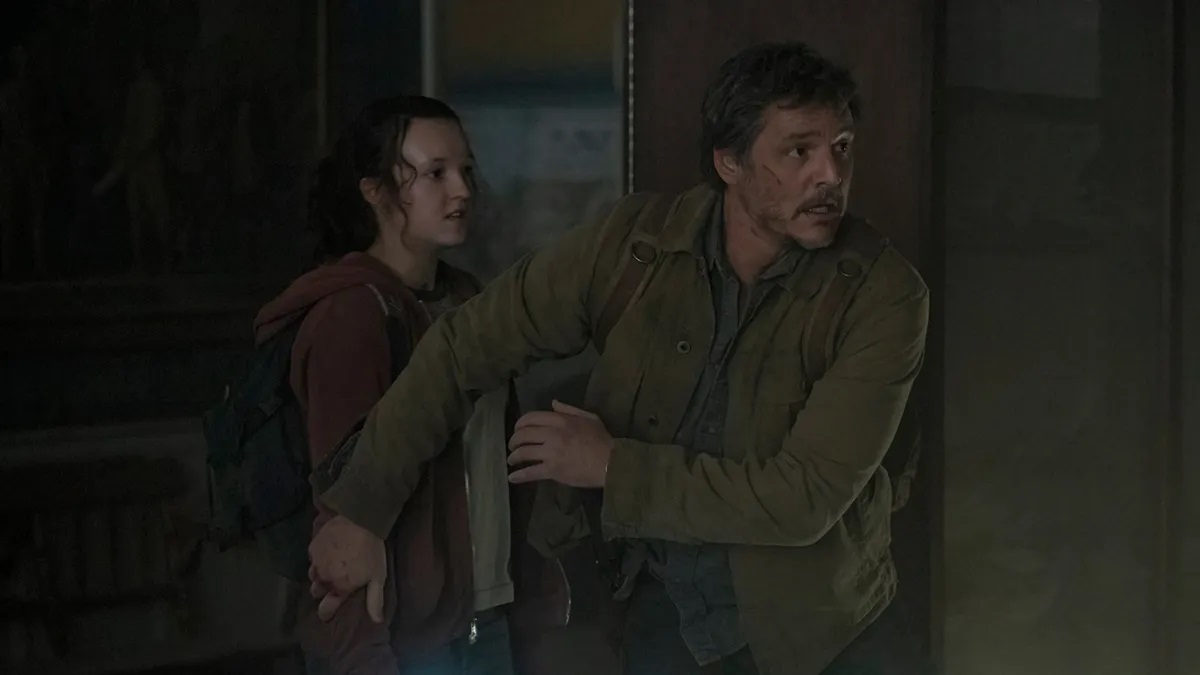 Speaking of Abby, eagle-eyed viewers may have also caught a subtle reference to her character in the first episode of the HBO series. As the episode opens, we are introduced to a talk show featuring a scientist discussing the dangers of mushrooms to humanity.
This is a clear nod to the events of "The Last of Us Part II," where a fungal outbreak has ravaged the world and plays a crucial role in the story.
These subtle hints and clues have left fans eagerly anticipating the next episode and eager to see how the story of "The Last of Us" will unfold on the small screen.
With the series' creator Neil Druckmann potentially hinting at a casting choice and the inclusion of references to "The Last of Us Part II," it's clear that the show will be a must-watch for fans of the franchise.