Like a Dragon: Ishin! is an eagerly anticipated remaster developed by Ryu Ga Gotoku Studio, which features a unique gameplay element known as Trooper Cards. These cards are special abilities that players can activate during fights to gain an advantage or inflict significant damage on opponents, as shown in the recent trailer released by SEGA.
The game allows players to enhance the characteristics of the characters linked to the Trooper Cards, which adds an interesting strategic and managerial aspect to the gameplay experience. This means that players will have to carefully manage and upgrade their cards in order to achieve success in battle.
As seen in the recent gameplay video, Like a Dragon: Ishin! has frequent fights throughout the campaign, and the Trooper Cards will be a vital tool for players to overcome even the most intense and violent clashes.
The video explains that players will be able to equip four cards for each fighting style, and experiment with different setups to understand which one best suits their needs. This allows players to adapt to different situations and overcome challenges with ease.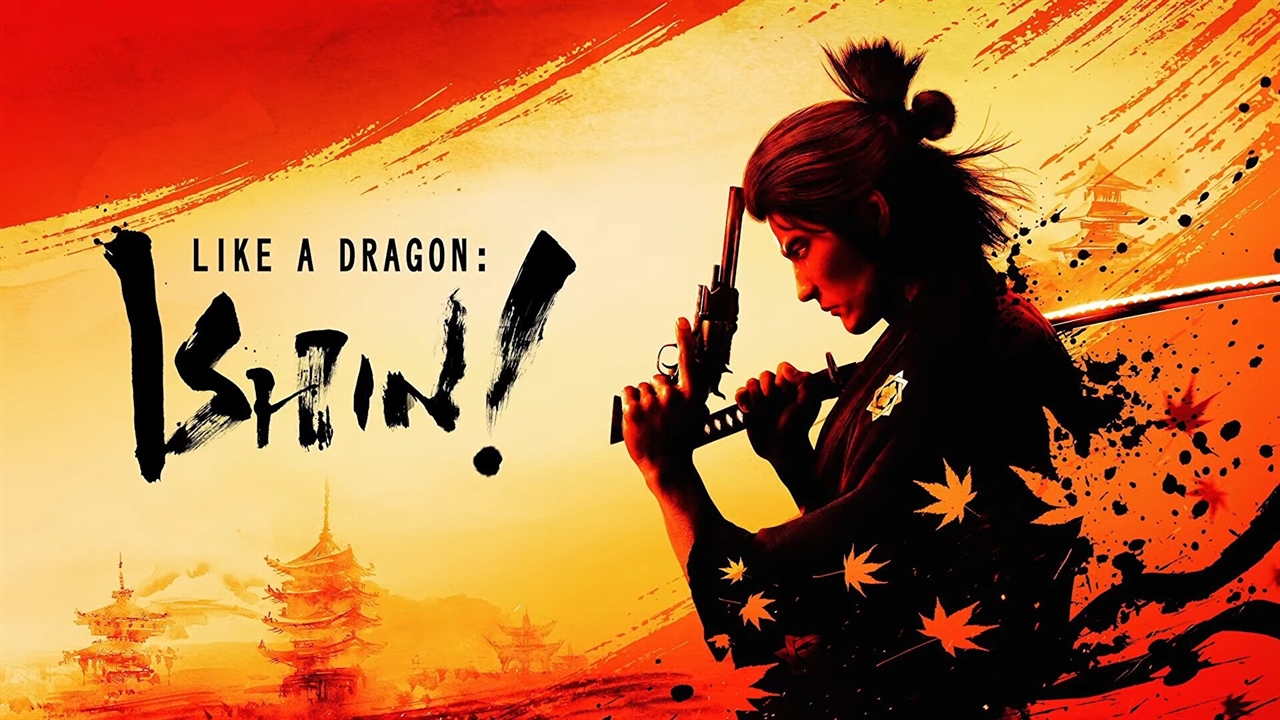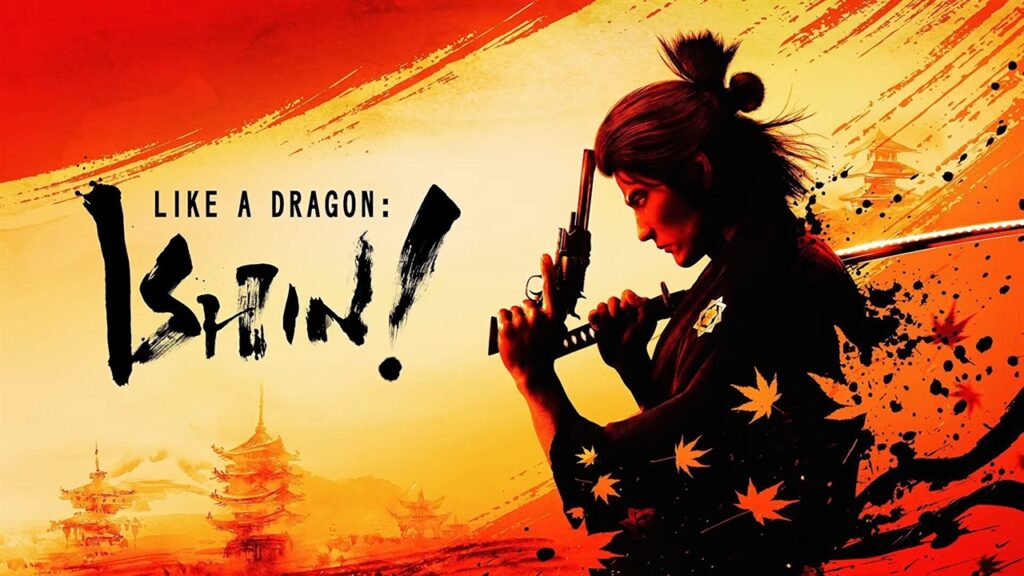 The launch of Like a Dragon: Ishin! is fast approaching and it will be available starting February 21st on PC, PS5, PS4, Xbox Series X|S, and Xbox One. Players will be able to enjoy the game on their preferred platform and experience the unique gameplay elements and enhanced graphics of this remastered title.