Microsoft, true to its tradition, has recently announced a list of upcoming games that will be available on the Microsoft Store (PC) and Xbox consoles in the near future. Players of these platforms can look forward to an exciting week ahead, as they will have the opportunity to explore and experience twelve new titles.
One of the most highly-anticipated games on the list is the console version of Age of Empires II: Definitive Edition, which will be available for Xbox Series X/S and on the Xbox Game Pass library on Tuesday.
But that's not all, Microsoft will also be releasing Inkulinati, a turn-based strategy game developed by the Polish studio Yaza Games, on the same day. In this game, players will take on the role of a medieval illuminator, tasked with creating beautiful and intricate illustrations in the form of manuscripts.
Furthermore, on January 30th, Xbox Game Pass subscribers will also gain access to Roboquest, a fast-paced action game developed by a studio named "FuturLab". This game is set in a robot-dominated world, where players will battle with intense action, and attempt to survive in this hostile environment.
Overall, Xbox Game Pass subscribers can expect a wealth of exciting new titles to be added to the library next week, offering a diverse range of gameplay experiences, from strategy to action and beyond. So, it's quite an interesting week ahead for the Xbox Game Pass subscribers, who will have the chance to explore and play these new and exciting games.
Next week, PC players and Xbox console owners will have the opportunity to experience a wide variety of new titles, with a total of 12 new games set to be released.
Among these new titles, the highly-anticipated sequel to the critically acclaimed game Deliver Us The Moon, Deliver Us Mars, is sure to be a standout.
This game is a continuation of the story from the original game and takes place on Mars, where players will explore a new location, uncover new secrets, and face new challenges.
In addition to Deliver Us Mars, the full list of games set to be released next week on Microsoft devices and personal computers can be found below or on the official Xbox website.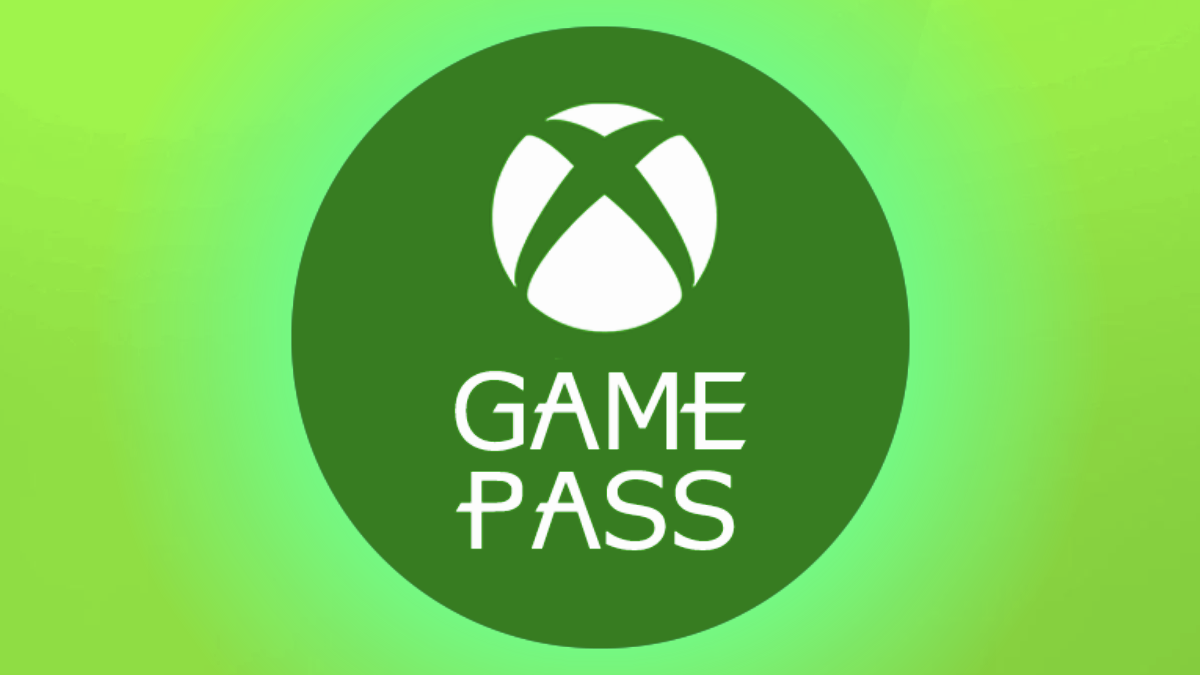 This list includes a diverse range of games, from action-packed adventures to puzzle-solving mysteries, providing something for players of all tastes and preferences.
So, whether you're a hardcore gamer looking for your next big challenge or a casual player looking for a fun distraction, there's sure to be something on the list that will catch your eye. So, don't miss out on this exciting opportunity to get your hands on some of the latest and greatest games available!
Xbox and PC game releases (January 30 – February 3, 2023):
January 30 – BackFirewall

January 30 – Roboquest (Game Preview) – Game Pass

January 31 – Age of Empires II: Definitive Edition – Game Pass

January 31 – Inkulinati – Optimized for Xbox Series X|S / Smart Delivery / Game Pass

February 1 – ReactorX2

February 1 – Albacete Warrior – Optimized for Xbox Series X|S / Smart Delivery

February 1 – ExitMan Deluxe

February 1 – Rhythm Sprout – Optimized for Xbox Series X|S / Smart Delivery

February 2 – Deliver Us Mars – Optimized for Xbox Series X|S / Smart Delivery

February 2 – Fashion Police Squad – Optimized for Xbox Series X|S / Smart Delivery

February 2 – Heirs of the Kings – Optimized for Xbox Series X|S / Smart Delivery

February 3 – Speedway Racing – Optimized for Xbox Series X|S / Smart Delivery