The media empire Warner Bros. Discovery is facing a dilemma as the Fantastic Beasts franchise, which is the third highest-grossing film franchise in the history of cinema, appears to no longer be found in cinemas in the future.
Despite the success of the Wizarding World, no new blockbusters are currently being produced, as the main series of novels by author JK Rowling about the wizard Harry Potter has been fully told.
With this in mind, the company must consider its options moving forward, which include the possibility of a reboot with new actors or the film adaptation of the play Harry Potter and the Cursed Child.
However, there is a potential obstacle to this, as JK Rowling, the author of the Harry Potter novels, has been criticized for her anti-trans comments in the past.
Since 2018, Rowling has been making transphobic statements, publicly positioning herself against the self-determination of trans people and even stating that there is a danger for women that emanates from trans women.
This has led to criticism from some of the actors from the Harry Potter film franchise, with Emma Watson (Hermione), Daniel Radcliffe (Harry), and Rupert Grint (Ron) distancing themselves and openly criticizing the author for her trans-hostility.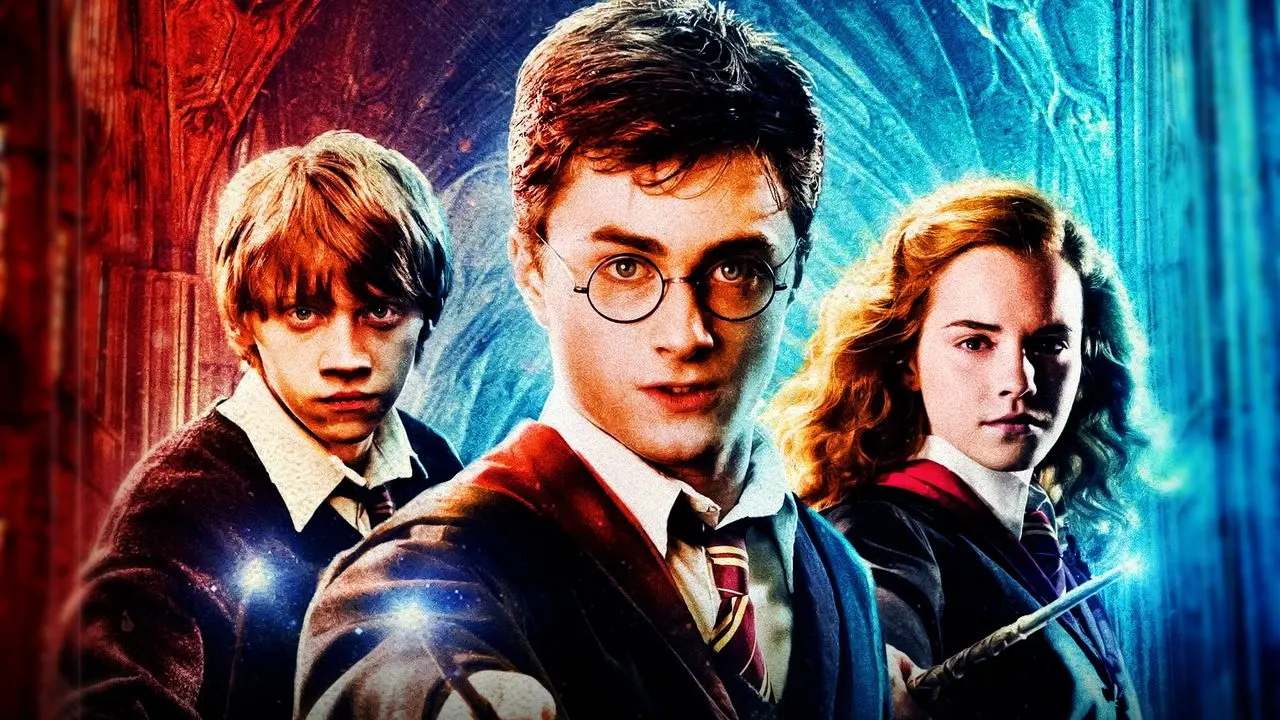 Despite this, Rupert Grint, who played Ron Weasley, has expressed interest in returning to the role on a British talk show.
He stated that "he's a character that's important to me. I kind of grew up with him and we're the same person. I feel a lot of obligation and connection to him" and that if the timing was right and everyone came back somehow, he would definitely do it again.
However, it remains to be seen if the other actors will return, and ultimately, it may depend on the financial incentives offered to them.
A new Harry Potter movie starring the old cast has the potential to be one of the most successful blockbusters of all time, but it would require luring Harry, Hermione, and Ron with a significant sum of money to make it happen.