Gaming enthusiasts, it's time to mark your calendars and clear your schedules. As the summer sun shines bright, get ready to take a thrilling plunge into the digital worlds of the most anticipated video games of the season. From gripping revelations to long-awaited comebacks, this year's gaming premieres promise to make your summer truly unforgettable.
Join us as we explore the top 10 games set to debut, each promising a unique, immersive experience that will keep you hooked to your controllers, eager for the next adventure. The upcoming months are sure to be an exhilarating ride through captivating storylines, groundbreaking gameplay mechanics, and breathtaking graphics that will make your summer sizzle. Buckle up, it's time to dive into an epic gaming odyssey!
Banishers: Ghosts of New Eden – A Mesmerizing Revelation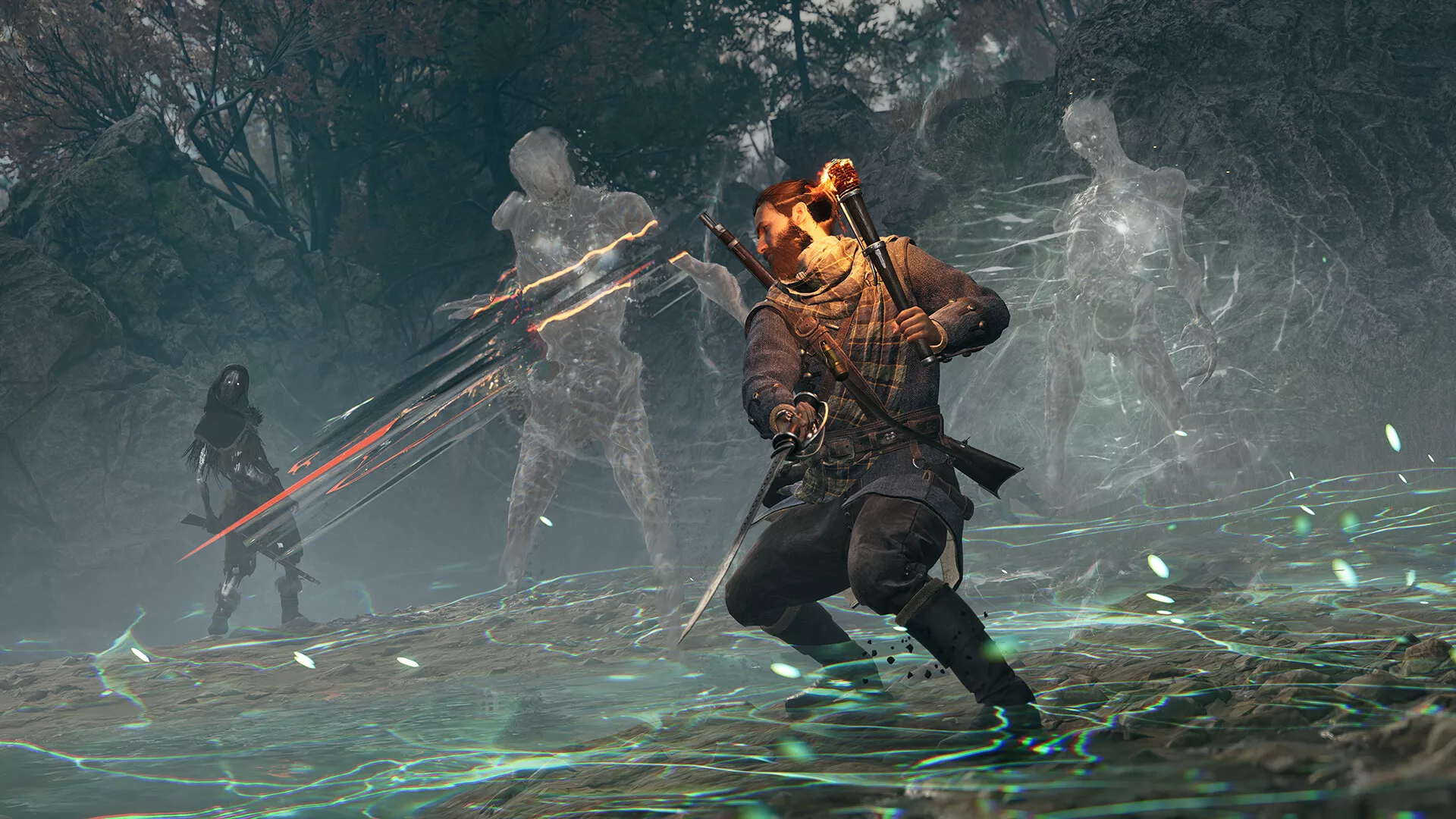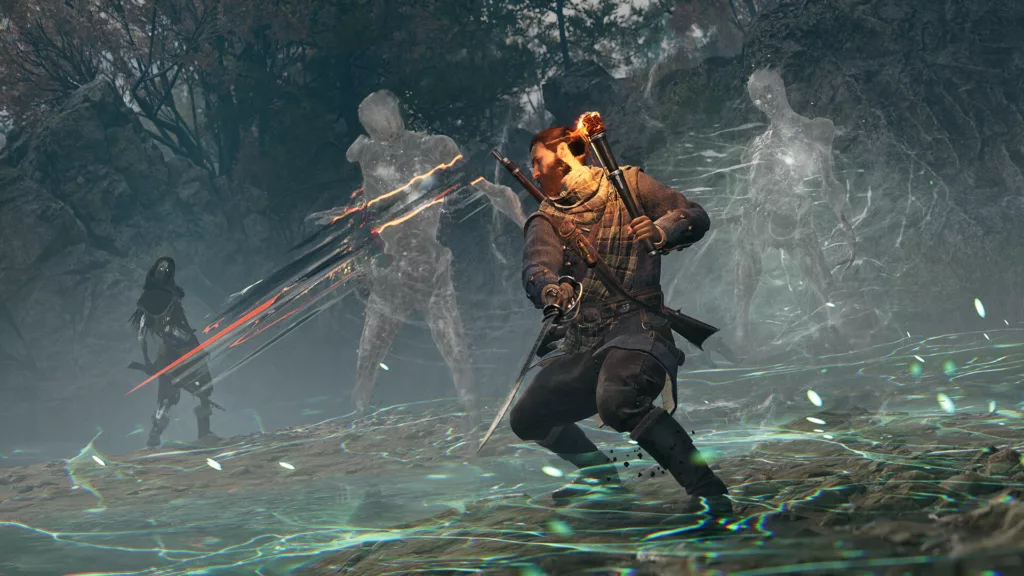 From the moment I caught a glimpse of Banishers: Ghosts of New Eden at last year's edition of The Game Awards, I was completely drawn in. The compelling trailer crafted by the dynamic team at Focus Entertainment grabbed my attention, leaving me eagerly anticipating what's next. Just a few tantalizing seconds of gameplay were enough to plant seeds of expectation, growing into hope that the creative minds behind the widely acclaimed role-playing game, Vampyr, won't let us down.
It looks as though we can look forward to another thrilling narrative packed with unexpected twists and turns, complemented by intriguing gameplay mechanics. With all this in mind, I'm crossing every finger in anticipation, hoping they manage to surpass our expectations once again.
Project M – A Breath of Fresh Air in the Gaming Landscape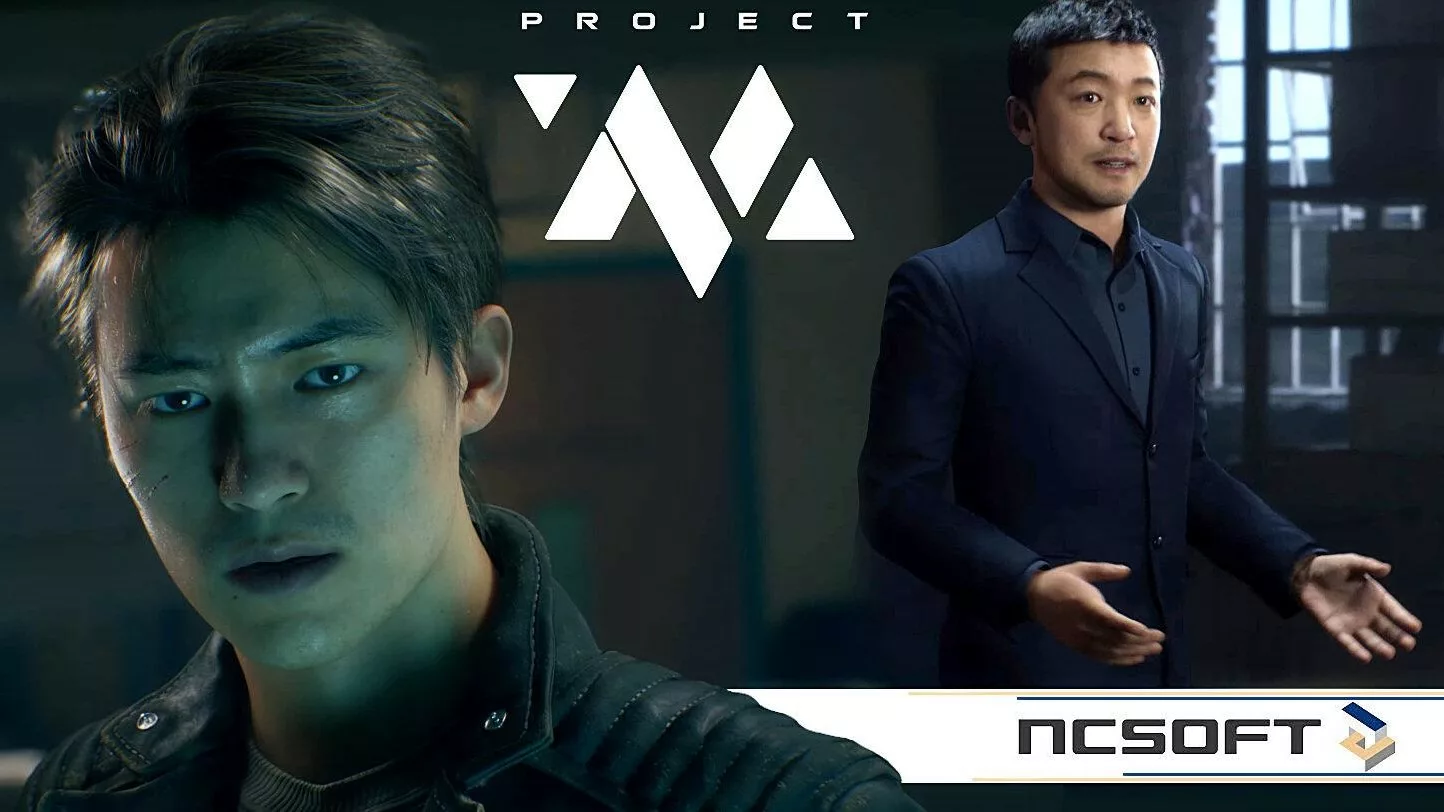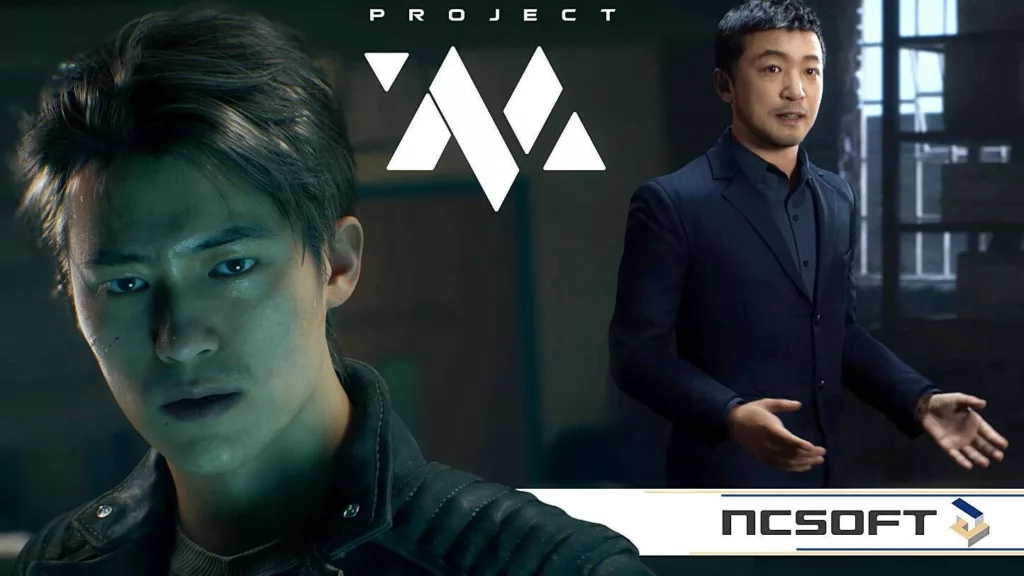 Currently, there appears to be a void in the video game industry when it comes to cinematic experiences where Quick Time Event (QTE) sequences and narrative decisions take center stage. It seems that publishers shy away from this genre, primarily due to the significant financial risks involved. However, defying industry norms and daring to tread where others hesitate, are the South Korean developers of Project M.
With their breathtaking trailers and impressive gameplay snippets, the game bears striking similarities to the engaging Detroit: Become Human. One can't help but marvel at their courage and innovation in charting a path less traveled. As I look forward to the premiere of this ground-breaking game, I find myself fervently hoping it is nearer on the horizon than it seems.
Vampire: The Masquerade – Bloodlines 2: Anticipation Amidst the Unforeseen Delays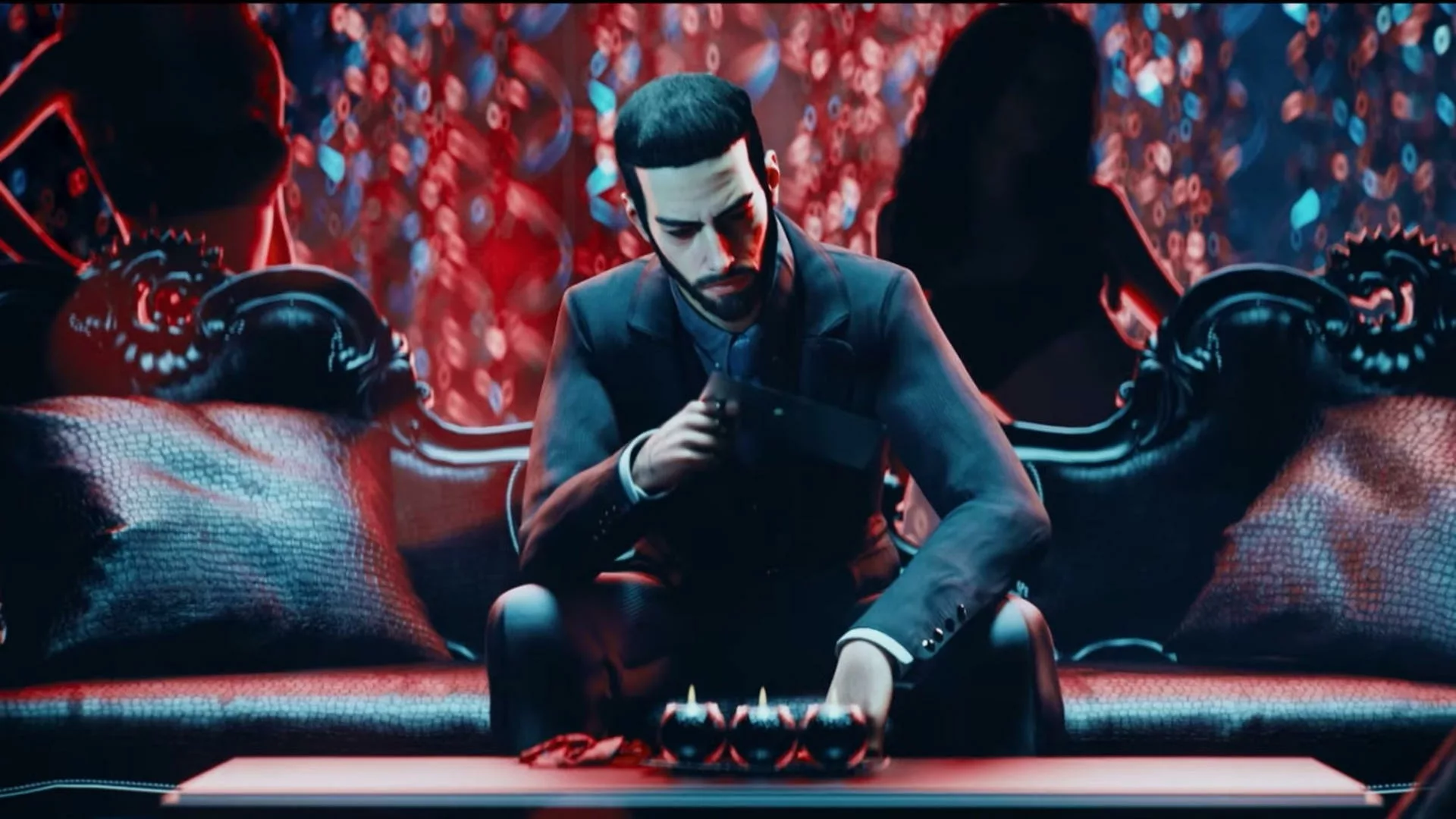 Vampire: The Masquerade – Bloodlines 2 has found itself on a tumultuous journey to its release date. The game has been repeatedly deferred, and these unforeseen hold-ups have led to several revisions in the game's developmental landscape. The crew entrusted with the game's creation has undergone numerous transformations, a situation that often forecasts a rocky road ahead. Yet, there are instances where such changes have resulted in unexpected successes, Dead Island 2 being a noteworthy example.
A role-playing game set in the rich and intricate World of Darkness universe, Bloodlines 2 has somewhat retreated into obscurity. Concrete news about its progress has been sparse, prompting an eerie silence that has left fans eager for updates. Nonetheless, my optimism remains undeterred, nurturing the hope that this silence will be broken with positive news in the forthcoming months.
Alan Wake 2 – A Highly Anticipated Comeback by Remedy Entertainment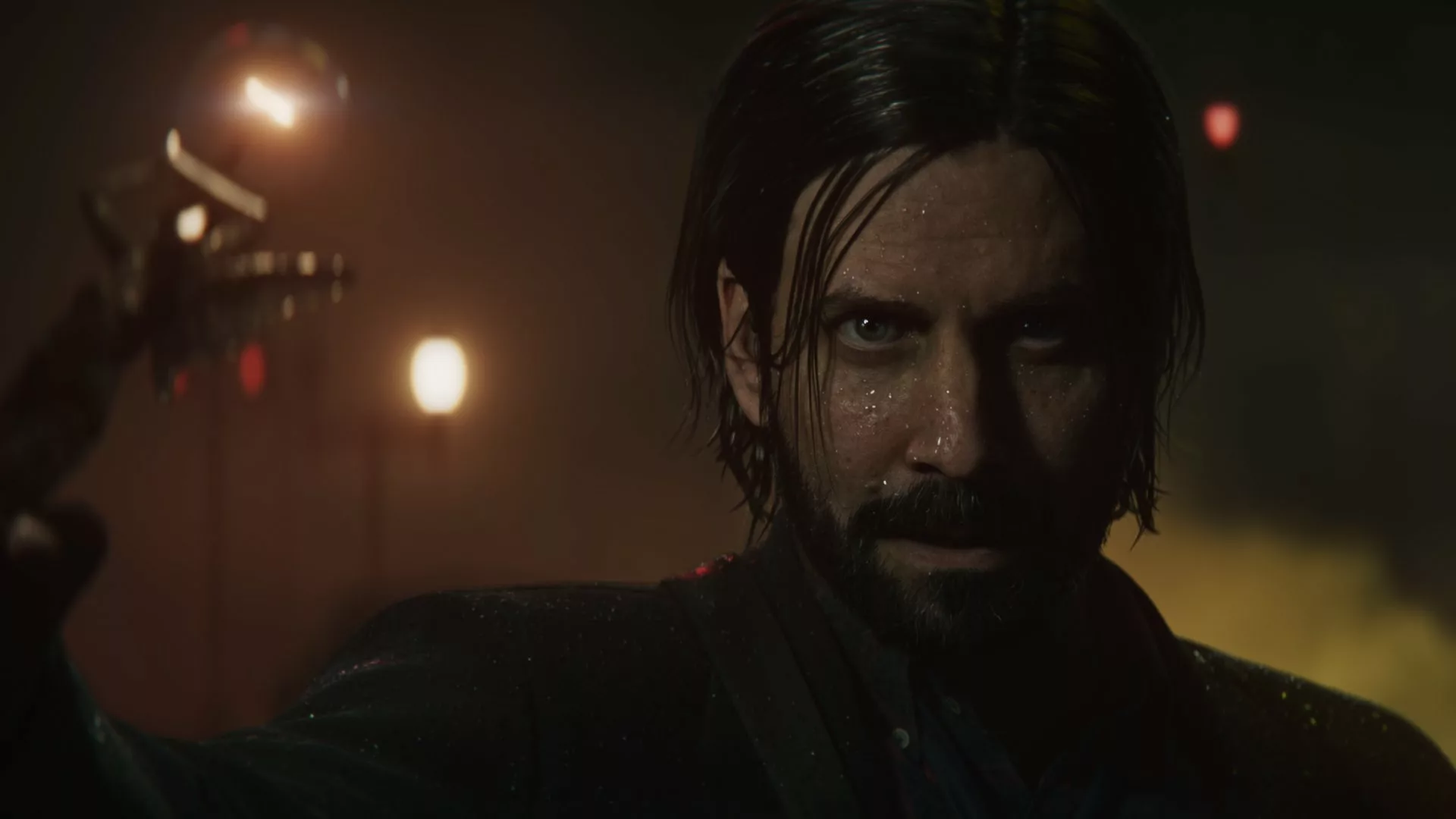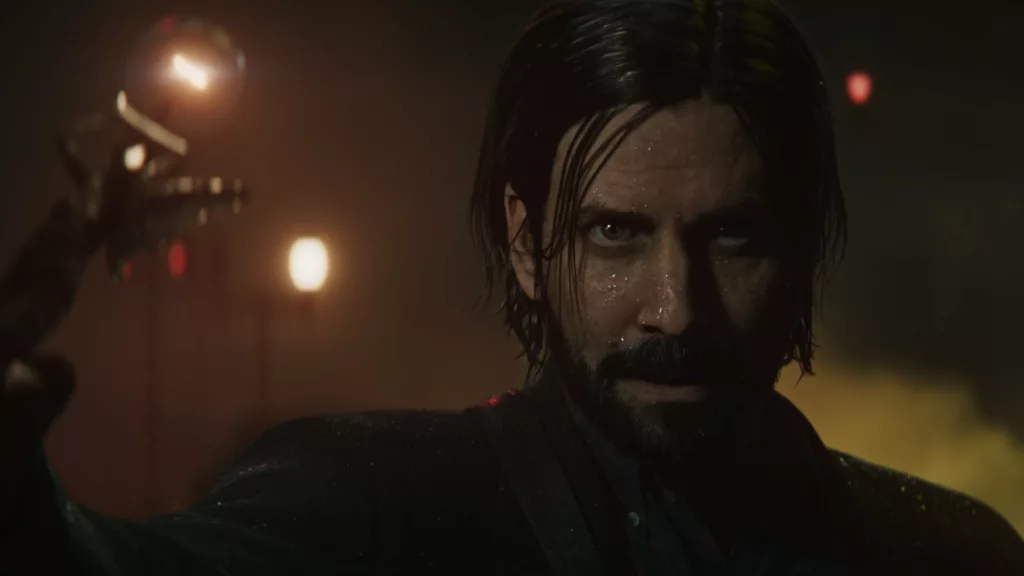 A refreshing gust of wind has breathed life back into Remedy Entertainment following the favorable reception of their game, Control. This success has spurred the team on to embark on a new adventure – a sequel to their widely admired game from yesteryears, Alan Wake. It's possible that we might once again step into the shoes of the eponymous character in Alan Wake II within the current calendar year.
The sequel is promised to be a grander, more visually appealing experience, with an amplified emphasis on survival horror elements. If the resulting game turns out to be akin to the beloved Resident Evil series, but set in a semi-open world, then my enthusiasm knows no bounds. A resounding "yes" is my immediate response to such a thrilling prospect.
Dragon Age 4 – An Eagerly Awaited Journey into the Unknown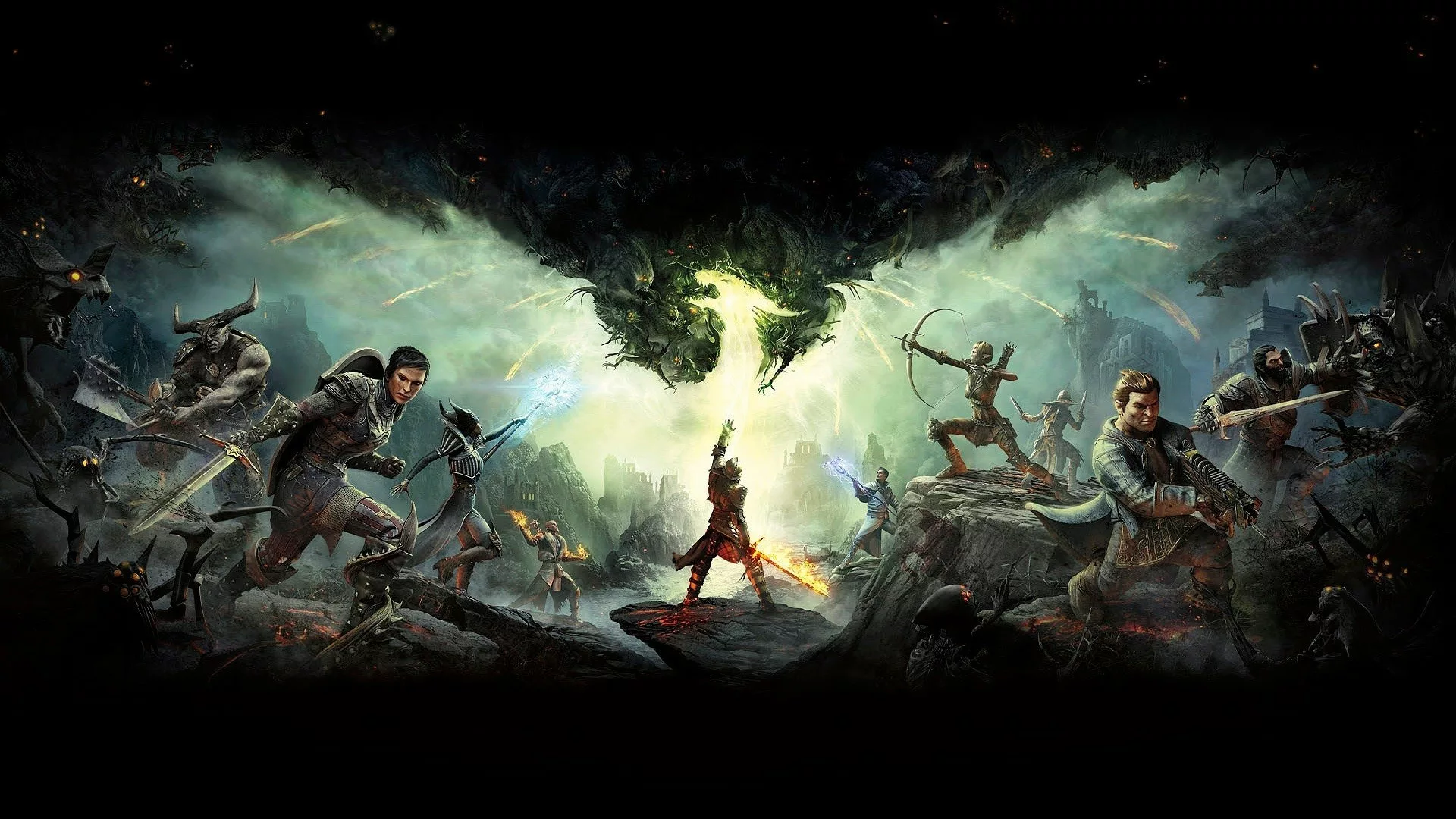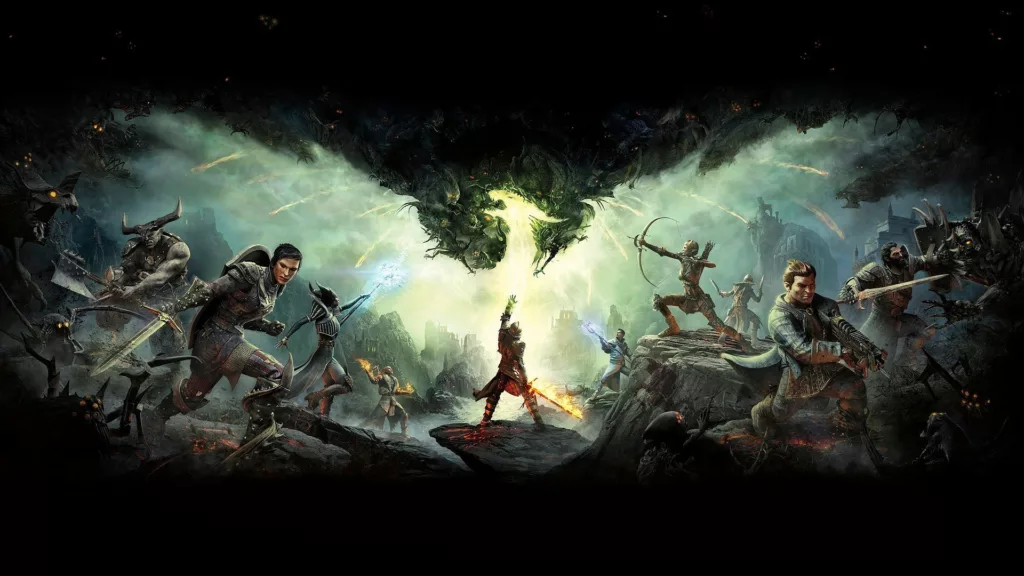 BioWare had given us reason to believe that we would hear more about Dragon Age: Dreadwolf by the conclusion of 2022. However, here we are, in the latter half of April 2023, still left in the dark about this highly anticipated addition to the Dragon Age series. The launch date remains an enigma, cloaked in mystery and raising questions in the minds of expectant fans worldwide.
The development process seems to be moving at a slow pace, but there's hope that we'll get a glimpse of the game at this year's EA event. Given the considerable length of our wait for this new fantasy narrative from BioWare, we're yearning for something truly exceptional. I sincerely hope this game serves as a triumphant return for the Canadian team, solidifying their position at the pinnacle of the gaming industry once more.
Kingdom Come Deliverance 2 – Expectations Rising to a Crescendo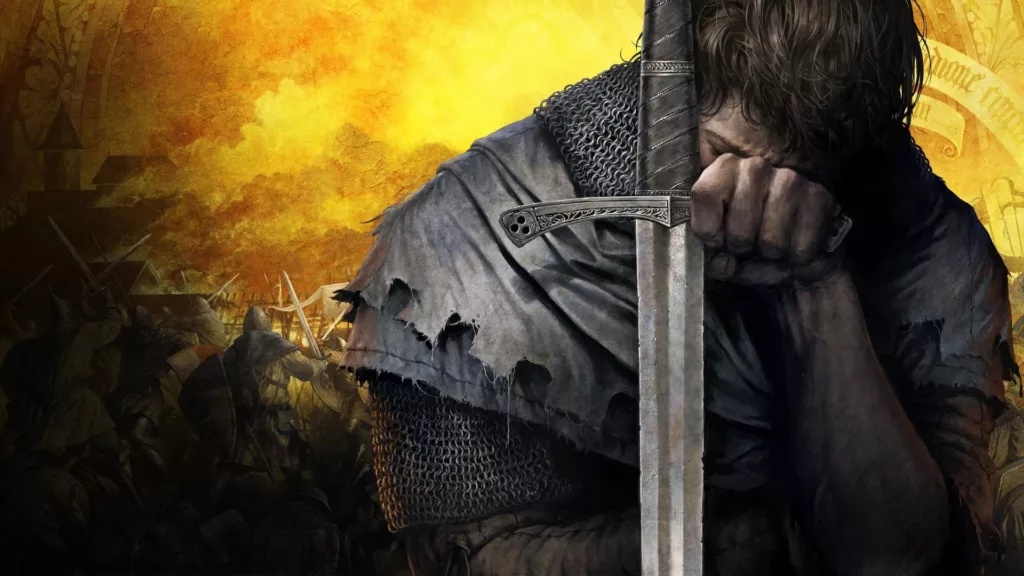 Among the list of eagerly awaited games, Kingdom Come: Deliverance 2 sits high on the list. The wait for its announcement has been a lengthy one, a fact that has given rise to rampant speculation. There are two primary hypotheses in circulation – either the developers are grappling with challenges during the game's creation, or they're preparing to unveil a world so expansive and immersive that it would rival the awe-inspiring revelation of The Witcher 3.
I'm fervently hoping that the second theory holds true, as the original adventure of Henryk in Kingdom Come: Deliverance was refreshingly unique. Its sequel deserves to evoke a similar level of admiration and anticipation, raising the bar for what a sequel can bring to an already well-established game series.
GreedFall 2 – A Promise of Enhanced Gameplay and Engaging Narrative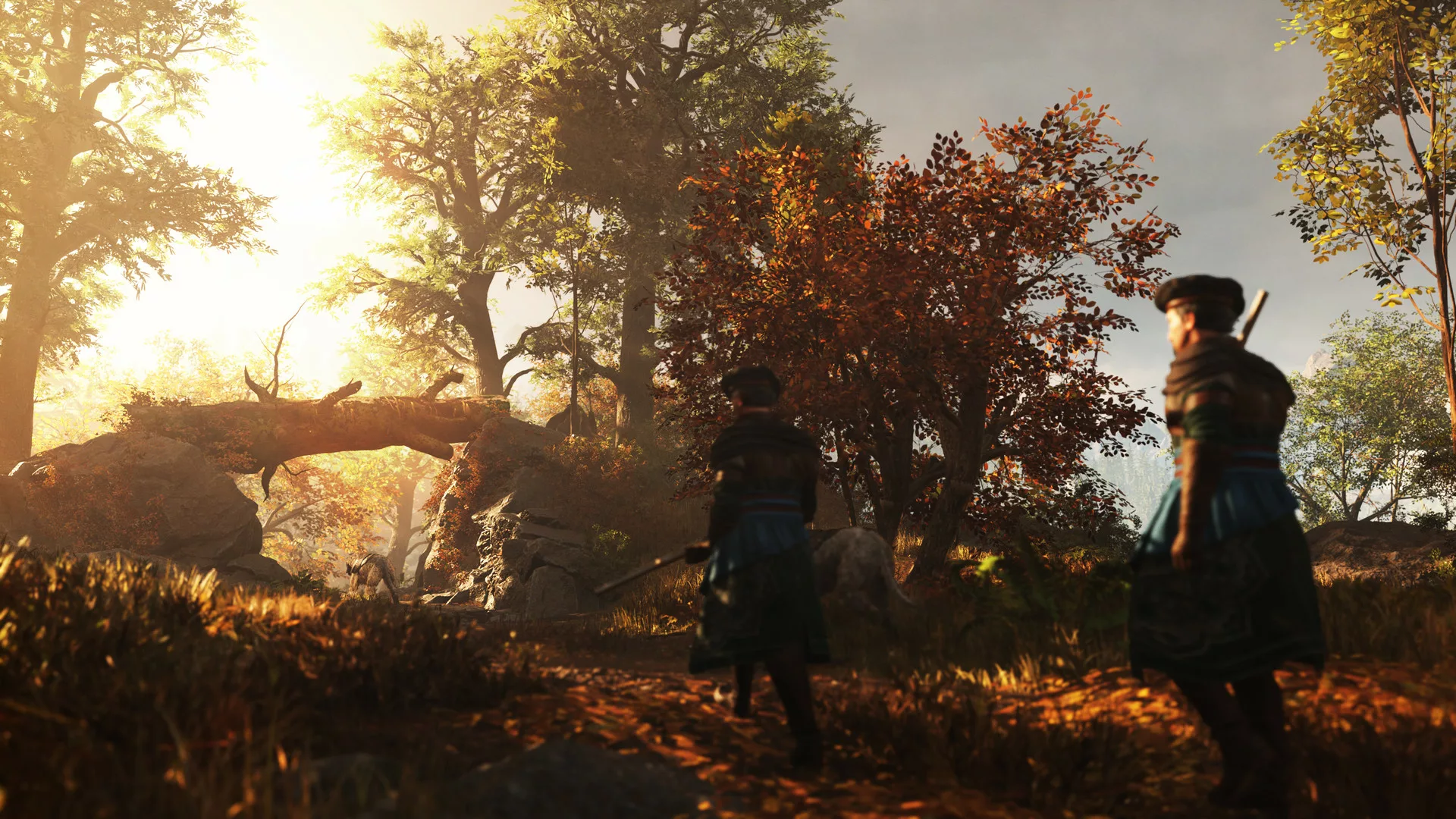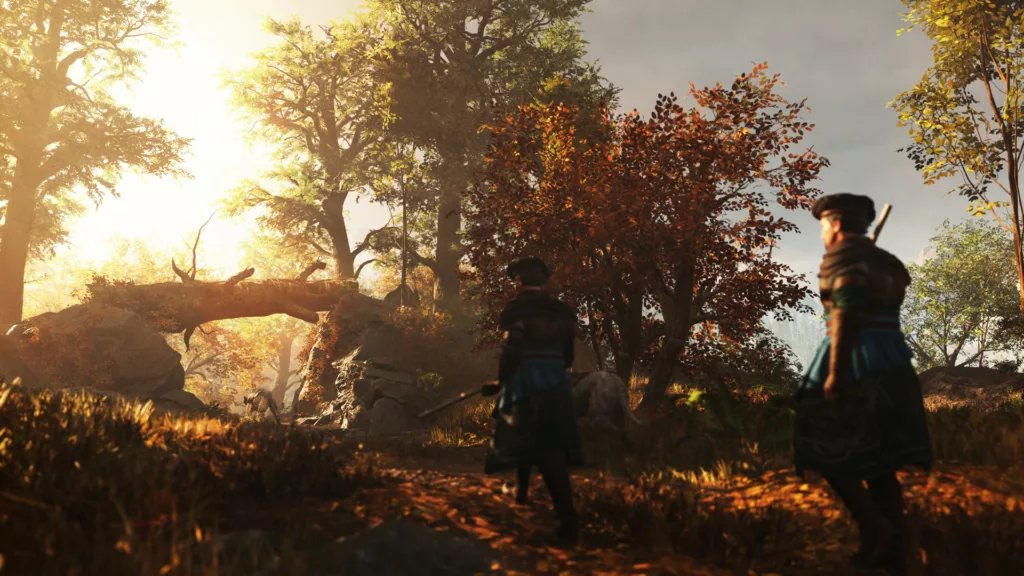 The inaugural GreedFall made quite an impression, although its appeal was perhaps most resonant among those who could overlook its somewhat rigid gameplay—a characteristic often associated with the Spiders development team. From a technical perspective, the game had certain limitations, but it more than compensated for these through its captivating world, compelling companions, and immersive main and side plots.
These elements often focused on the allies who accompanied us on our epic journey, adding layers of depth to the narrative. GreedFall II: The Dying World promises to step up the game, both in terms of technical refinement and gameplay flexibility. If these promises are fulfilled, it would enhance the game's appeal and satisfy fans of the original GreedFall, paving the way for a sequel that surpasses its predecessor on every front.
Project: MARA – An Intriguing Partnership Between Microsoft and Ninja Theory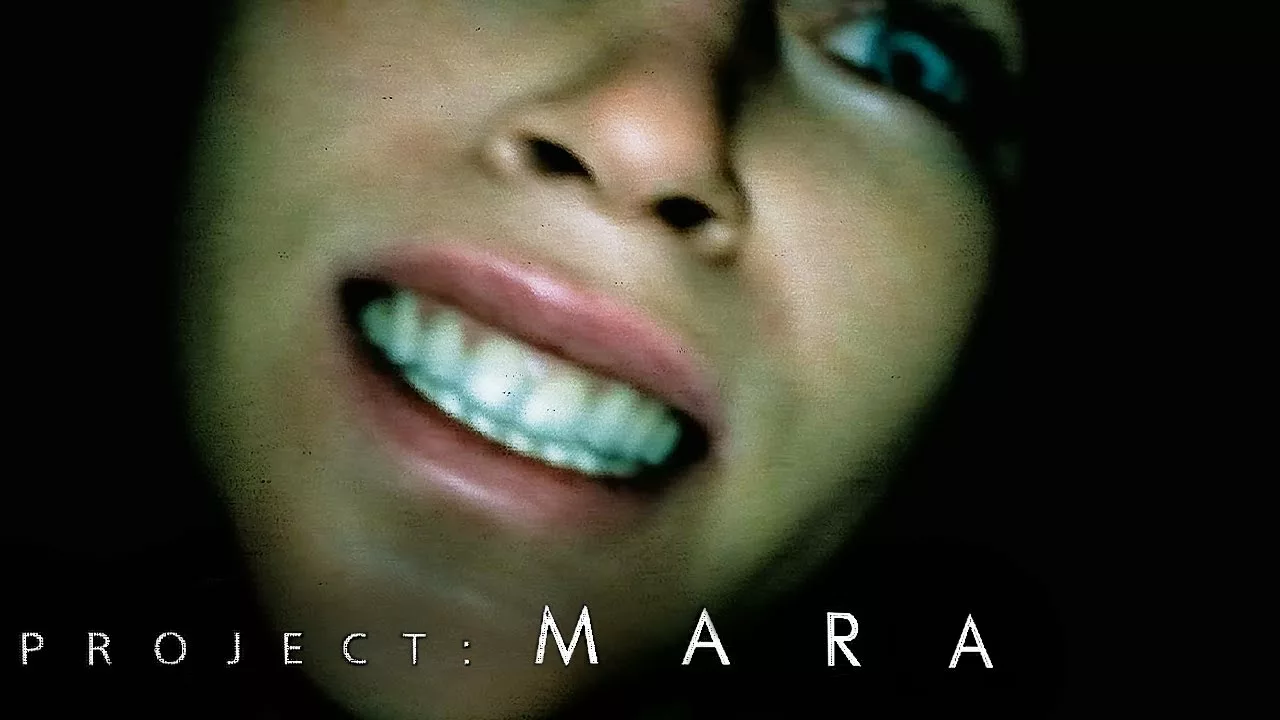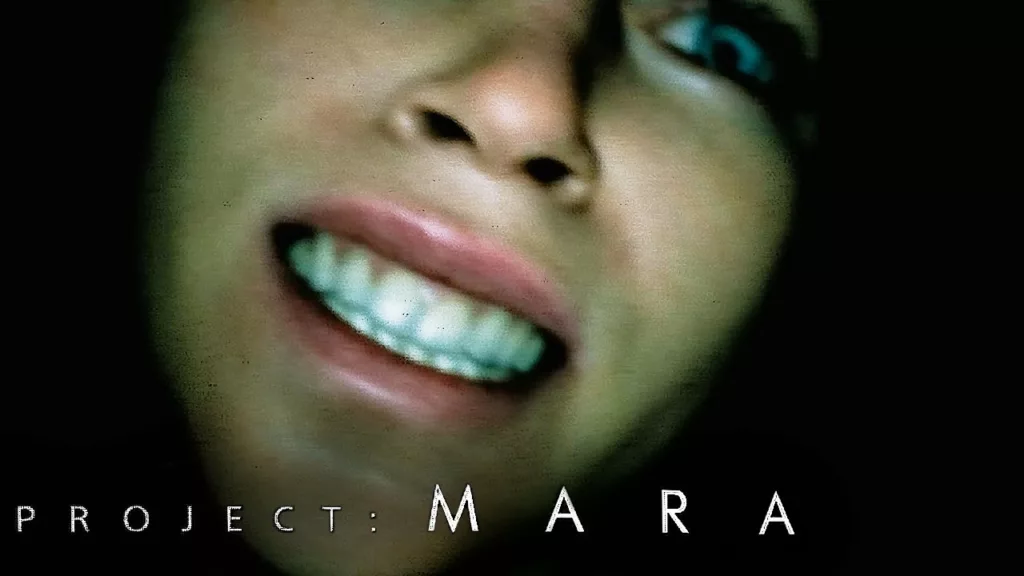 At the dawn of 2021, Microsoft and Ninja Theory joined forces to announce a fascinating new venture: Project MARA. Designed to be a psychological horror experience, it shares some conceptual similarities with the Hellblade series, also from the same developers. Project MARA is set to harness the full technological capabilities of the Xbox Series X to deliver a unique and immersive gaming experience.
It's a project that carries a great deal of promise and potential, and I'm filled with anticipation for the moment when the developers give us a glimpse of what they've been working on. With any luck, we'll see a preview at Microsoft's upcoming event, showcasing what the Redmond-based tech giant and Ninja Theory have crafted together.
Pragmata – The Great Enigma Awaiting Revelation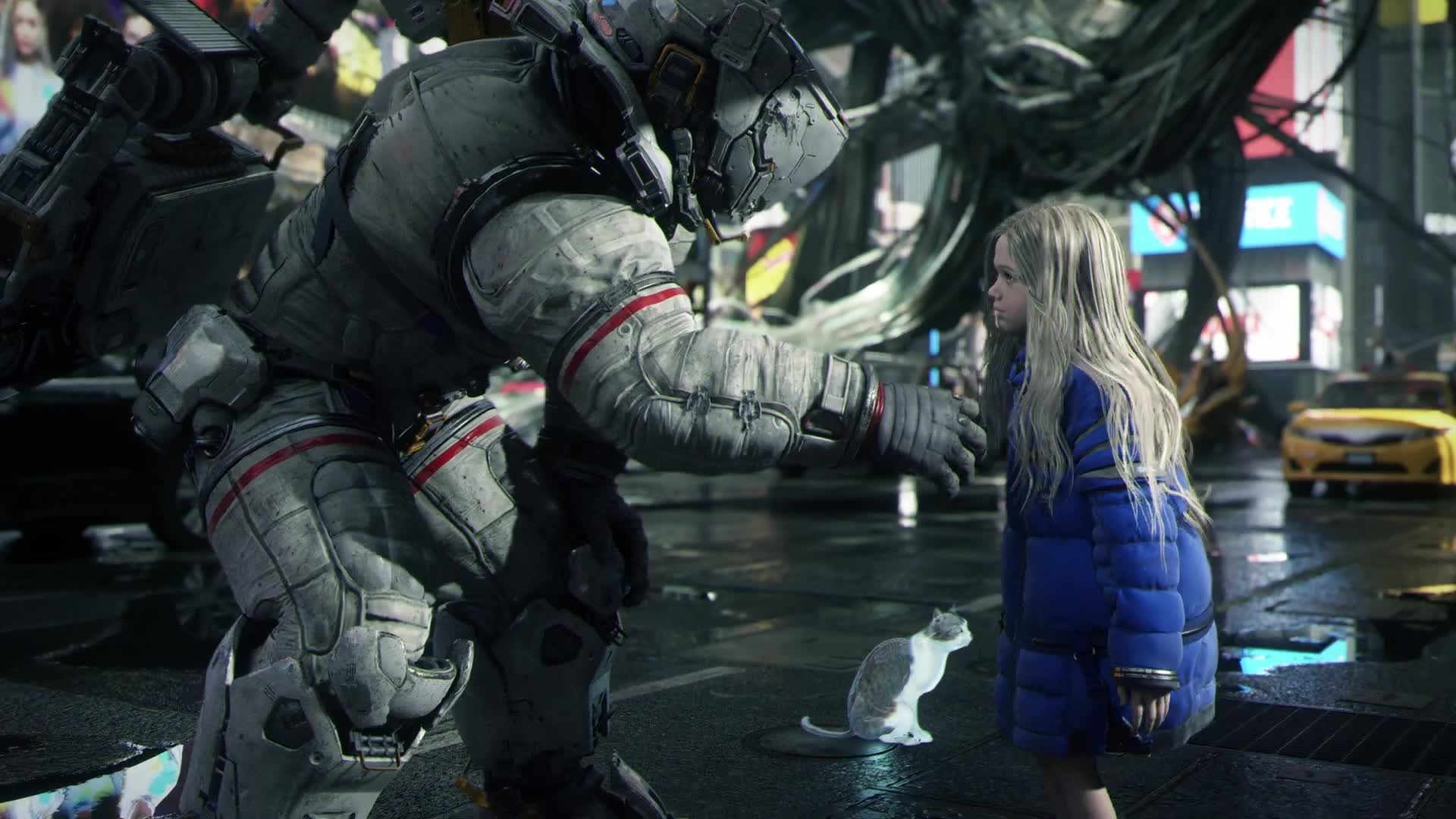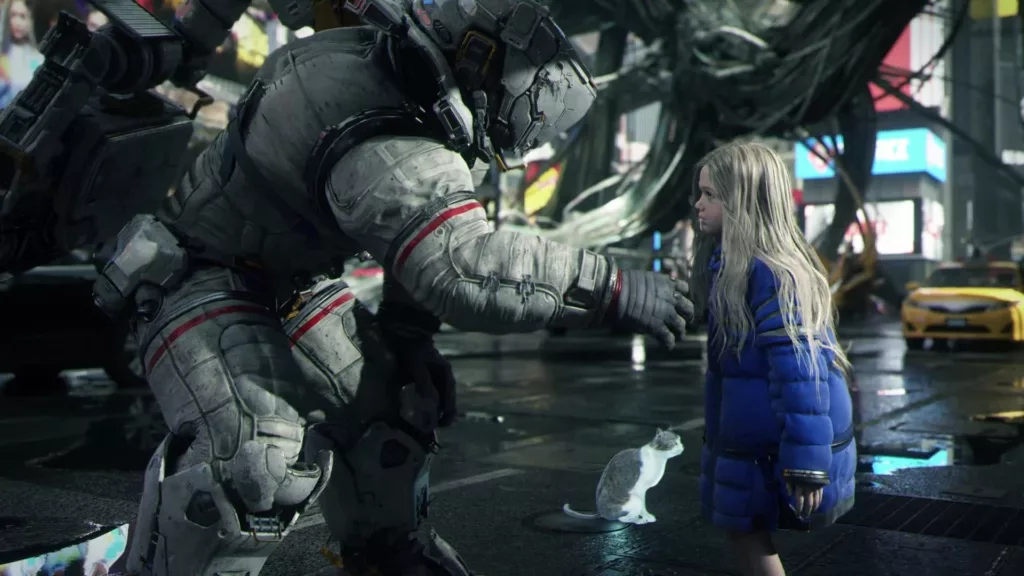 Pragmata is arguably the most elusive title on this list. Its existence was first hinted at in 2020 amidst a flurry of fresh game announcements as Sony and Microsoft were engaged in promoting their new consoles. Now, almost three years since its intriguing trailer sparked widespread interest, the details regarding Capcom's Pragmata remain shrouded in mystery.
The game has remained oddly absent from our radar, and we've heard nothing concrete about its progression since the initial announcement. My hope is that this silence will soon be shattered, and we'll be treated to more tantalizing details about this elusive game.
Marvel's Spider-Man 2 – A Potential Blockbuster on the Horizon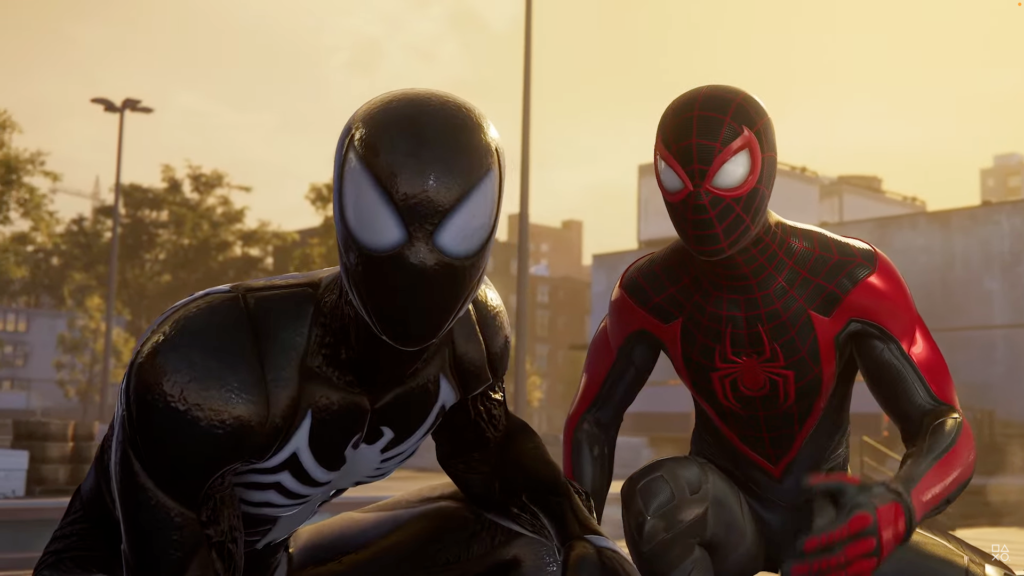 Consensus among many insiders is that the latest installment of the Spider-Man series from Sony will grace store shelves come September. This timing couldn't be more perfect. With no high-budget releases from major publishers projected for the holiday season, the spotlight is bound to shine brightly on what could be Sony's biggest hit of the year.
Confirmation of the release date is eagerly anticipated and is likely to be unveiled at the PlayStation Showcase. This event, especially after a year of Sony's noticeable absence from major gaming events, needs to occur in the upcoming weeks, in my opinion. The anticipation surrounding it is palpable, and it's sure to be an exciting milestone for Sony and Spider-Man fans alike.