The highly-anticipated pirate adventure game, Skull and Bones, from French gaming giant Ubisoft, has had its release date pushed back yet again. This marks the sixth time that the game's debut has been delayed, leaving fans eagerly awaiting any information about when they can finally set sail on the high seas.
While the delay may be frustrating for gamers, Sony has taken a unique approach in response to the news by offering automatic refunds to customers who have pre-ordered the game.
Despite years of anticipation and multiple promised release dates, Ubisoft has remained tight-lipped about the specific launch date for Skull and Bones.
All we know is that the game will be hitting shelves sometime within the next financial year, which runs from April 1, 2023 to March 31, 2024.
While the delay of Skull and Bones may be disappointing, Ubisoft fans can take solace in the fact that the company has several other exciting productions in the works that are set to debut within the same timeframe.
So even though we'll have to wait a bit longer to set sail as a pirate, there's still plenty to look forward to from Ubisoft in the coming year.
Despite a recent gameplay showcase for Skull and Bones, it seems that the highly-anticipated pirate adventure game from Ubisoft will not be hitting shelves anytime soon.
In an unusual move, Sony has removed the option for players to pre-order the game and has begun automatically refunding players who had previously placed pre-orders.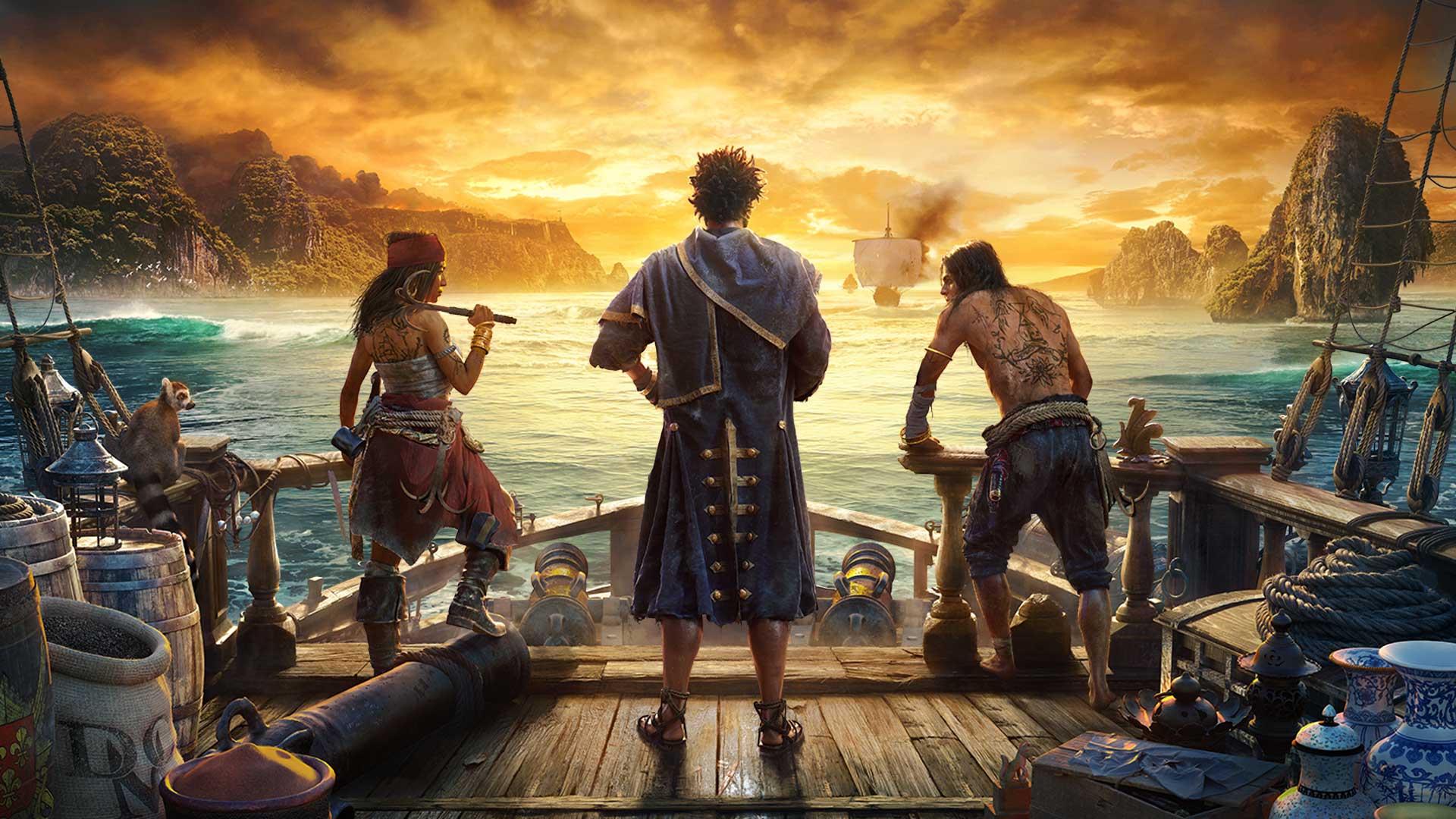 This is an unprecedented move for the Japanese gaming giant, as typically refunds are only issued after a warning email is sent to players. In this case, however, specific amounts were simply added to players' PlayStation accounts without warning.
With the game's release date still listed as "2023," this move has left many fans scratching their heads. Some speculate that Ubisoft may have decided to lower the price of the game, while others wonder if the title will switch to a free-to-play business model or be included in the PlayStation Plus subscription service. Only time will tell what the future holds for Skull and Bones.