Spare, Prince Harry's scandal book, has memories related to Xbox as well. It's too bad they are simply impossible. Let's see why.
Based on the Duke of Sussex's account, His mother, late Princess Diana, bought him an Xbox in 1997. That detail alone should tell a lot about the book. But let us continue.
The history of this 1997 Xbox is one of the truly tear-jerking ones that can't help but touch people's hearts and change their lives, in addition to their digestion.
Essentially Diana was going to buy it for his 13th birthday, yet the console would be given to him by his Aunt Sarah, as the princess had died in the meantime.
Harry was delighted with the gift, because he "loves video games." We're happy for him, though at this point he should explain why he wanted to shut down Fortnite.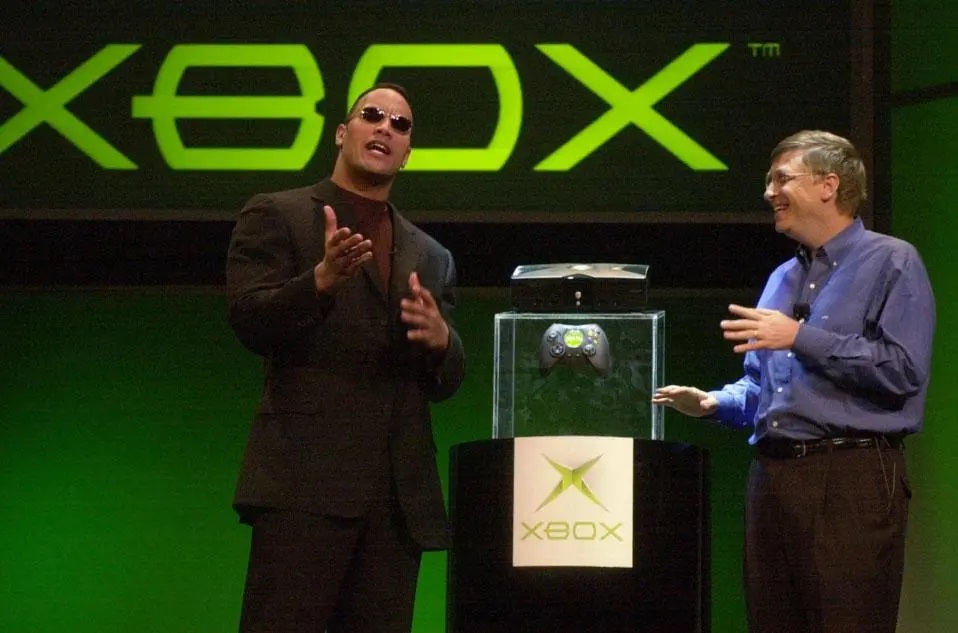 Our princess also added that he was told the story that way (the part about Diana), but never knew if it was the truth or not.
However, there is a very small detail that makes what was told absurd: the first Xbox came out in 2001. Back in 1997, the deceased Diana could have given him a PlayStation. A Sega Saturn. A Nintendo 64. An Xbox, however, just no.
Probably the prince has slightly altered memories of that period, which cannot have been the happiest. He will have been confused.