Recently we wrote about the fact that the mysterious project Silent Hill: The Short Message received an age rating in Taiwan. Before that, the same happened in Korea, with the accompaniment of leaks of the game.
So what are these leaks? It seems that it may be a kind of demo in PT form, which may (but not necessarily) be connected with other projects from the universe. There is, obviously, quite a good chance that it's just a prelude to a yet unannounced item.
The ResetEra forum features the first artwork of the game, this time featuring the logo. This confirms that the subtitle of the production is indeed "the short message". Plus, this logo is kept in the climate of relay interference.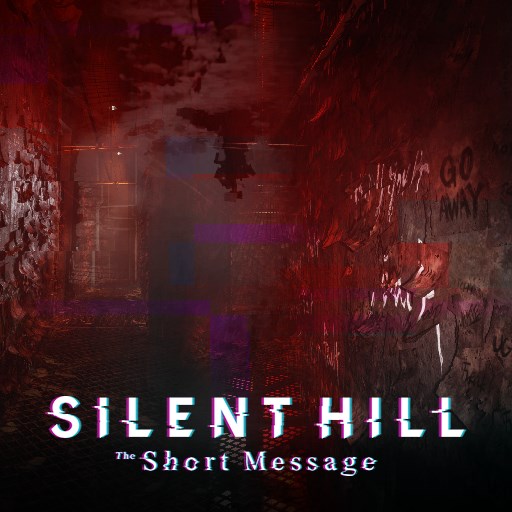 This just confirms that the main theme of the production is to be SMS messages or other types of communication.
There's also a description that sheds new light on what we can expect. Topically, sounds like good old Silent Hill, but in an entirely modern twist.
Anita has arrived at an abandoned apartment to meet her friend Maya and somehow wakes up trapped inside. She must escape her own fears and the monsters lurking in the hallways, discover the truth behind the events in which she was trapped, and try to escape before her own trauma consumes her will to survive.

– reads the description
The position is headed for PS5, but no word on other possible platforms. Konami has also been silent, but I would not be surprised if the release comes as a surprise, with no major prior arrangements.
Unless, needless to say, it is actually some kind of PT. Curiously, the well-known DuskGolem insider has confirmed that The Short Message is actually a Sakura project, of which we've had quite a few leaks before, including showing a "blossoming monster."