The first Konami broadcast regarding the future of the Silent Hill series is set to take place at 3 PM PDT. The event should feature three productions related to the returning universe.
Konami is apparently not very experienced in hosting similar events and has announced the broadcast for today's show related to the Silent Hill series.
One of the company's employees, however, has decided to add tags to the event, and as a result we have learned about the three projects that will be presented today, and they are:
       

Silent Hill 2

       

Return to Silent Hill

       

Silent Hill: Ascension
The situation is all the more funny because the company even added the meaningful "SILENT HILL 2" to the caption of the footage – which means we can assume that the adventure will return. Basically, the question remains one… is Bloober Team in fact responsible for the game?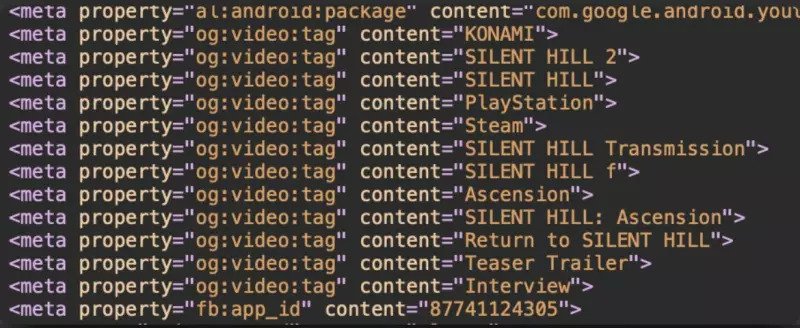 One rumor is that Silent Hill 2 may, just like Final Fantasy VII Remake, be divided into parts – one developer released his stream and received a notification of "Silent Hill 2 Part 1."
The footage's tags also include information about "PlayStation" and "Steam," so evidently Sony's consoles and PC will be getting the games. At the moment it is not clear what the situation is with Microsoft devices.
The mentioned "Return to Silent Hill" is expected to be related to the movie, which is set to hit the big screen next year, and "Silent Hill: Ascension" is supposedly a brand new game, but at the moment these are just speculations.
Are you going to watch today's presentation? The stream is expected to last 48 minutes and 46 seconds.