WWE 2K22, which debuted in March of the previous year, was a resounding success among fans and critics alike. After taking a year-long break, the creators returned to their roots and delivered an installment that was well worth the wait.
The game received positive ratings, sold well, and even received additional DLC content post-launch. This, in turn, has set the bar high for the much-anticipated sequel, WWE 2K23.
As of yesterday, reports about the potential release of WWE 2K23 have surfaced on the internet, and it seems that the development team may be taking another year-long break before releasing the next installment.
Rumors have been circulating for some time that the official announcement for the game will take place on January 28th, during the annual Royal Rumble pay-per-view event.
It is expected that the official release date for the game will also be revealed during this event, with many speculating that it will be March 17th. While this release date would be relatively fast, given the similar release schedule for WWE 2K22, it is certainly possible.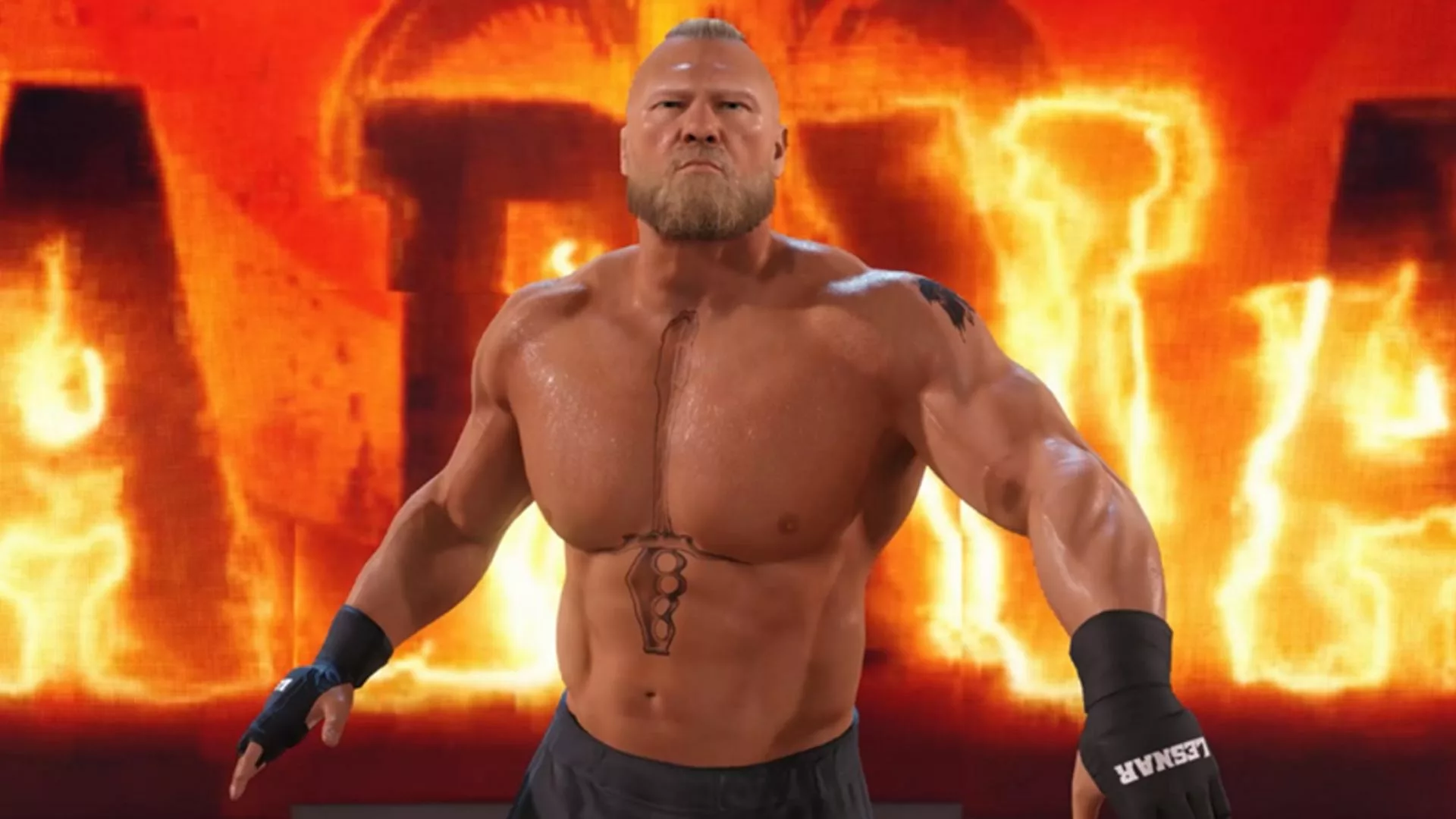 In addition to the rumors of an upcoming announcement, insiders have also uncovered the potential cover art for WWE 2K23. The image was reportedly found in the Xbox Store database and quickly removed for violating rights.
However, the image can still be found on certain websites. The cover art seems to depict none other than John Cena, who has previously graced the cover of WWE 2K15.
The return of John Cena as the cover star is sure to delight fans of the franchise, who have been eagerly waiting for the next installment.
This has leaked as the cover art for #WWE2K23 and features John Cena as the cover star. What do you think? I'm not sure I believe it, but it's interesting. 🤔

PS: Take it with a grain of 🧂! pic.twitter.com/7X3VqAnPDy

— Banshee (@itsbybanshee) January 20, 2023
Are you excited to see Cena back on the cover? Are you eagerly anticipating the release of WWE 2K23? It's clear that the anticipation for the game is reaching new heights as fans speculate about the release date, and the cover art.
The fact that the cover art was removed from official sources only adds to the excitement, as fans wonder what other surprises the game may have in store.