Sources that are not officially affiliated with the event have confirmed that Microsoft, Nintendo, and Sony will not be participating in this year's Electronic Entertainment Expo (E3) in Los Angeles. This marks a return for the companies to the physical exhibition after a hiatus of several years.
The absence of Sony will come as no surprise as the company has been avoiding the event for some time now, instead opting to host their own shows.
On the other hand, the lack of physical presence from Xbox and Nintendo at the event is a first in the history of the companies.
IGN was the source of this information and confirmed that Microsoft is preparing its own annual show for the summer, which led many to believe that they would be present at E3. However, it seems that Microsoft's Phil Spencer may opt for a separate media event instead.
Spencer stated last week that E3 is "convenient for journalists and consumers" and that the conference is expected to take place between June 13th and 16th, during the same period as the expo.
Xbox and Nintendo will not be present in the Los Angeles Convention Center, where they have traditionally rented significant amounts of space. Nintendo has still participated in the event in the past, but they may have given up on live shows.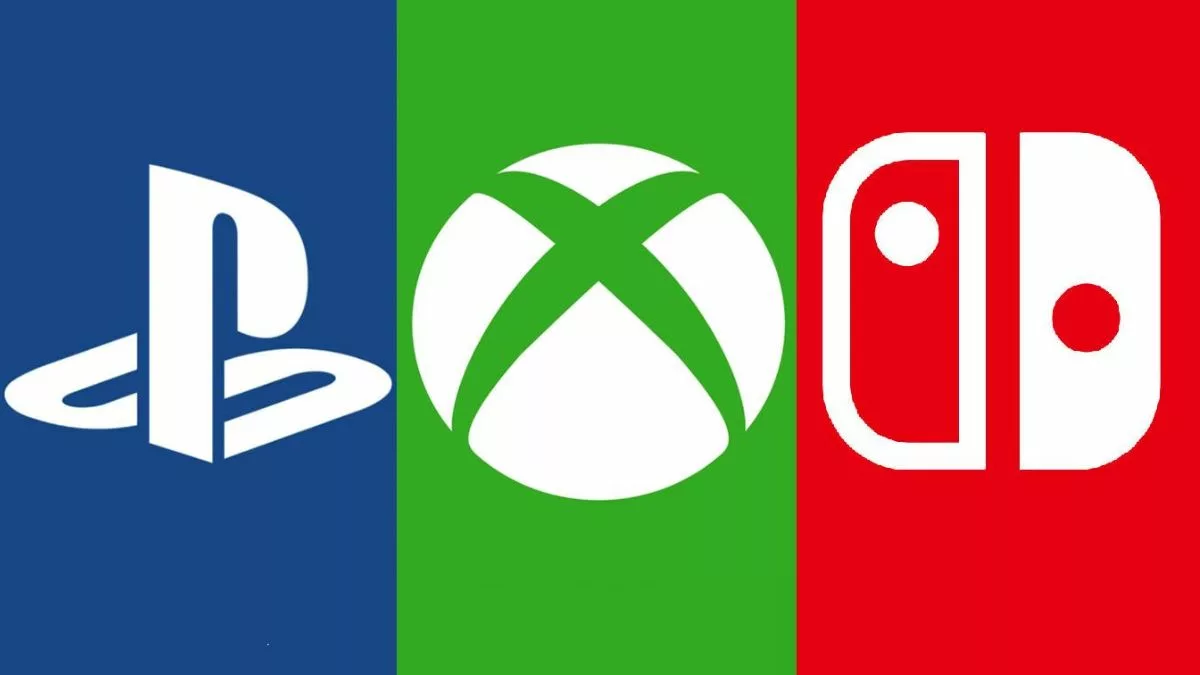 IGN suggests that the reason for Microsoft's absence may be due to recent layoffs and the need to conserve resources for other important marketing campaigns such as the launch of Starfield.
The Electronic Entertainment Expo was recently taken over by ReedPop, the owner of GamerNetwork (of which Eurogamer is a part). The company has expressed that they have received "tremendous interest from some of the biggest companies in the industry" and are compiling a list that will "definitely make a trip to Los Angeles worth it".