The highly-anticipated sequel to Zelda: Breath of the Wild is finally a reality. Zelda: Tears of the Kingdom has generated immense excitement among gamers worldwide, with many hailing it as the most eagerly-awaited game for the Nintendo Switch of the year, if not more so.
The announcement of the game set the internet, social media, and the gaming community ablaze with excitement. Nintendo is well aware of the massive demand for Tears of the Kingdom and is taking steps to prepare for an influx of sales.
According to Bloomberg, who obtained information from a source close to Nintendo, the company is planning to significantly increase production of the Nintendo Switch in 2023, as the console approaches its seventh anniversary.
Despite rumors of a potential Switch Pro or Nintendo Switch 2, it seems that the company is focusing on solidifying its dominance with the current generation of the console before introducing any new models.
Additionally, with component shortages subsiding and several big-name releases on the horizon, including Tears of the Kingdom, it's clear that Nintendo is poised for success in the coming year.
Piers Harding-Rolls, CEO of Ampère Analysis and market expert, believes that Nintendo's recent plans for increased production of the Switch are primarily in preparation for the highly-anticipated release of Zelda: Tears of the Kingdom.
He had previously predicted that the game's release would drive sales of the console. Bloomberg's recent report supports his prediction, with Harding-Rolls stating on Twitter that Nintendo is preparing for a massive surge in demand for the Switch, particularly with the release of Tears of the Kingdom.
The game is expected to attract a new wave of players to the Switch, with some opting to upgrade to the OLED model to fully experience the game's graphics.
The Switch OLED is expected to be in high demand and many buyers will likely be gamers looking to upgrade from the basic or Lite models. Additionally, advantageous bundles and a general price drop are also likely to drive sales.
Despite this, Harding-Rolls believes that Nintendo's financial performance this year will be similar to last year, in which the company sold 21 million Switch units.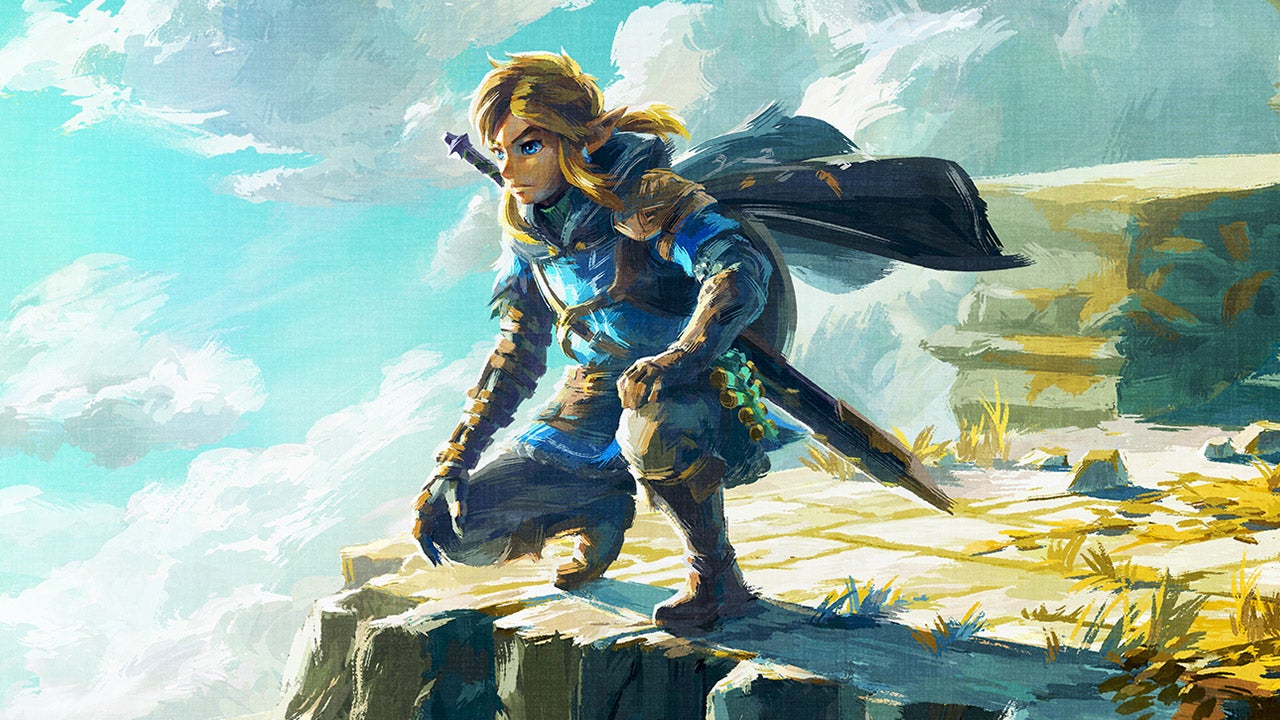 He also predicts that the company will not release a new console until at least 2024, with rumors of a Nintendo Switch 2 or Switch Pro continuing to circulate, but not expected to be released before 2025.
As the release of Zelda: Tears of the Kingdom approaches on May 12, 2023, Nintendo is gearing up for a big launch of the game, which is expected to be presented on a brand new Switch.
Although details about the game are still scarce, early gameplay footage and information has generated immense excitement among gamers worldwide.