Horror fans, brace yourselves! Bloody Disgusting has dropped a bombshell of news that is sure to pique your interest. The iconic director of Friday the 13th, Sean S. Cunningham, is in the process of bringing back this classic horror production with a brand new reboot.
But that's not all – he's also tackling a remake of the 1985 horror film The House, as well as producing an upcoming film entitled The Night Driver.
He's got a team of talented individuals working alongside him, including writer Jeff Locker and director Jeremy Weiss. It's worth mentioning that there has been a recent legal battle over the rights to the Friday the 13th brand, which finally came to a close in 2021.
This has paved the way for new productions to be created. In addition to the reboot that Cunningham is spearheading, there is also a prequel series in the works for the Peacock platform, entitled Crystal Lake.
Interestingly, the screenwriter of the very first Friday the 13th film from 1980, Victor Miller, is involved in this second project. The horror genre is about to get a major shake-up, and we can't wait to see what these creative minds have in store for us.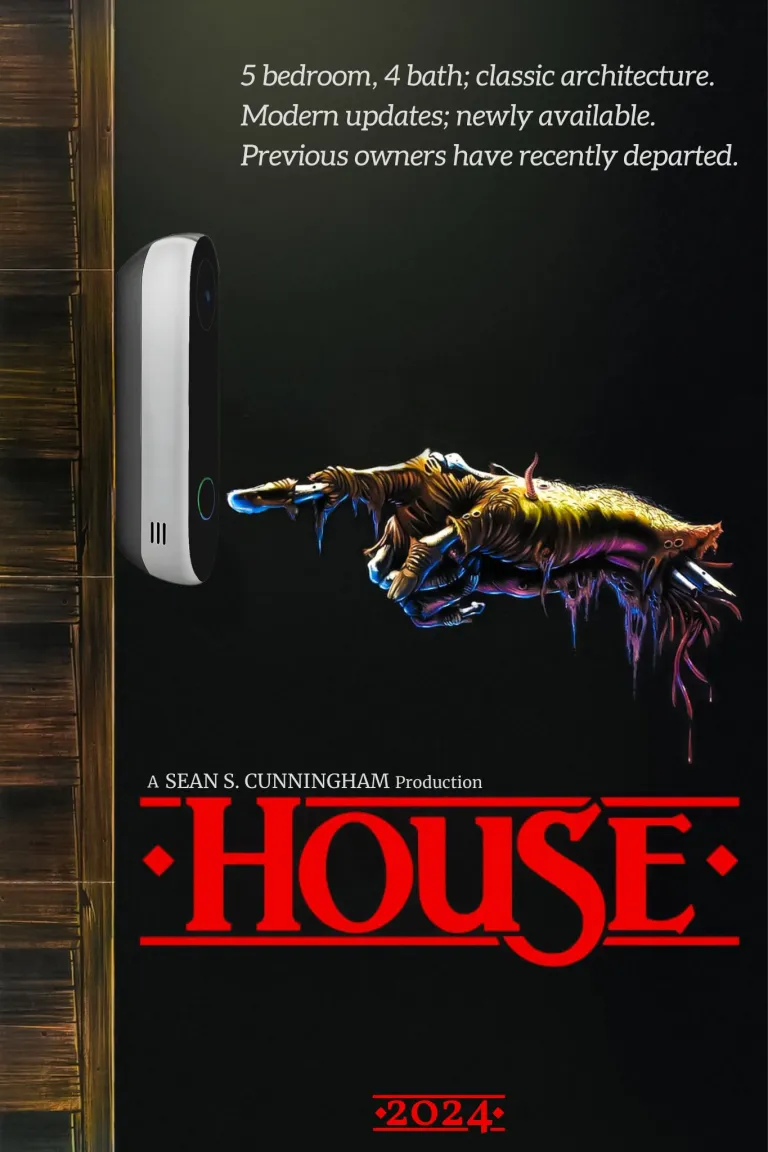 Are you ready for a spine-chilling, heart-pumping journey into the origins of the haunted house? Look no further, as the reboot of The House is set to debut in 2024 and promises to be a thrilling ride.
The creators have announced that the film will showcase some of the iconic monsters from the 1985 production, along with new and terrifying elements.
Expect a balance of both horror and fun, as the film promises to deliver a rollercoaster of emotions. And that's not all – writer Jeff Locker has also revealed plans to develop a video game, so fans can continue to experience the terror long after the film ends. For a sneak peek, check out the first graphic that has been released.
As for The Night Driver, this upcoming film tells the story of a traveling drug seller who, one fateful night, encounters a crazed killer on the streets who begins to stalk him.
Not much else is known about the film at this time, but it is sure to keep audiences on the edge of their seats. No release date has been announced yet, but it's definitely a film to keep an eye out for.
It's clear that Sean S. Cunningham, Jeff Locker and Jeremy Weiss are bringing their A-game and are set to deliver a new wave of horror films that will keep audiences on the edge of their seats.
With the Friday the 13th reboot, the House reboot, Crystal Lake series and The Night Driver, it's clear that this team of talented individuals are about to take the horror genre to the next level.