Final Fantasy XVI is set to be one of the biggest games of 2023, and fans of the franchise are eagerly waiting for its release. The new adventure, exclusively for PlayStation 5, promises to be a highly anticipated JRPG with great things in store.
Recently, Naoki Yoshida, the producer of Final Fantasy XVI, together with directors Hiroshi Takai and Kazutoyo Maehiro, spoke about the combat system in an interview with Dangeki Online.
Yoshida and his team have drawn inspiration from the classic job system in Final Fantasy V to create a combat system that allows players to create unique combinations of skills.
The developers don't want to create a simple action RPG, but a fun game that immerses players in an exciting world. The team is striving to provide an experience that is both challenging and enjoyable, ensuring players will want to come back for more.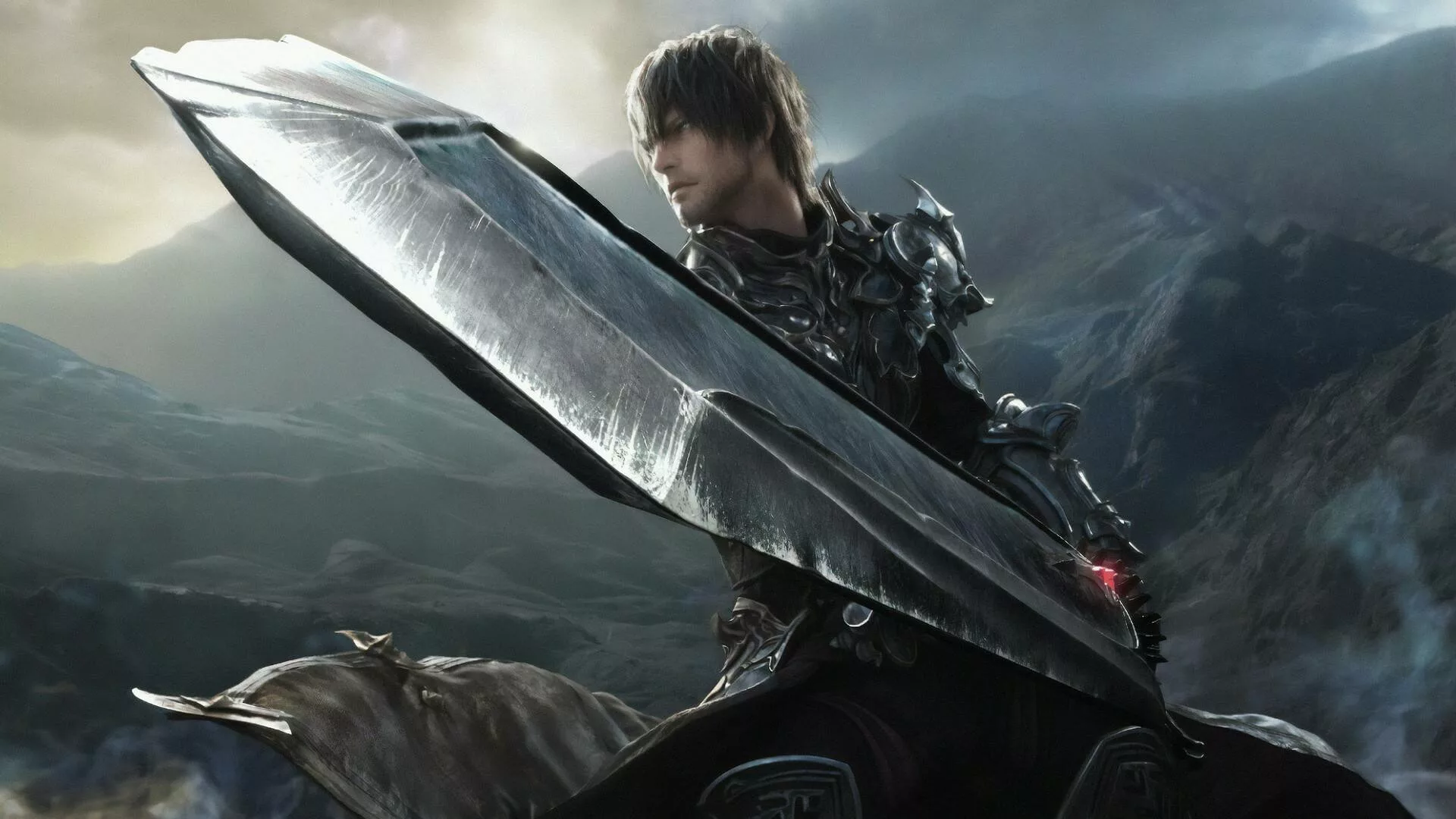 Takai and Maehiro have pointed out that they want to make the combat system just as engaging for viewers, creating a game that is perfect for livestreaming. By watching other players approach fights in different ways, viewers will be inspired to try out new skill combinations themselves.
Yoshida also commented that this system will prove effective on a second playthrough, playing on a higher difficulty, and he even hinted at the inclusion of a final boss fight as secondary content.
In addition, Takai revealed that Final Fantasy XVI will not be an open-world game. Instead, the main story will drive the pace of the game. This decision will allow the development team to create a more immersive and detailed world, making the game more enjoyable for players.
The combat system in Final Fantasy XVI promises to be a unique and exciting experience for players, with the inspiration from the classic job system in Final Fantasy V adding a new level of depth and strategy to the game.
The team's aim is to create a game that players will enjoy and remember for years to come. With the game's release on June 22, 2023, fans won't have to wait too long to find out if the team has succeeded in its goal.