Attention all adrenaline seekers and fans of high-stakes driving games! Your wait for Pacific Drive is finally over as the developers at Ironwood Studios have just dropped a brand new trailer that is sure to leave you on the edge of your seat.
For those unfamiliar with this upcoming title, Pacific Drive is a first-person driving and survival experience created by the talented minds at Ironwood Studios. The project was first announced last September and has been generating buzz ever since.
Now, the wait is over as the new Pacific Drive trailer gives us a glimpse of what's to come. This trailer is jam-packed with exciting footage that showcases the various elements and challenges players can expect to face throughout their journey. From breathtaking scenic routes to intense survival situations, this game has it all.
So, gear up and get ready to take the wheel as the new Pacific Drive trailer is here to take your breath away. Don't miss this opportunity to see the future of driving and survival games for yourself.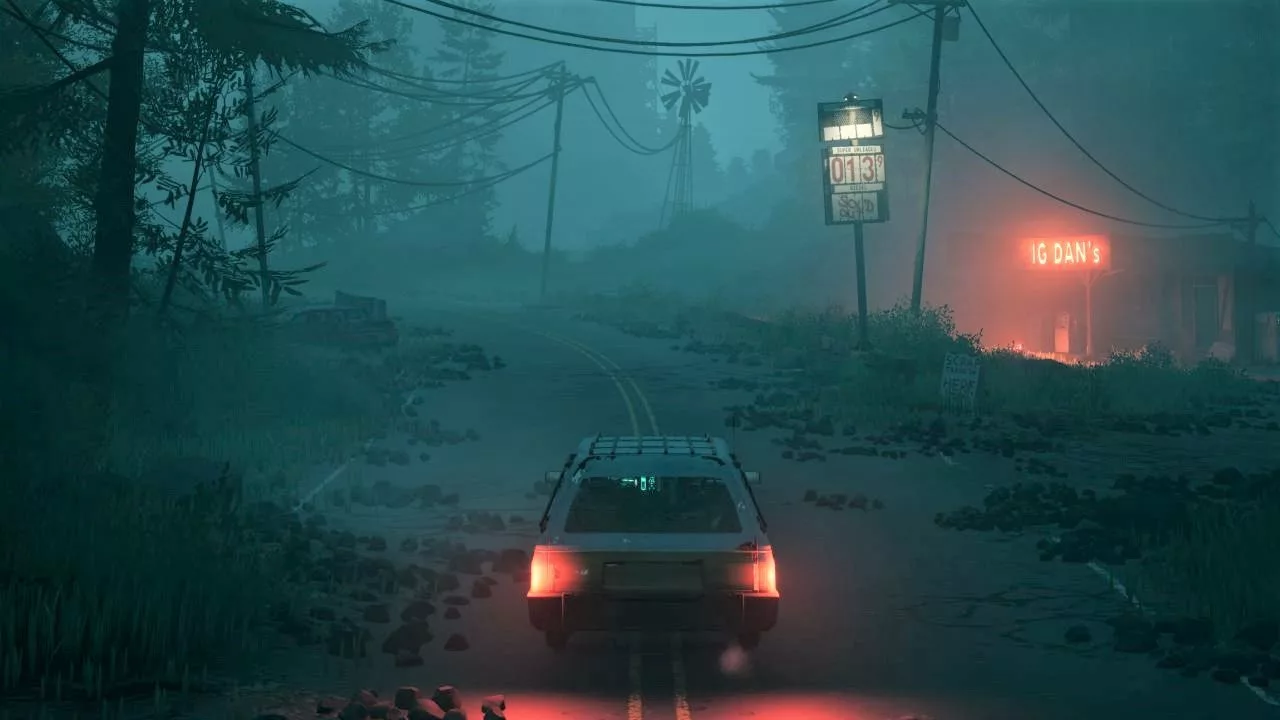 Get ready to embark on a thrilling journey that will put your survival skills to the test. The highly-anticipated Pacific Drive, from the debuting Ironwood Studios, is a game that promises to take you on an unforgettable ride.
With only your trusty car by your side, you'll navigate through treacherous dangers, dodging obstacles and braving the unknown.
The game is set in the sprawling Pacific Northwest region of the United States, and takes place in the mysterious Olympic Exclusion Zone, a place long abandoned and shrouded in secrets.
You'll be tasked with exploring the twisted and abandoned landscapes, scavenging for resources to keep your car going, and finding a way back home.
Pacific Drive is a unique combination of survival and driving gameplay that is guaranteed to keep you on the edge of your seat. With the stunning graphics and attention to detail that Ironwood Studios is known for, you'll feel fully immersed in this post-apocalyptic world.
The game will be a console exclusive for the PlayStation 5, but will also be available on PC, via Steam and the Epic Games Store, making it accessible to a wider audience.
The release date for Pacific Drive is yet to be confirmed, but with each passing day, excitement builds. So, what are your thoughts on this thrilling proposal? Let us know in the comments below!