The moment you've all been waiting for: Sony has just announced the games that subscribers to the PlayStation Plus  Extra and Premium subscriptions will receive in February. The list of games is nothing short of impressive, featuring a vast array of popular titles across various genres.
Subscribers to the Extra subscription will have access to a plethora of games, including the highly anticipated Horizon II: Forbidden West, the action-packed Outriders, and the spine-chilling Resident Evil 7.
But that's not all! The list also includes Borderlands 3, Scarlet Nexus, Tekken 7, Ace Combat 7: Skies Unknown, Earth Defense Force 5, Oninaki, Lost Spear, and I am Setsuna. These games are sure to keep you entertained for hours on end.
For those who enjoy classic games, Sony has you covered as well. The Premium subscription includes The Legend of Dragon, Wild Arms 2, Harvest Moon: Back to Nature, and Destroy All Humans! (PS4 Remake).
All of the games on the list are confirmed, and they will be available on February 21. So, mark your calendars and get ready to dive into a world of thrilling gaming experiences with PlayStation Plus!
For those who don't know, PlayStation Plus is the ultimate subscription service for gaming enthusiasts, offering access to a world of thrilling experiences at your fingertips. There are three price variants to choose from, each with its unique benefits that cater to different levels of gaming preferences.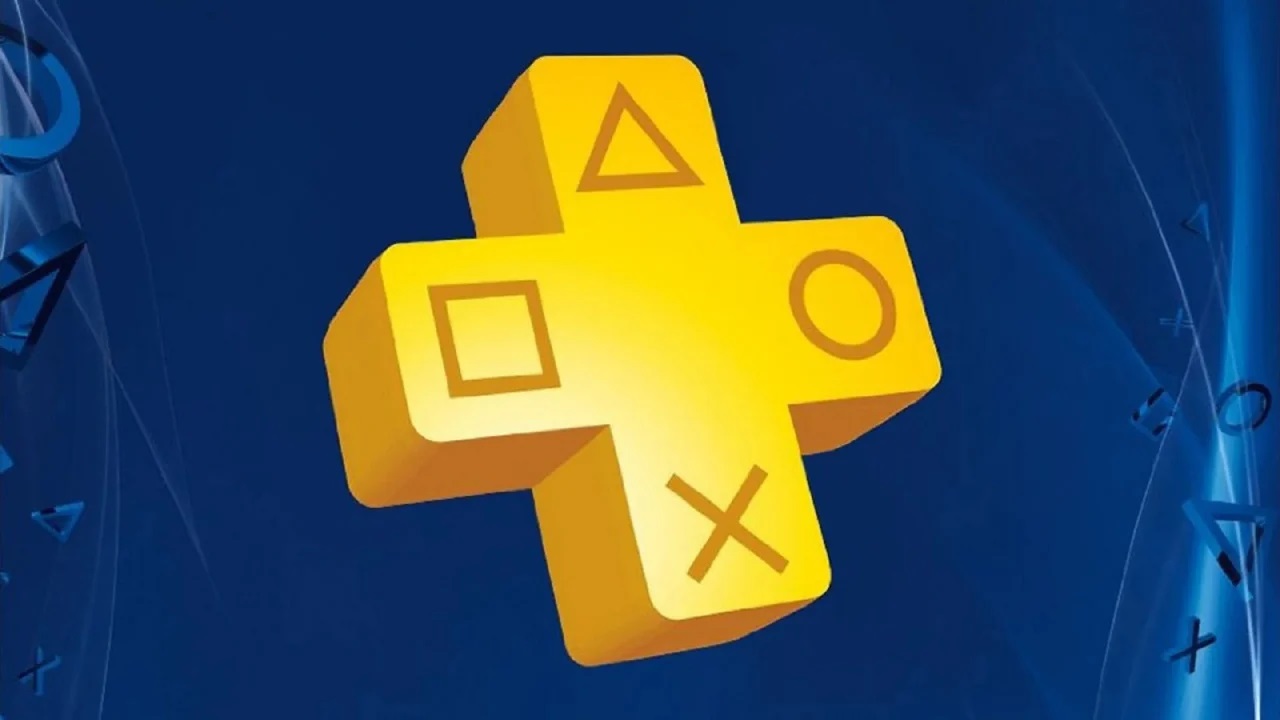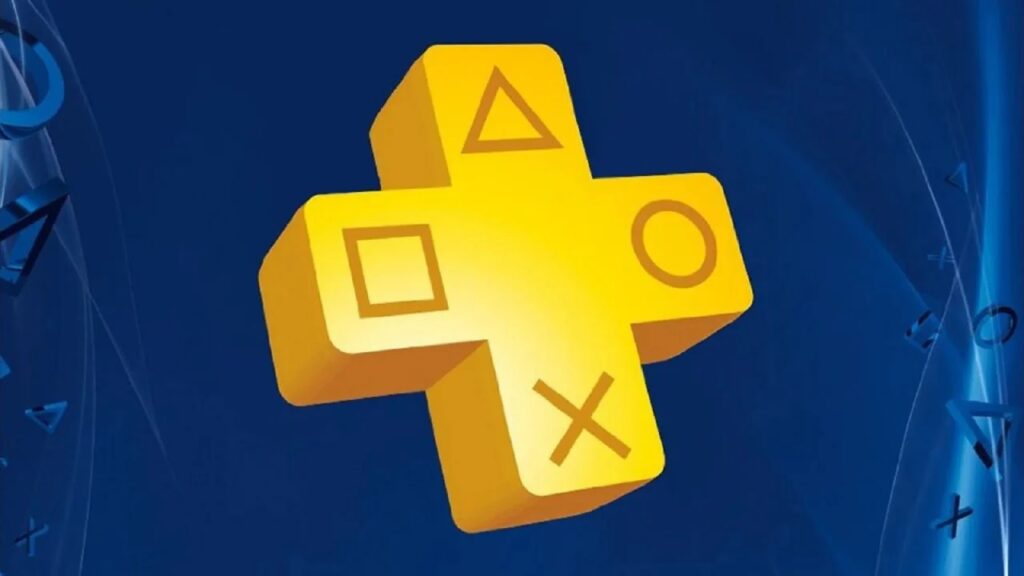 For those on a budget, the cheapest subscription tier grants you access to monthly free games, including online multiplayer games. However, for those looking for something more, the Extra subscription is the perfect fit.
It provides you access to a special Games Catalogue, featuring some of the most popular titles of recent times. And, for the ultimate gaming experience, the Premium subscription offers a chance to stream classic games from the past.