PlayStation, a company known for its powerful gaming console, recognizes the importance of developing its own exclusive games. To achieve this goal, they have been acquiring various game development teams, who are already hard at work on creating new and exciting games for the PlayStation 5. And it seems that Sony's acquisition spree isn't over yet.
Recently, PlayStation Global has published a job opening for a Senior Skin Designer, indicating that they might be in the process of acquiring yet another studio.
This position is significant because it mentions that the successful candidate will be working with well-known studios such as Sony Santa Monica, Sucker Punch, Naughty Dog, and Ballistic Moon. All of these studios are currently part of PlayStation Productions, except for the last one.
According to rumors, Ballistic Moon is currently working with PlayStation Productions on the development of a AAA project for the PlayStation 5 and PC.
While this does not necessarily confirm an acquisition, many believe that this is a strong indication that Ballistic Moon will soon become a part of PlayStation Productions.
PlayStation's expansion strategy has been to support and incubate new game development studios, eventually acquiring them once they have proven their success. It wouldn't be surprising if this were the plan for Ballistic Moon as well.
The recent announcement by PlayStation has caused quite a stir in the gaming community, as it has since been edited to remove any mention of Ballistic Moon.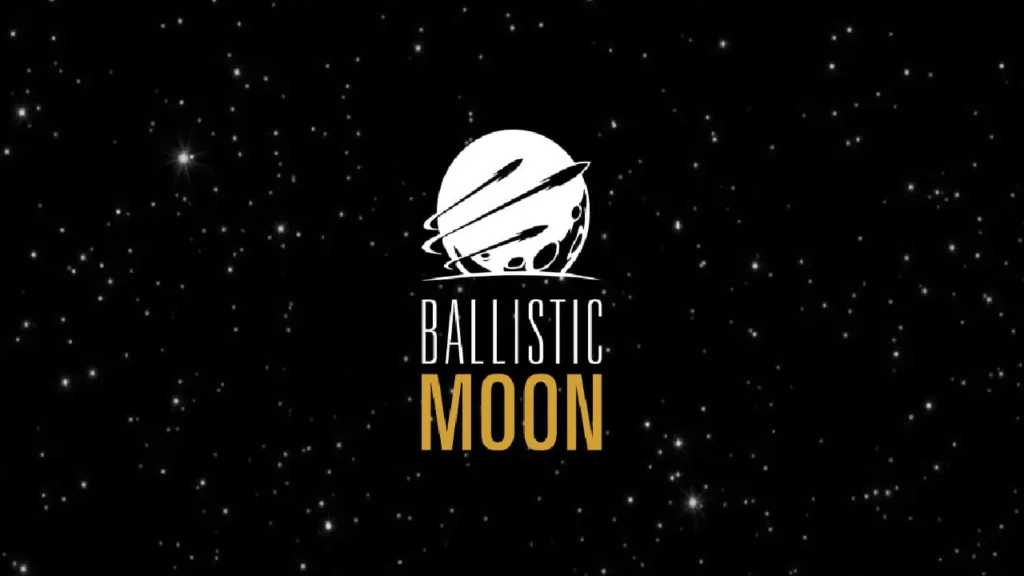 This has led many to believe that there is a significant reason why the studio was mentioned in the first place. Only time will tell if these speculations come to fruition or if they ultimately fall flat.
So, what exactly is Ballistic Moon? For those unfamiliar with the name, it's a relatively new game development studio, founded in 2019, that has yet to release its first title.
However, don't be fooled by its youth; Ballistic Moon is a company comprised of experienced industry veterans. The team is led by Neil McEwan, Chris Lamb, and Duncan Kershaw, all of whom have made their mark in the gaming world through their work on projects such as Until Dawn, Heavy Rain, Sleeping Dogs, and House of the Dead: Overkill.
With the gaming industry constantly evolving and growing, it's exciting to see what the future holds for Ballistic Moon and PlayStation. Do you believe that PlayStation should continue to pursue acquisitions like this one? And which other studios do you think should be on their radar? Let us know in the comments!