Hideo Kojima is a visionary in the gaming world, pushing the boundaries of what is possible in the medium and blurring the lines between video games and cinema. His work is a testament to his boundless imagination and his refusal to be limited by conventions. And with the highly-anticipated release of Death Stranding 2, Kojima has once again raised the bar for the entire industry.
In a recent episode of Brain Structure, the podcast hosted by Kojima himself, the legendary developer revealed a fascinating insight into the creation of the latest game in the Death Stranding series.
Kojima confessed that he had long harbored a desire to work with actress Elle Fanning and had written a major character in Death Stranding 2 specifically for her.
The character, as he shared on the podcast, was so central to the story that he worried he would have to throw out the entire project if Fanning declined the role. It's a testament to Kojima's impact and influence that he can attract talent like Fanning to work with him on his projects.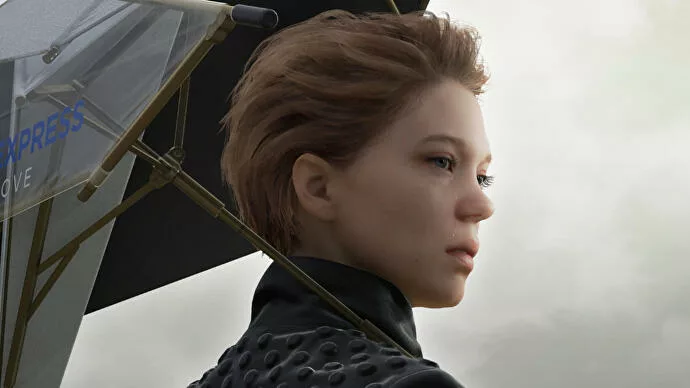 With Death Stranding 2, he has once again proven himself to be a master of his craft, crafting a game that will likely be remembered for years to come.
The involvement of Elle Fanning in Death Stranding 2 is pivotal to the success of the game. Without her, Kojima would have faced the daunting task of rewriting much of the script and reshaping key moments of the story.
But, as fate would have it, Fanning was more than eager to join the project, bringing her talents and charisma to the game.
Despite the shroud of mystery surrounding her role in the story, Kojima has hinted at the unique character he intends to create with Fanning's help.
He wants to harness her natural talent and on-screen charm to create a character unlike any other, one that will be remembered for years to come.
As for the release date of Death Stranding 2, it remains unknown at this time. However, one thing is for sure – this new game from Kojima's team is shaping up to be much more cinematic than its predecessors. With Elle Fanning on board, it promises to be a true masterpiece in the world of gaming.