There's a certain charm in cooking up something new with old ingredients, and that's certainly true for the world of video games. In recent years, the industry has seen a surge in remasters and remakes, some of which are met with mixed reactions. However, there are some titles that truly shine, such as the critically acclaimed Resident Evil 2 Remake and the highly regarded Dead Space Remake.
And now, with the upcoming Resident Evil 4 Remake, Capcom is looking to raise the bar once again. The company is putting all its chips on the table with this release, and their confidence is palpable.
Already, we've seen some major changes being teased, like the transformation of Ashley, and we can only imagine what other exciting surprises await us. The bestiary, in particular, is expected to be even more impressive than before, and we're eager to see what new twists and turns will be thrown our way.
Get ready to face some familiar but terrifyingly improved monsters in Resident Evil 4 Remake! In a recent video by GameInformer, Capcom showed off part of their reimagined bestiary and it's packed with big surprises. Fans may recognize some of these creatures from the 2005 original game, but with a fresh spin.
For instance, the head of an ox-wielding executioner, a monstrous minotaur, was originally planned to be in the game, but never made the cut. Now, he's back and ready to take his revenge with a massive mace.
And the mutant villager with the broken neck, who is part of the new "parasite" infected family, has also made a return to haunt our nightmares.
The entire bestiary has undergone a transformation to be even more terrifying and believable. With the return of spontaneous physical mutations, such as the Regenerators, we're in for an even more spine-chilling experience. So get ready to face your fears, Resident Evil 4 Remake is bringing the monsters to life.
Will there be more new monsters?
Fans were quick to inquire about the potential for even more new creatures in Resident Evil 4 Remake. With any development process, artists experiment and play with different concepts before settling on final designs.
In the case of Resident Evil 4, it seems that Capcom pushed the limits of parasitic infection, creating even more disturbing monsters than those found in the original game.
(10/16)However, that was just one idea for the early "Parasite" idea. There was a string of designs made in concept art for the idea. The idea was to make various weird parasite mutations that were being experimented on. The concept is dead, but I wonder if Capcom might repurpose pic.twitter.com/3PMb0QC9Tr

— AestheticGamer aka Dusk Golem (@AestheticGamer1) February 1, 2023
And there were many physical mutations that were explored but never made it into the final product, leaving room for some seriously revolting surprises in the remake. Will we see the return of these long-forgotten nightmares? Only time will tell.
Can we expect more surprises?
Capcom has been tight-lipped about the full details of their highly anticipated Resident Evil 4 Remake, but we can expect plenty of surprises. Despite this, the company has promised to stay true to the original game, enhancing everything that fans loved about it back in 2005.
Famous enemies and characters will be returning, as well as well-known locations. However, this may cause some division among fans, particularly when it comes to the final act of the game.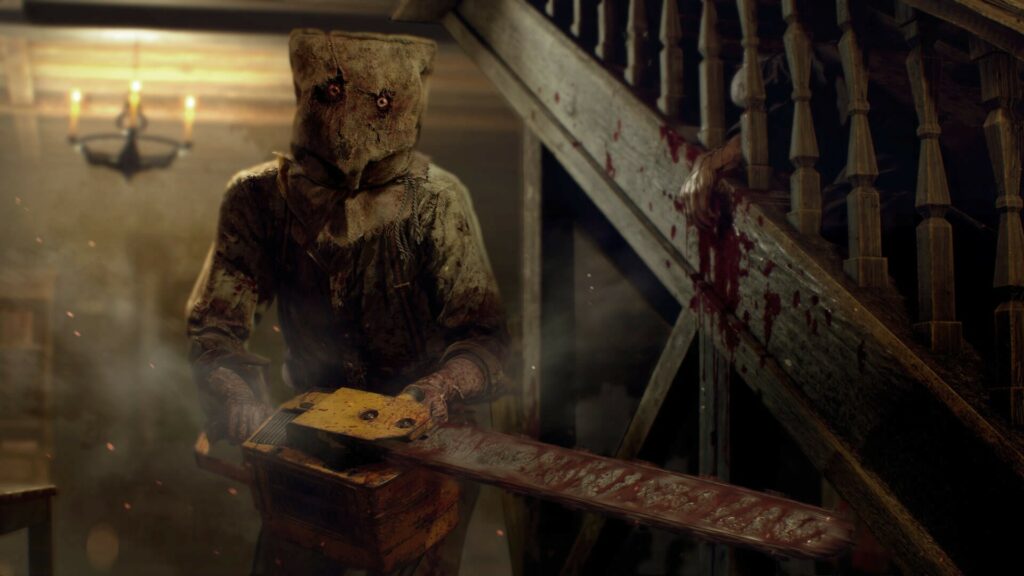 We'll have to wait until the release on March 24th on PS5, Xbox Series, and PC to see exactly what the Resident Evil 4 Remake has in store. So, are you ready for a new and improved bestiary filled with even more frightening monsters? What creatures from the original Resident Evil 4 left a lasting impression on you?