The folks over at Studio Fntastic, the masterminds behind the highly anticipated game The Day Before, have just released yet another statement regarding the ongoing battle for the game's name. The situation has reached a boiling point, with the game being pulled from Steam and its YouTube videos vanishing into thin air.
According to the developers, the root of this problem stems from an unlikely source: the creator of a calendar application. "It's absurd to think that a simple calendar app could be the cause of such a kerfuffle," lamented the company behind the game, which recently dropped a brand new gameplay trailer that has only added fuel to the fire.
What's even more intriguing is that Fntastic was aware of this name dispute two years ago, as the statement on Twitter explains. "Back in 2021, when we first announced the project, the individual in question also had their sights set on the name and had filed for it before we did."
It's a shame that a petty squabble over a name is causing such a stir, especially for a game that has generated so much excitement and buzz. Nonetheless, Fntastic seems determined to soldier on and see this conflict through to its conclusion.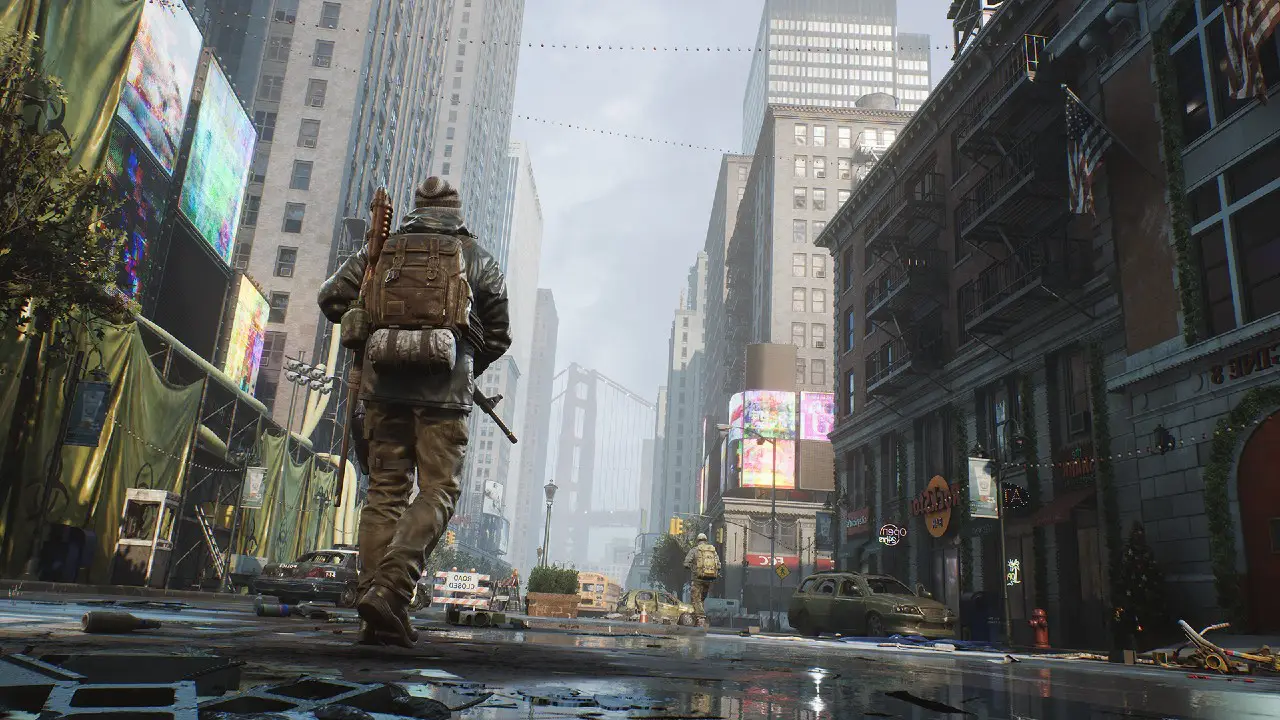 The enigmatic approach of the individual who has set their sights on the name of The Day Before has left Studio Fntastic scratching their heads. "What could they possibly want to discuss with us?
The rights to our game's name, perhaps, but it's all very vague," mused the studio. Regardless of the topic, the developers are determined to put up a fight.
"We believe that truth is power, and we will not let anyone take advantage of us," they proclaimed in a bold and lofty tone. This recent statement is reminiscent of another occasion in which the studio had to defend themselves against unfounded criticism and misinformation that had spread online.
Although the identity of the individual in question remains shrouded in mystery, it is believed that the disputed calendar application is most likely TheDayBefore (D-Day countdown) developed by a South Korean company.
A quick glance at Twitter shows that Studio Fntastic is receiving plenty of support from fans, who are rallying behind the developers and decrying the situation as a baseless attack.
"You have no idea what you're doing," commented one follower on Twitter, speaking to the unnamed individual who has caused this entire ordeal.
Despite the confusion and uncertainty that surrounds this whole debacle, Studio Fntastic remains undeterred in their commitment to the game and its name. It's a battle that they intend to see through to the very end, no matter the odds.