Activision has lifted the veil on their highly anticipated ranked mode for Call of Duty: Modern Warfare 2, and it's chock-full of exciting new features that are sure to delight fans of the series.
Gone are the days of "preliminary" matches dictating your starting level – instead, players will begin from scratch and work their way up the ladder.
The new mode will take on a 4v4 format with strict rules, regulations, and maps available for perusal on the Call of Duty League website. However, before you can jump into the fray, you'll need to first achieve level 16.
But don't worry, once you reach that milestone, you'll unlock all weapons and attachments, leveling the playing field for everyone.
Each match played will earn you SR points, which will determine your ranking. There are eight ranks in total, and your personal statistics will be taken into account when deciding which one you fall into.
While winning is crucial, teamwork will also play a crucial role in ascending the ranks, especially as you climb to higher echelons of the leaderboard.
Overall, this ranked mode promises to bring a new level of excitement to Call of Duty: Modern Warfare 2, and players are eagerly anticipating the challenge. With a fair start for all and the importance of both individual and team performance, there's no telling who will rise to the top of the leaderboards.
From the outset, it's clear that the ranked mode in Call of Duty: Modern Warfare 2 is a new beast altogether. No longer do players have to slog through preliminary matches just to get their starting rank – everyone will begin at the Bronze level, and work their way up from there. It's a refreshing change that will ensure a fair start for all.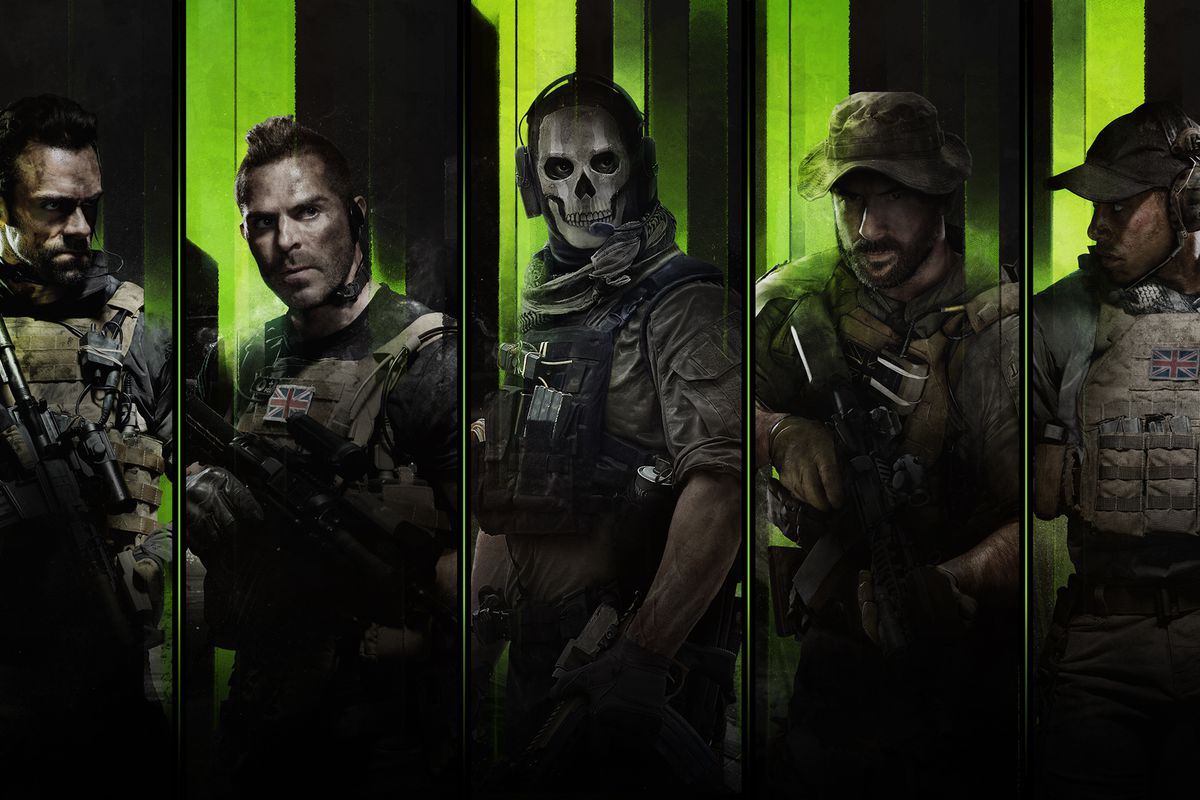 However, playing with friends may be a bit of a challenge if there's a significant skill gap between you. In this case, starting a match will not be possible, which may be a bit of a bummer for those who love to play together. But it's all in the name of fairness and ensuring a level playing field for all.
As players progress up the ranks from Bronze to Platinum, there are no restrictions in terms of who they can play against. However, once they hit Diamond and Crimson, they'll only be matched up against players within two levels of their own.
For Iridescent and the Top 250 players, the restrictions are even tighter – only those within one level will be allowed to compete against one another.
Interestingly, if a team member drops out mid-match, causing the game to become a 3v4 skirmish, players won't lose any SR for losing.
In fact, they'll still be able to earn points for winning, even under such dire circumstances. However, intentional leaving of matches will still result in penalties, so players should think twice before bailing out.
At the end of the season, players' final position on the ladder will determine their cosmetic rewards. The higher the rank, the better the rewards. For example, reaching level 40 will earn players the blueprint for the coveted new Combat Knife, a true badge of honor that only the most skilled players can achieve.
All in all, the ranked mode in Call of Duty: Modern Warfare 2 promises to be an exciting challenge for players of all skill levels. With a focus on fairness and challenging gameplay, it's sure to keep fans engaged and entertained for hours on end.