The much-anticipated Super Bowl finale had an electrifying moment for fans of the DC franchise. On this grand occasion, DC dropped a stunning trailer for their upcoming film, "The Flash," starring Ezra Miller in the lead role.
The new film is the latest addition to the DC universe, which was kickstarted by "Man of Steel" in 2013. Under the guidance of the new DCU head honcho, James Gunn, "The Flash" promises to be an epic tale that will send shivers down the spines of fans.
Though it remains to be seen how the film fits into James Gunn and Peter Safran's reimagined DCU, one thing is for sure, the movie promises to deliver all the action and excitement fans have come to expect from the franchise. As previously hinted, the movie will bring together several iconic heroes from the DC universe, including Michael Keaton as Batman.
In addition, the film will be weaving the first threads of the multiverse, making it a must-watch for fans of the franchise. Get ready to witness the Flash in all his glory, as he teams up with the DC universe's greatest heroes to save the world!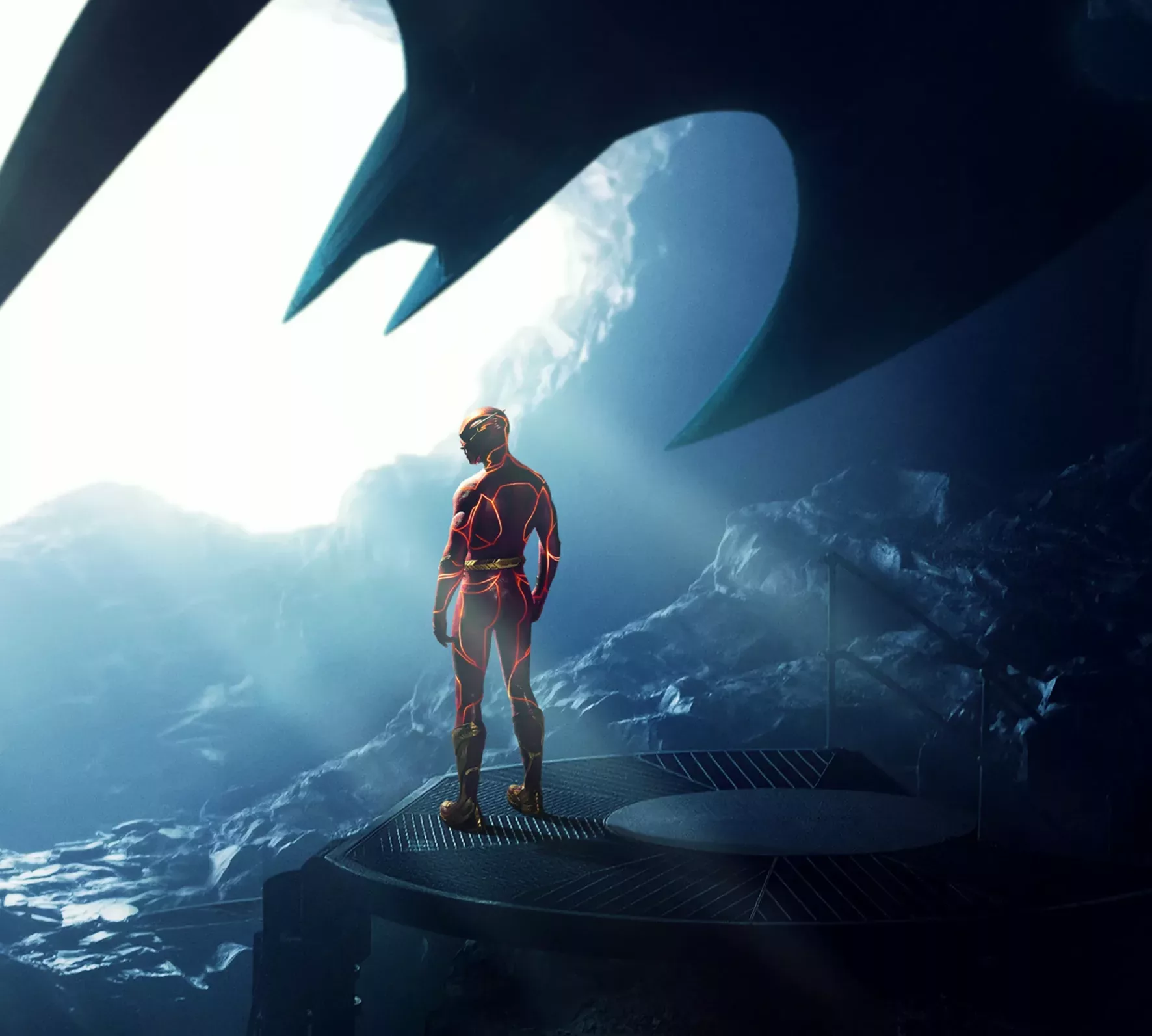 A Movie that Fans are Going to Love
Get ready for an action-packed thrill ride with "The Flash," inspired by the Flashpoint story arc from the comics. The film follows the journey of Barry Allen as he embarks on a mission to save his mother from her tragic fate by traveling back in time. However, this quest will have far-reaching consequences that will shake the very foundations of the DC Universe.
In this epic adventure, Barry Allen will encounter unexpected twists and turns as he meets a double of himself and crosses paths with not one, but two Batmans – Ben Affleck and the legendary Michael Keaton. Adding to the excitement, Barry will also come face to face with the villainous General Zod, played by Michael Shannon, the primary antagonist of "Man of Steel." Although we won't see Henry Cavillin as Superman, we will see the arrival of Supergirl, embodied by the talented actress Sasha Calle. With these major players on the scene, it's sure to be an unforgettable movie experience.
The film will also have a significant impact on the rest of the DC Universe, but it remains to be seen how it will fit into the recent overhaul of the DCU. Get ready for a journey that's filled with unexpected twists and turns, and a tale that fans are going to love when "The Flash" hits theaters on June 16th.